Fresh Start: Podcast News (3/1/2020 Sun.)
People's Daily app
1583018276000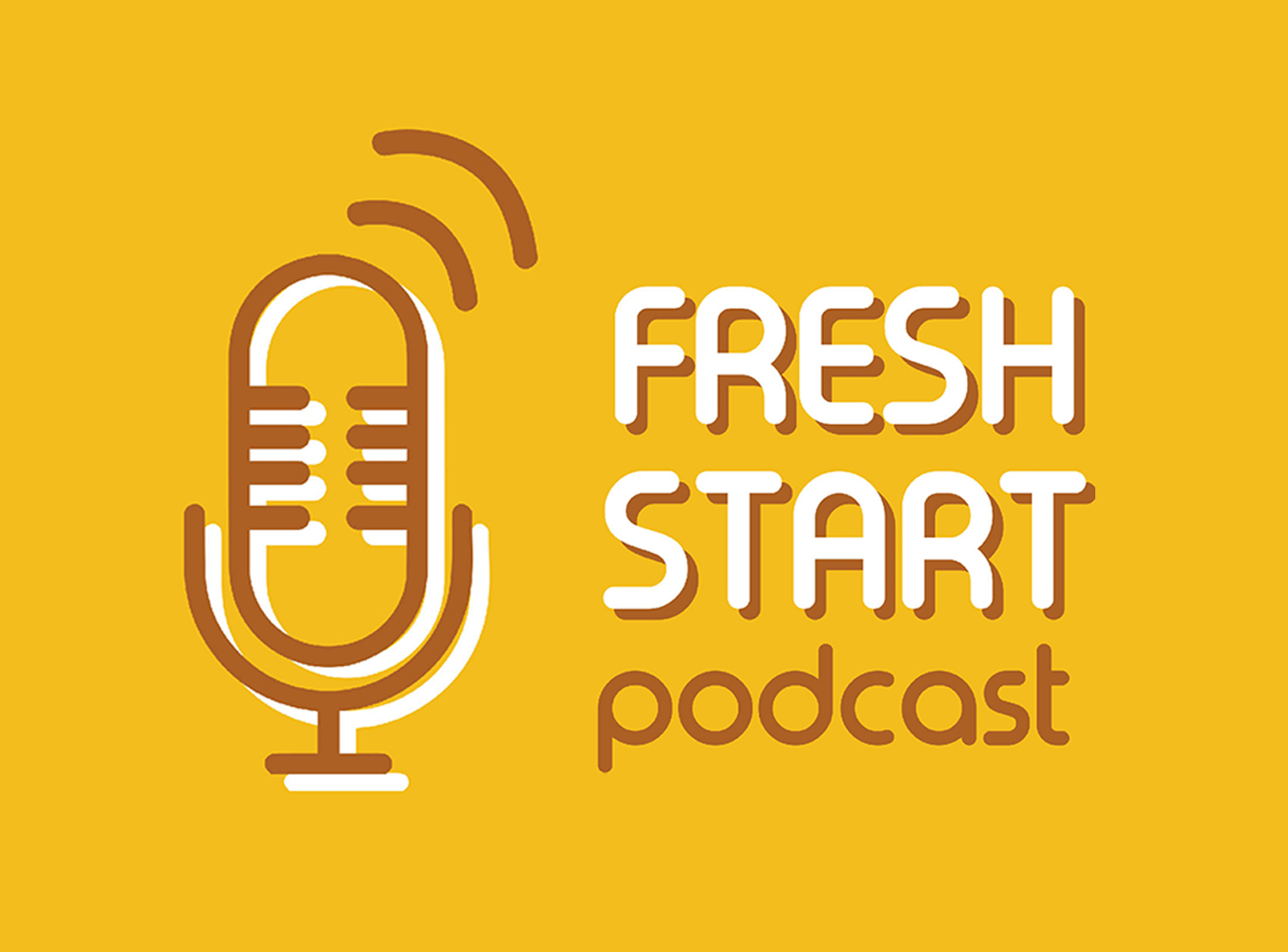 Welcome to Fresh Start.
This is People's Daily app.
Here are today's picks from our editors.
China's schools will remain closed until epidemic basically under control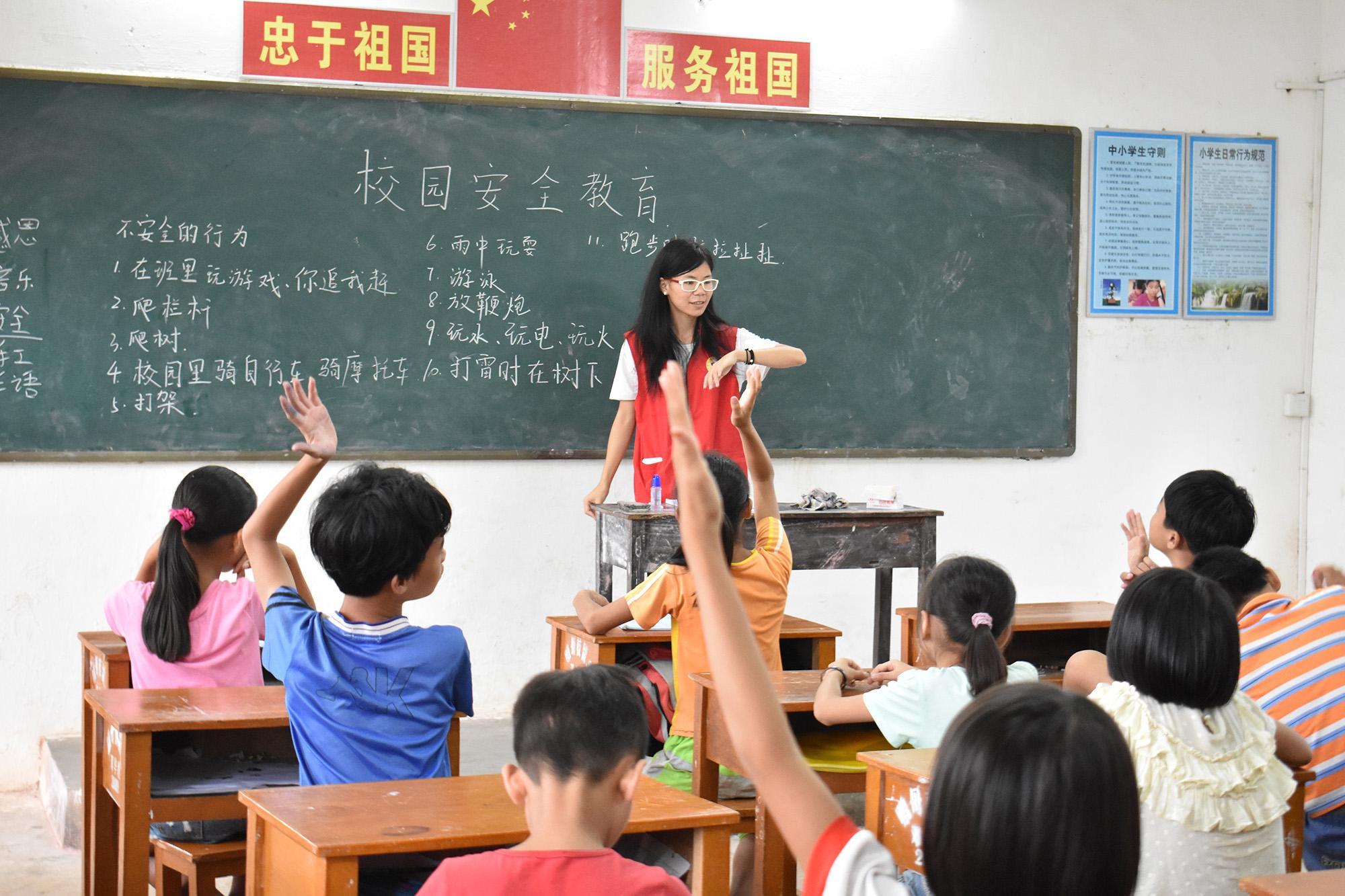 Primary and middle schools in different regions shall not reopen until the epidemic is basically under control, according to China's Ministry of Education.
It also made clear two other conditions for such schools in starting the new semester: when schools have the capability in essential prevention and control, and the safety of teachers and students and the public health security in schools is effectively guaranteed.
For the period before the new semester, local education authorities and schools were asked to design reasonable schedules for pupils and middle school students and strengthen guidance for their study at home, said a circular from the ministry released Friday. (Xinhua)
Person in Washington state first in US to die from new virus
Person in Washington state first in US to die from new virus
A person has died from the novel coronavirus in Washington state, the first death from the virus in the US, health officials confirmed Saturday.
The person died in King County, Washington, the state's Department of Health said.
Kay Taylor, a spokeswoman for EvergreenHealth Medical Center, said the person who died was a patient at the organization's hospital in Kirkland, Washington.
Dr. Jeffrey Duchin, health officer for Seattle and King County, Washington, confirmed Saturday that the individual who died was male in his 50s. (People's Daily app)
France bans gatherings, frowns on kissing, to fight virus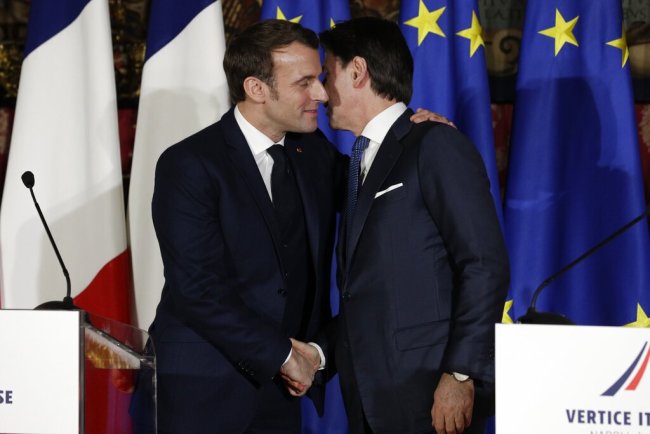 France is banning all indoor public gatherings to slow the spread of coronavirus cases and recommending that people no longer greet each other with kisses.
Having previously recommended that people avoid shaking hands, Health Minister Olivier Veran said they should also cut back on "la bise," the custom in France and elsewhere in Europe of giving greetings with kisses, or air kisses, on the cheeks.
The tightened restrictions on public gatherings had an immediate impact. A major four-day trade show in Cannes for property investors was postponed from March to June. (AP)
US, Afghanistan's Taliban sign historic peace deal in Doha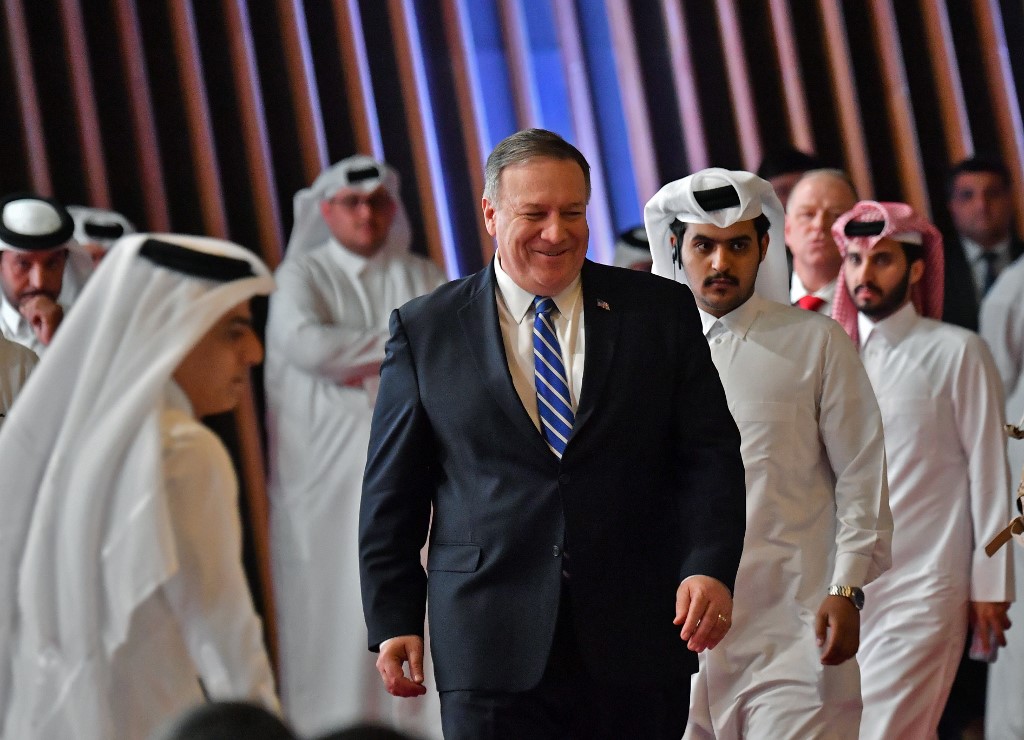 The United States signed on Saturday a historic peace agreement with Afghanistan's Taliban in Qatar's capital Doha.
The statement said that the US is going to reduce its troops in Afghanistan from about 13,000 to 8,600 within 135 days after signing the agreement.
Further withdrawal will depend on Taliban's meeting of conditions related to counter-terrorism.
The historic deal could be the first step towards full withdrawal of foreign troops from Afghanistan within 14 months to end 18 years of violence in the chaos-stricken country.
The agreement also includes release of thousands of prisoners and lifting sanctions on Taliban members by August this year. (Xinhua)
Car ramming injures eleven in Germany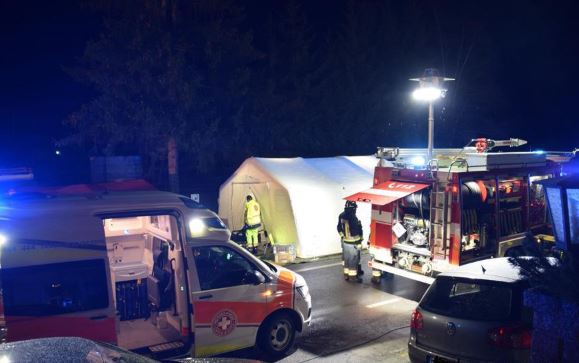 An 81-year-old woman drove into a crowd at a tram stop in Essen in western Germany Saturday evening, injuring 11 people including three in critical condition, local media quoted a police spokesperson as saying.
The driver was also injured and was sent to hospital later. It is still unclear whether the driver missed the traffic light or the traffic light was defective or what else led to the accident, the report said. (Xinhua)
Costco is opening its second Shanghai store in Pudong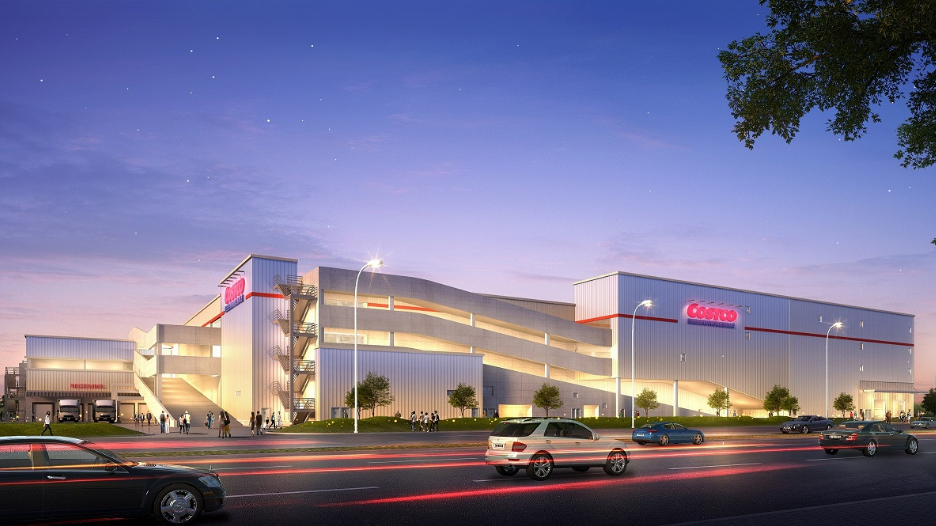 US wholesale giant Costco has recently obtained land in Shanghai's Pudong New Area, which will be used for the company's second shop in Mainland China, following the successful opening of its first store in Minhang district last August.
According to The Paper, the location of the new store is close to Kangqiao metro station, one stop on the way to Shanghai Disney Resort. Costco hasn't revealed any construction plans or the opening date at this stage. (People's Daily app)
Report: Los Angeles deputies shared Kobe Bryant crash photos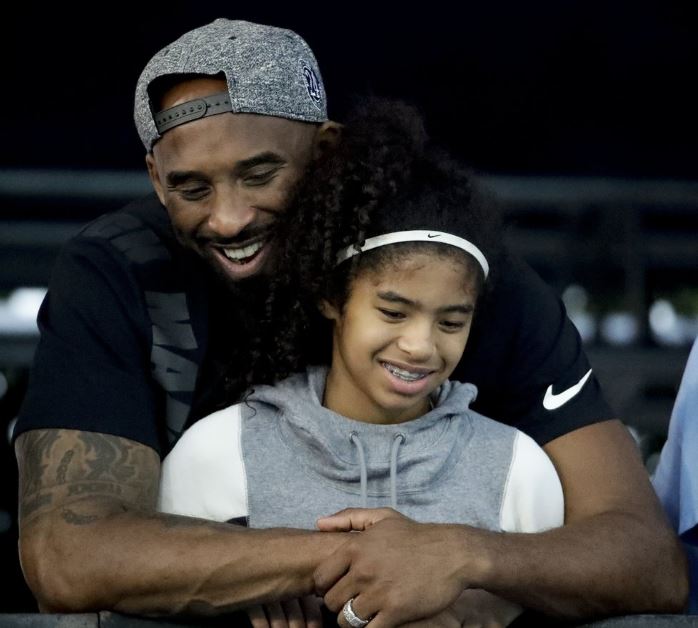 Los Angeles police are investigating whether deputies shared graphic photos of the helicopter crash scene where Kobe Bryant, his 13-year-old daughter and seven others were killed, according to a newspaper report.
The Los Angeles Times reported that a public safety source with knowledge of the events had seen one of the photos on the phone of another official in a setting that was not related to the investigation of the crash. He said the photos showed the scene and victims' remains.
The Times reported that it's unclear how widely the photos might have been disseminated and who was involved. (AP)
Thanks for listening and be sure to catch us tomorrow.
And now for the Question of the Day:
Which big cat is the fastest land animal?
(Answer: Cheetah.)
Today's quote is from French novelist Anatole France (1844-1924).
"The truth is that life is delicious, horrible, charming, frightful, sweet, bitter, and that is everything."
(Produced by Nancy Yan Xu, Ryan Yaoran Yu, Brian Lowe, and Paris Yelu Xu. Music by Eugene Loner.)