People's Daily Tonight: Podcast News (8/2/2019 Fri.)
People's Daily app
1564753553000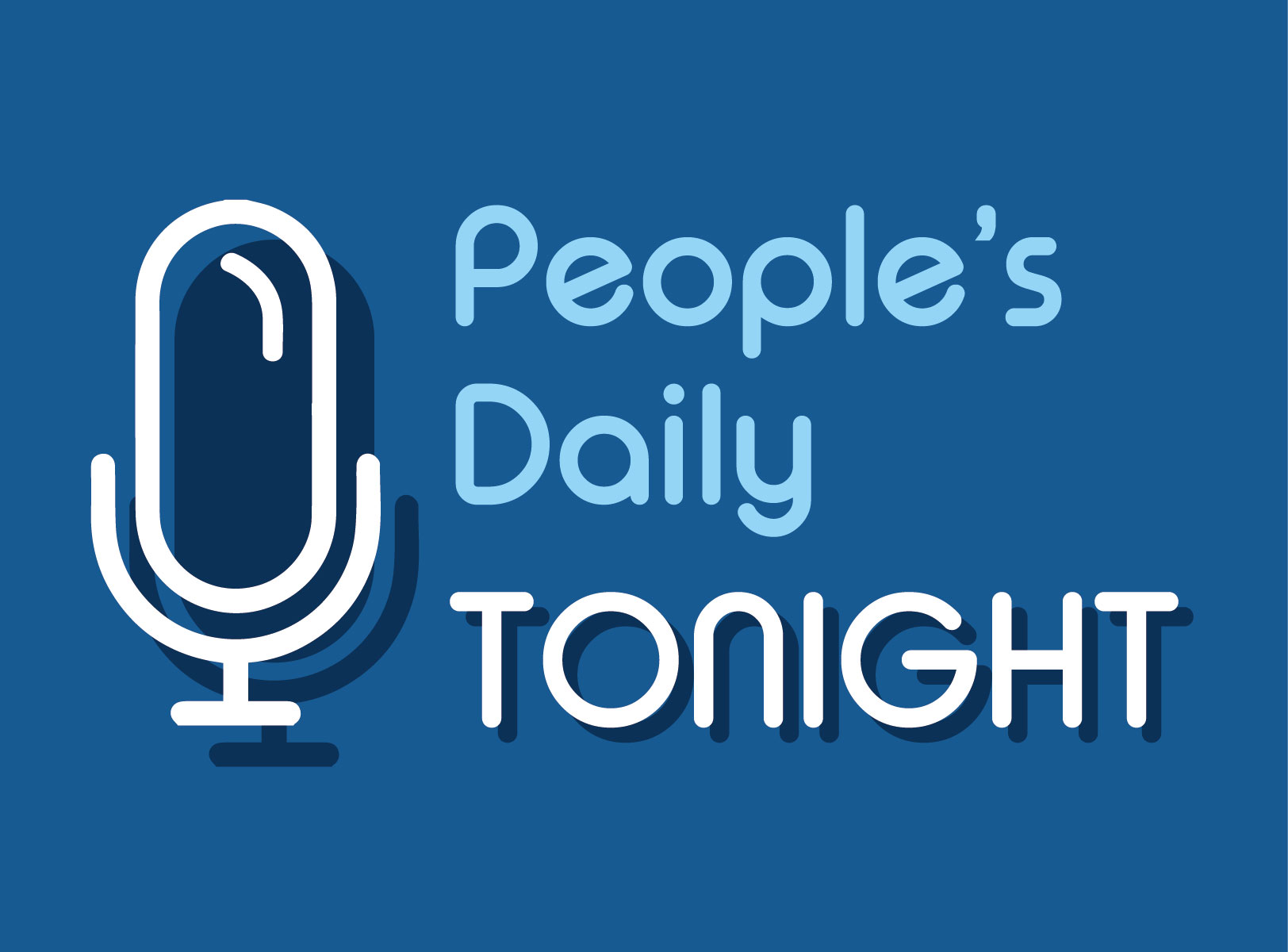 This is People's Daily Tonight, your news source from China.
______
New tariffs on Chinese imports not to facilitate agreement: US-China Business Council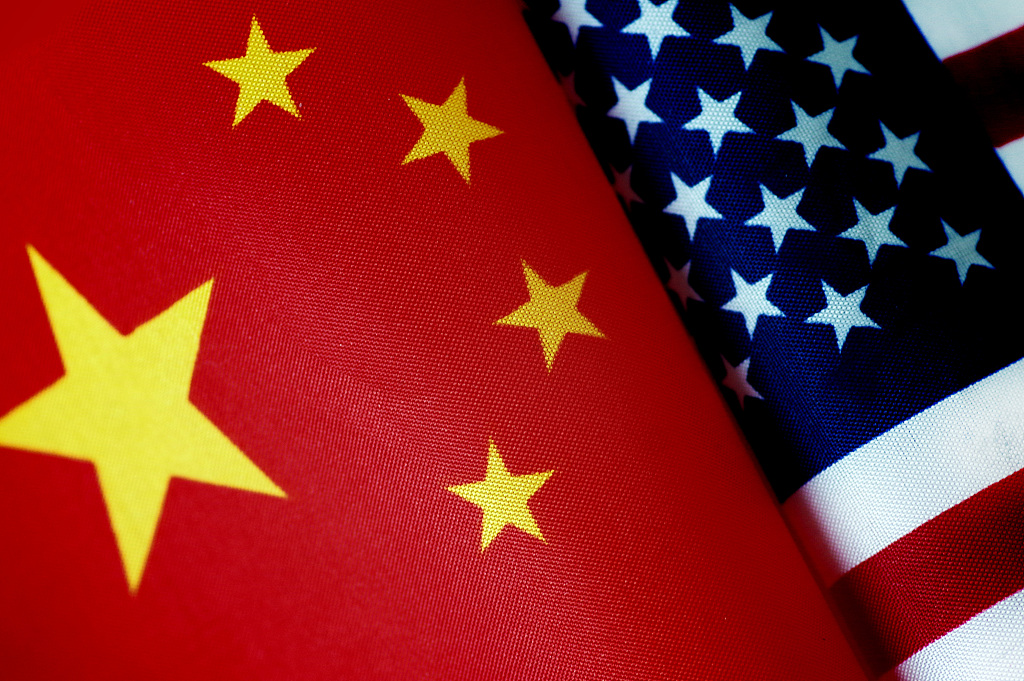 The US-China Business Council said US President Donald Trump's plan to impose more tariffs on Chinese imports will not facilitate an agreement, but lead to more difficulties.
Trump said he will place an additional 10-percent tariff on the remaining 300 billion U.S. dollars worth of Chinese imports starting Sept. 1.
The council said it was "disconcerting that the additional tariffs were announced after learning that the talks were considered constructive," and that another meeting of negotiators would take place in Washington D.C. in early September. (Xinhua)
______
China's micro lunar orbiter crashes into Moon under control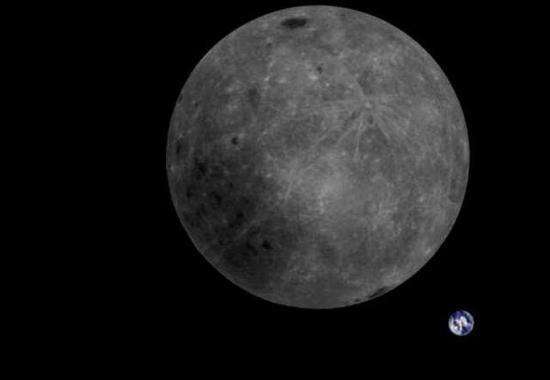 China's micro lunar orbiter Longjiang-2 has crashed into the Moon under ground control after it completed its mission, said China's space agency.
The micro satellite, Longjiang-2, crashed into a predetermined area on the far side of the Moon at 10:20 p.m. on July 31 (Beijing time).
Weighing 47 kg, Longjiang-2 was sent into space on May 21, 2018, together with the Chang'e-4 lunar probe's relay satellite "Queqiao," and entered lunar orbit four days later.
It operated in orbit for 437 days, exceeding its one-year designed lifespan. (Xinhua)
______
Japan votes to remove Seoul from favoured export partner list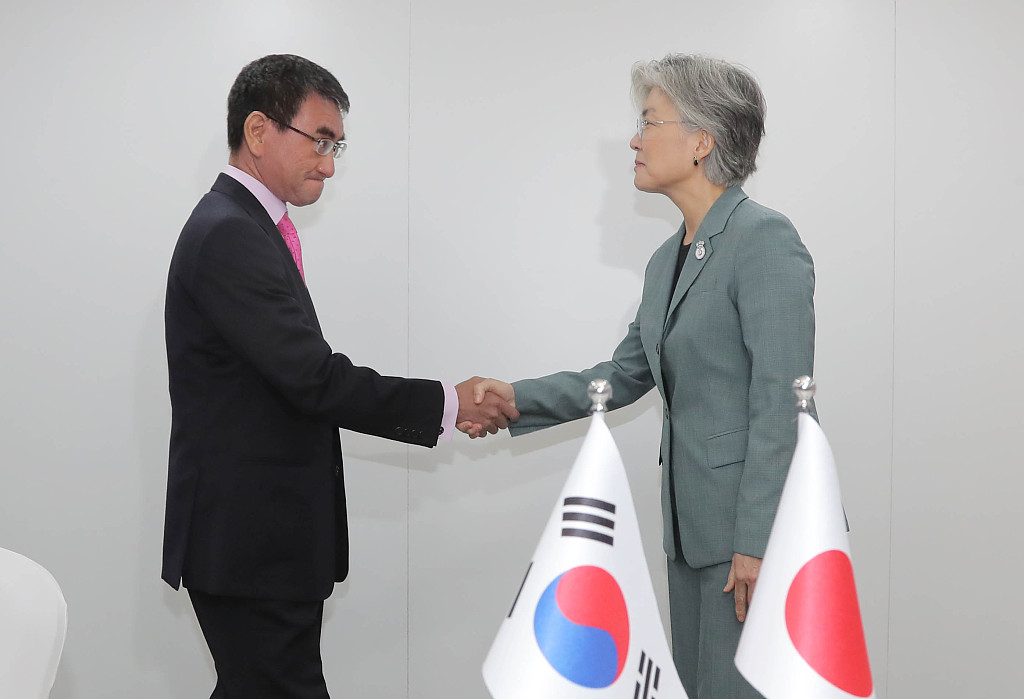 Japan's government voted to remove South Korea from a so-called white list of favored export partners.
It defied warnings from Seoul that the move would have "grave consequences" for security ties between the US allies.
South Korea is the first country ever to be dropped from Tokyo's list of nations granted minimal constraints on exports of products that could be diverted to military use.
The move means hundreds of products listed as sensitive will be subject to tighter export controls.
But experts said the effect would be more symbolic than economic. (AFP)
______
Thai police confirm bomb blasts in Bangkok with two injured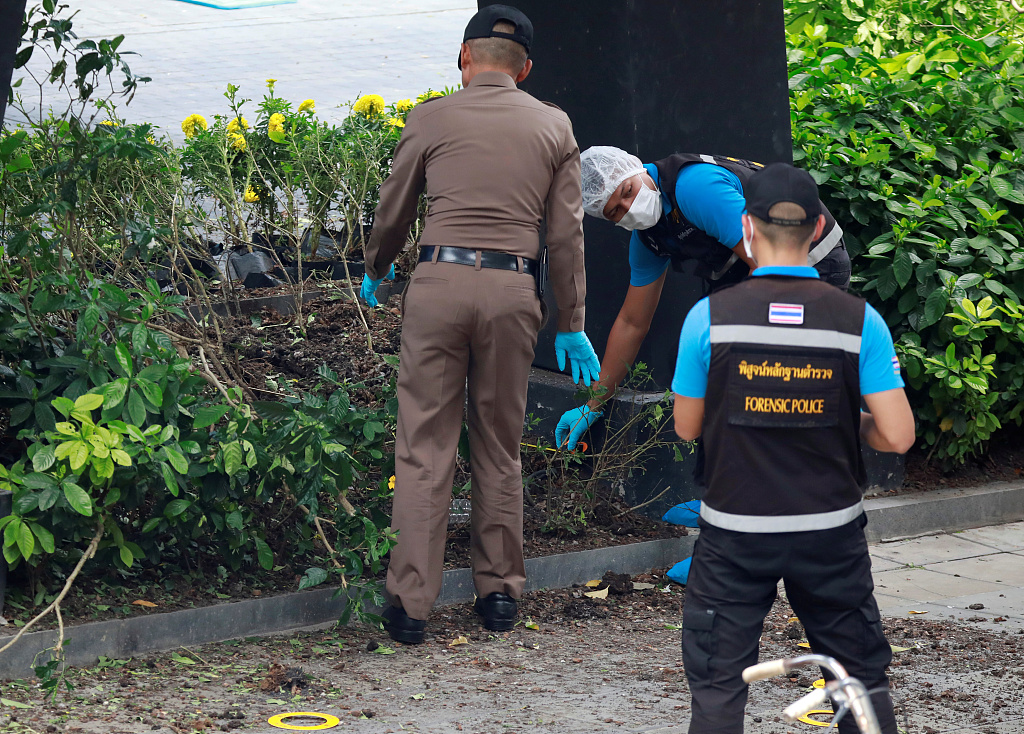 Thai police confirmed bomb blasts in Bangkok on Friday morning and two people were reportedly injured.
One bomb went off on a sidewalk in an alley in Rama IX area, injuring two street sweepers who were rushed to a hospital, according to police.
Two explosives exploded in bushes just outside the Government Complex in Chaeng Wattana area on Bangkok's northern outskirts with no injuries reported.
Another explosive went off near a BTS elevated railway's Chong Nonsi station in Sathorn area. Exit doors at the station were temporarily closed for safety reasons. No injuries were reported at or near the BTS station.
Explosive Ordnance Disposal units have scrambled to the scenes to investigate. (Xinhua)
______
Pakistan offers consular access to Indian death row prisoner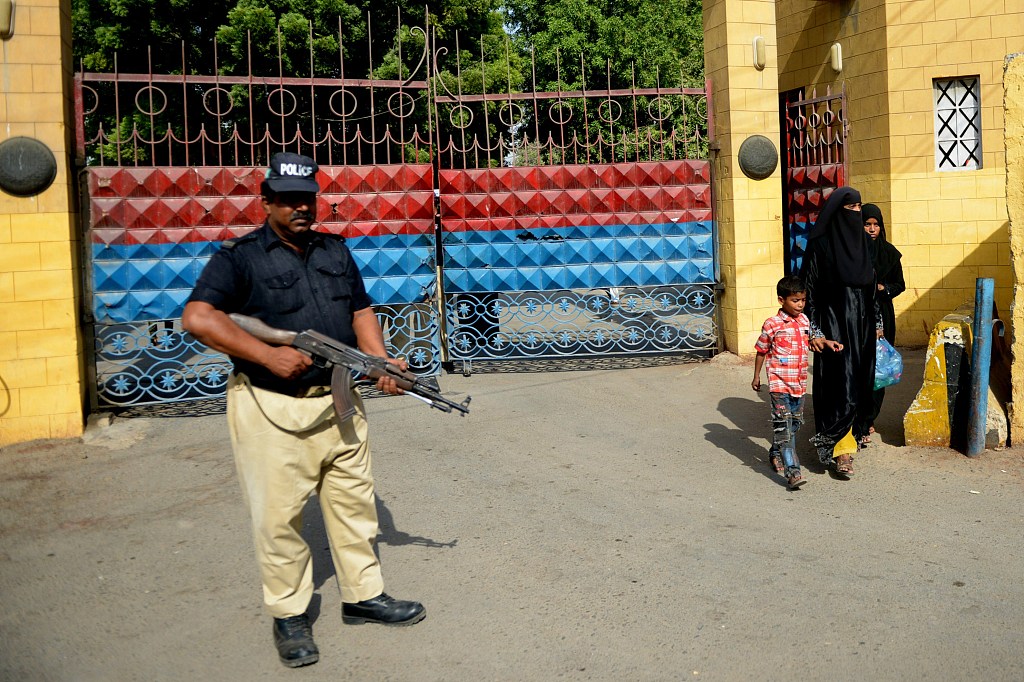 Pakistan said consular access will be granted to an Indian national, who was sentenced to death over espionage and terrorism charges.
A military court in Pakistan handed down the death penalty to Kulbhushan Jadhav in 2017 for spying and terrorism in Pakistan's Baluchistan province.
The International Court of Justice had asked Pakistan to review its decision and also grant Jadhav consular access. (Xinhua)
______
EU states begin voting to break deadlock on IMF pick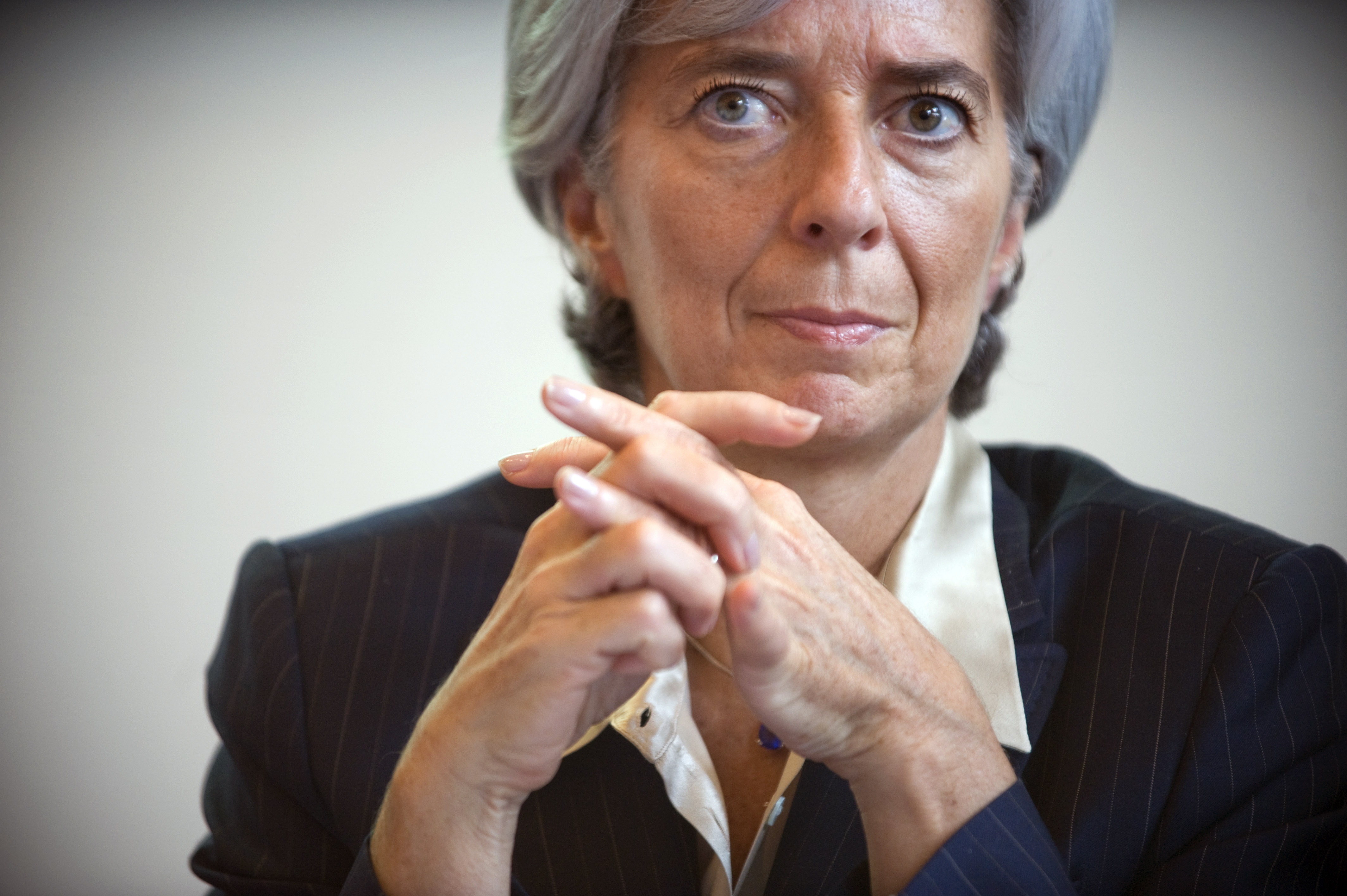 EU governments began voting Friday on their candidate to lead the International Monetary Fund.
Four people remain in the running after Portuguese Finance Minister dropped out, and Brexit-bound Britain decided not to field a candidate.
The vacancy came up after the current IMF chief, Christine Lagarde of France, was nominated to become the next head of the European Central Bank.
But there has been no consensus on a candidate, reflecting deep divisions in the European Union over the IMF's role during the financial crisis beginning in 2008. (AFP)
______
China sees progress in improving accessibility for disabled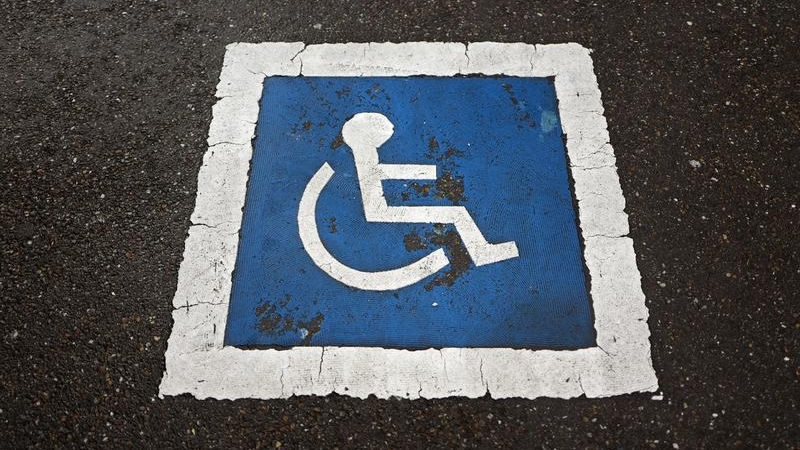 And China has improved accessibility for persons with disabilities or physical challenges since the release of a set of regulations on the initiative in 2012.
China has upgraded relevant policies and standards and improved the accessibility of urban and rural public facilities, information and services for those in need.
The latest development was an accessible environment-themed exhibit in Shanghai, which introduced tailored consumer products ranging from apps that can read out the screen content of users' mobile phones to hats that provide voice navigation prompts. (Xinhua)
_____
And that's People's Daily Tonight. Thanks for joining us.

(Produced by David Nye and Wang Zi)