China highlights benefits of EU investment deal, hitting back at critics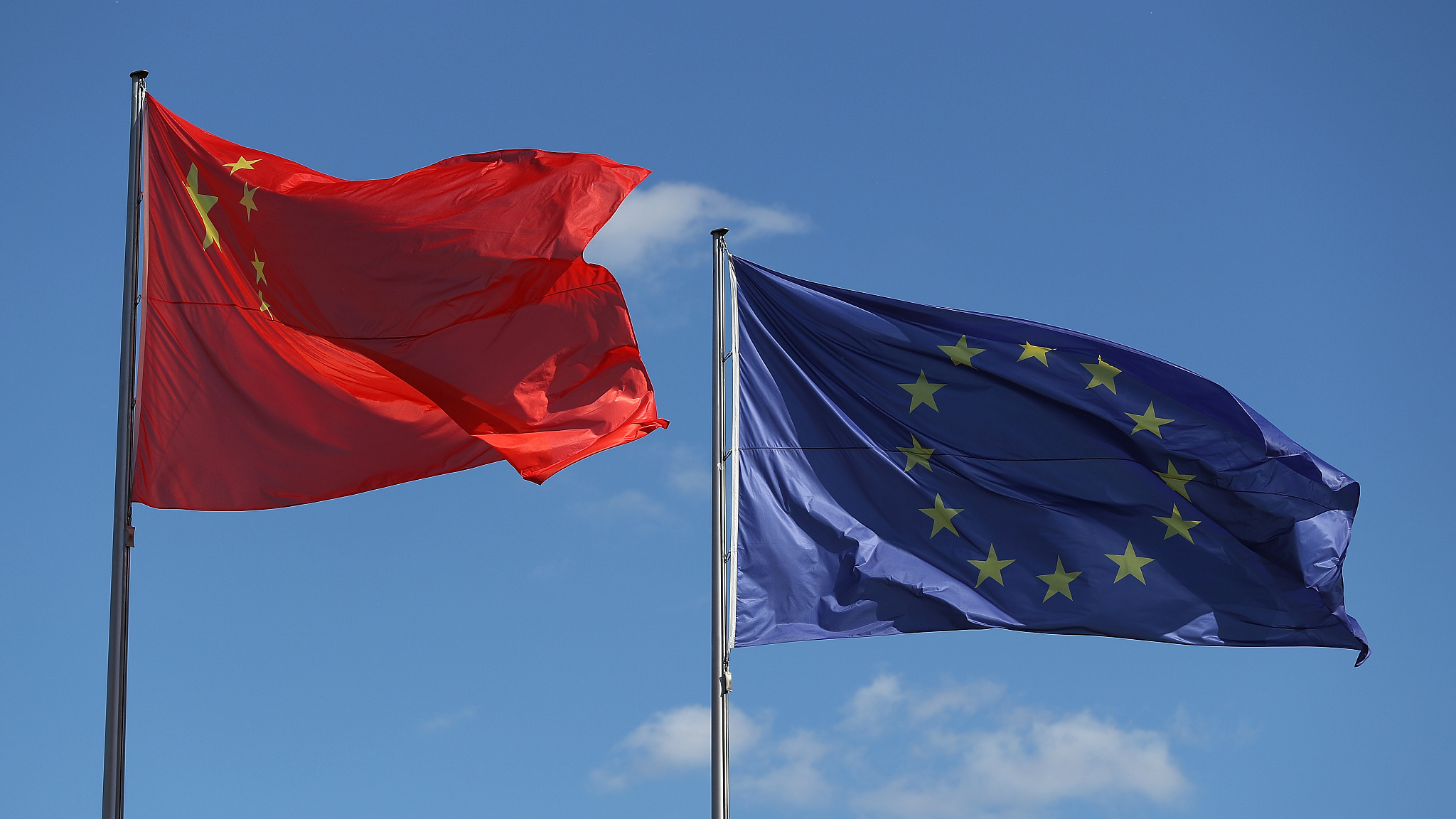 An EU-China investment agreement will deliver benefits to both sides, the Chinese embassy in Paris has declared, warning that those seeking to derail the accord are driven by "anti-Chinese paranoia."
As the European Parliament prepares to assess the terms that were agreed in principle between China's President Xi Jinping and European Commission President Ursula von der Leyen at the end of last year, the Chinese diplomats issued a statement to counter criticism.
Headed with a quote from a Chinese poem: "The river is wide when the waters rise, the boat moves forward when the wind blows," the document sets out the benefits of closer collaboration and addresses claims that have appeared in European media over recent weeks. The deal will help the global post-pandemic recovery and boost the cause of multilateralism, it says.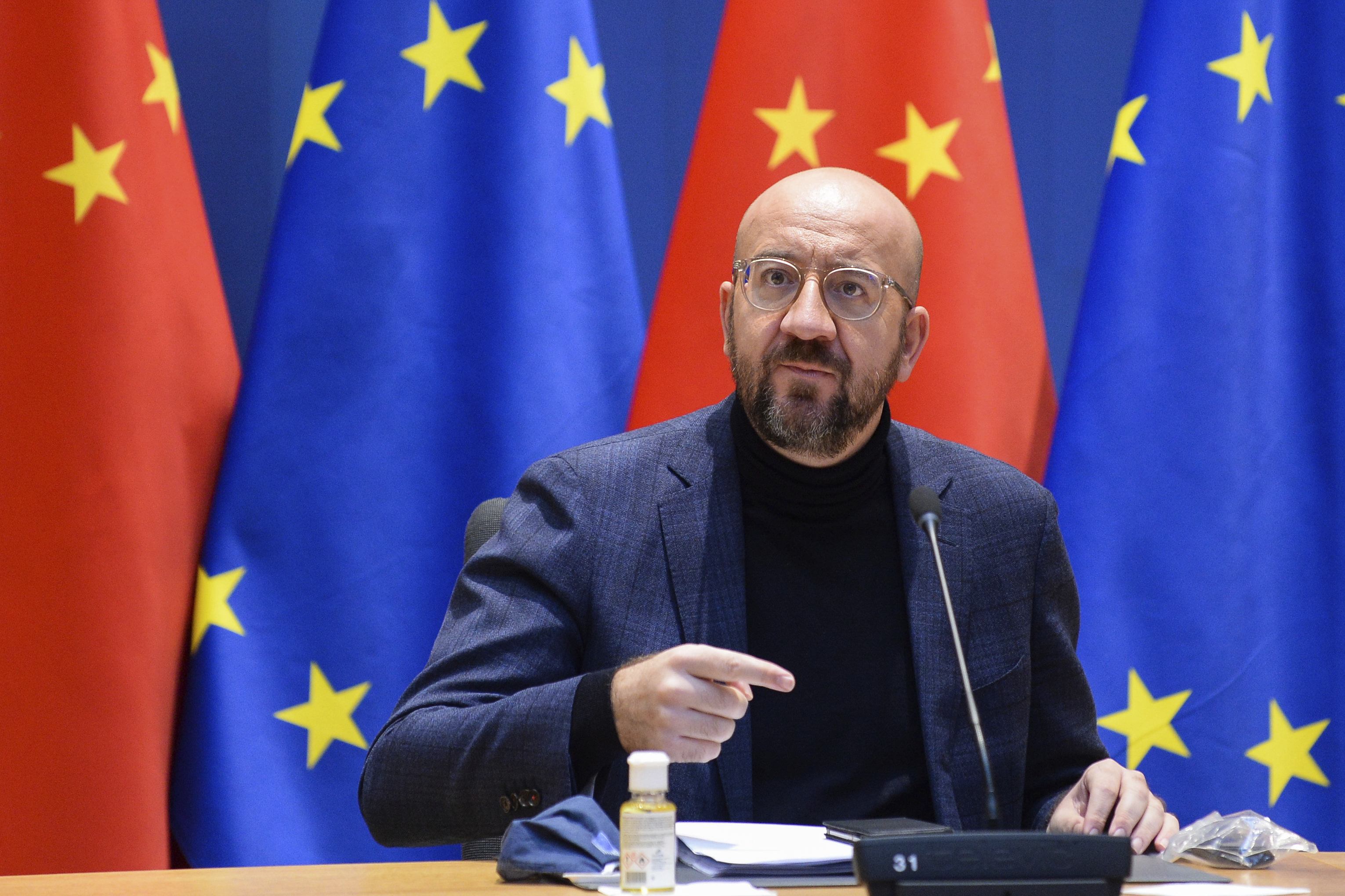 Some members of the European Parliament, which must ratify the accord for it to have effect, have questioned the deal on the grounds that it doesn't cover non-economic areas such as human rights and political and security measures
The "small number of politicians, think tanks and media in Europe" criticizing the deal in the name of a loss of values by the EU, are looking at it "through the prism of ideologies and in an obsolete mentality of bloc politics," said the Chinese diplomats' statement.
They denied accusations that China used forced labor and questioned why some European politicians seemed to want to seek permission from the U.S. before agreeing terms with China. As the investment talks approached their final stages, Jake Sullivan, President-elect Joe Biden's choice for national security adviser, had urged the EU to collaborate with Washington to present a common front against China and his call has found some support among Members of the European Parliament (MEPs).
Nevertheless, the European Commission has dismissed criticism of the deal, observing that relations with China covered many areas, of which the investment agreement is one part.
"The agreement on investment itself is not the appropriate instrument to deal with a complex country with which we also therefore have complex and multidimensional relations," it said. The statement also stressed the relevance of the deal for both sides, saying they were "two great forces, two great markets and two great civilizations of the world," that both "needed" the deal and will mutually benefit from it.
There has also been criticism from the EU after Hong Kong police on Wednesday arrested 53 pro-democracy officials and activists on suspicion of subversion.
Answering a prompt request by EU authorities to release those arrested, the Chinese Mission to the EU replied that the arrests are a matter concerning China's internal affairs, in which the EU should not interfere.