China to amend Wildlife Protection Law to protect public health
People's Daily app
1581667560000
China's top legislature, the National People's Congress Standing Committee, has recently initiated a revision to the Wildlife Protection Law to strengthen management and abandon the bad habits of eating wild animals. It said good laws and regulations should be adopted to crack down on illegal wild animals trade and consumption.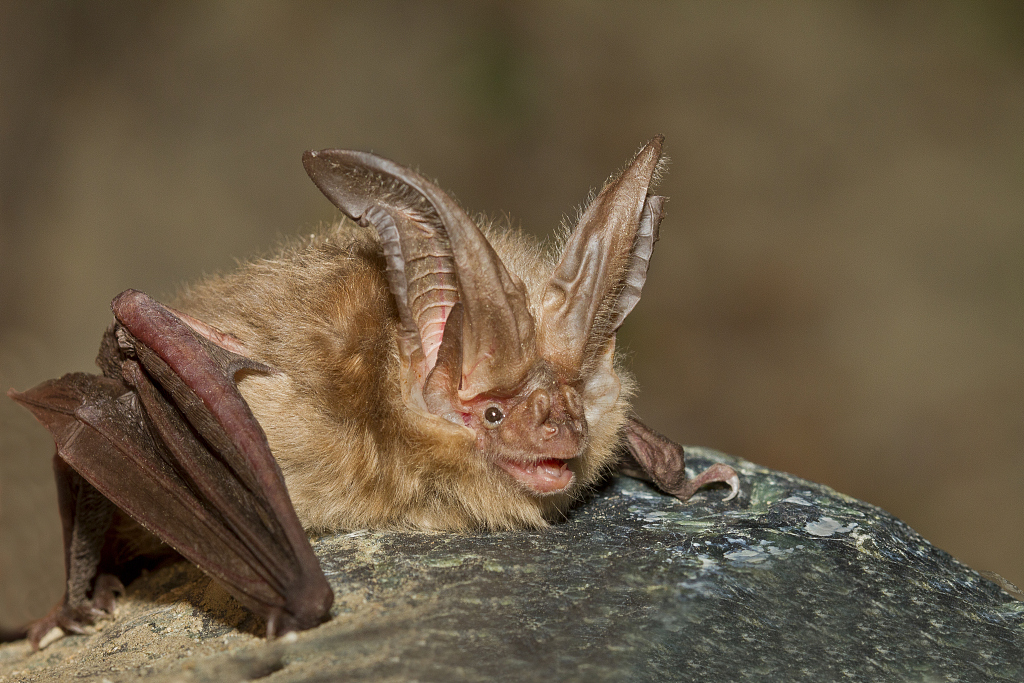 File photo: CGTN

Eating game does not only nourish and cure diseases, but also brings health risks. Preliminary investigations and studies by experts of disease control departments indicate that the novel coronavirus pneumonia is likely to be caused by its spread from wild animals to humans and human-to-human transmission.
Most bats, rodents and other high-risk disease-transmitting species are not protected by the Wildlife Protection Law. So wild animals have become table games to satisfied some people's appetite. The bad habits of eating wild animals have received widespread attention and criticism since the epidemic happened. Chang Jiwen, deputy director of the Resources and Environmental Policy Research Institute of the State Council's Development Research Center, proposed to extend the protection scope of the Wildlife Protection Law to other wild animals that may trigger public health crises. Peking University professor Lv Zhi said there should be a severe crackdown on the practice of placing wild animals in breeding farms for a short period of time and then entering the market.
(Compiled by Huang Dongpeng)