China works to ensure heating supply in winter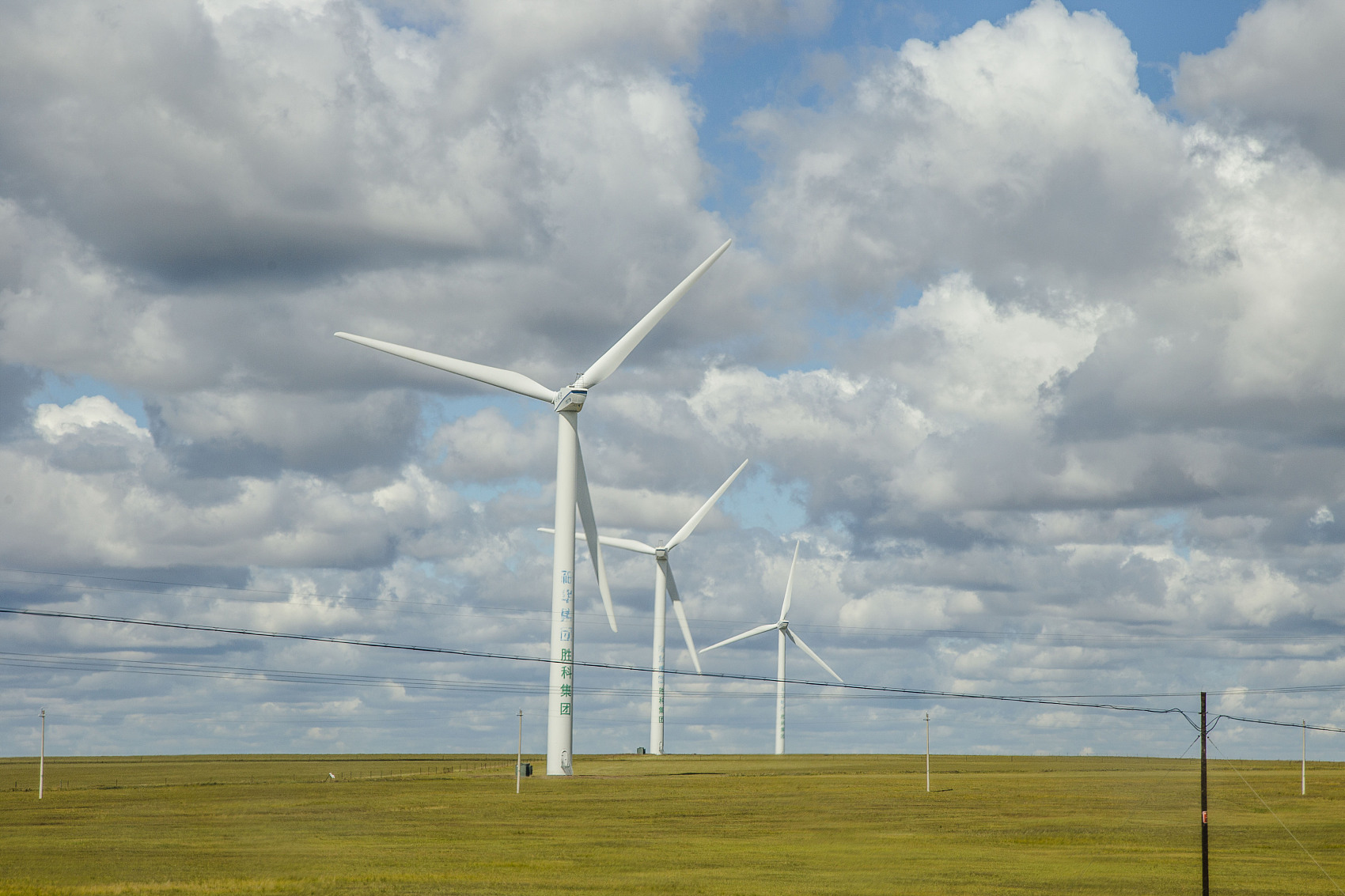 China will boost coal-fired electricity generation to ensure heating supply in the coming season, the country's top economic planner said on Wednesday.

China's northeast region had suffered a blackout last month, raising concerns over the heating supply in the coming season. The National Development and Reform Commission (NDRC) said at Wednesday's news conference that the government was making efforts to strengthen energy supply security.
The economic planner said the central government would prioritize people's livelihood and heating energy in winter and guarantee the use of coal for power generation and heating, especially in the northeast. It also said it planned to transmit gas from the southern region to the north in a timely manner to increase heating gas.
The central government would also boost coal mine production as soon as possible and speed up the commissioning of approved and nearly completed open-pit coal mines, and transporting coal will be a priority, it said, adding that increasing the nation's advanced coal production capacity will not hinder China's efforts to achieve its commitment to peak its carbon emissions before 2030 and be carbon-neutral by 2060.
"China will walk the talk and achieve the goals unswervingly," it said.
The NDRC said methods also include implementing temporary tax deferral policies for coal and power enterprises facing difficulties and encouraging financial institutions to meet reasonable financing needs, such as coal purchases by coal power companies.
China will also fully liberalize the pricing for electricity generated from coal. Currently, the price of over 70 percent coal-fired electricity is set through market transactions, and the floating range of the market price for electricity will be expanded, it said.
"Since 2019, the price ceiling of electricity has been 10 percent above the benchmark, and the floor has been 15 percent below. The top economic planner said it could now be stretched to 20 percent either way. "
Electricity prices for high energy-consuming industries were not subject to a price ceiling, while electricity prices for household, agricultural and public good use would be kept stable, the NDRC said. It also urged the acceleration of the construction of key, large-scale wind and photovoltaic power bases in desert areas.
The commission also asked local governments to enhance management and rectify any "one size fits all" suspension or limitation of production.