China honors 10 medical assistance teams for outstanding contribution
BEIJING, Sept. 23 (Xinhua) -- The Publicity Department of the Communist Party of China (CPC) Central Committee on Wednesday conferred the title of "role model of the times" on 10 frontline medical assistance teams in recognition of their outstanding contributions in China's fight against COVID-19.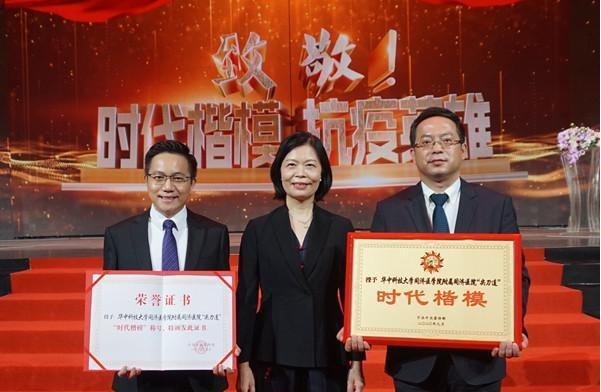 Photo: Agencies
Huang Kunming, a member of the Political Bureau of the CPC Central Committee and head of the Publicity Department of the CPC Central Committee, attended the ceremony and presented medals and certificates to the recipients.
The 10 medical teams include the national medical assistance team for Hubei Province, which consists of medical experts and workers from the Beijing Hospital and other five hospitals, a team of military medics dispatched to Hubei and a traditional Chinese medicine medical team dispatched to Hubei from the China Academy of Chinese Medical Science.
Over 42,000 medical workers from across China have been dispatched to aid Hubei in fighting COVID-19 since the virus outbreak.