China: Tracing COVID-19 origin a scientific issue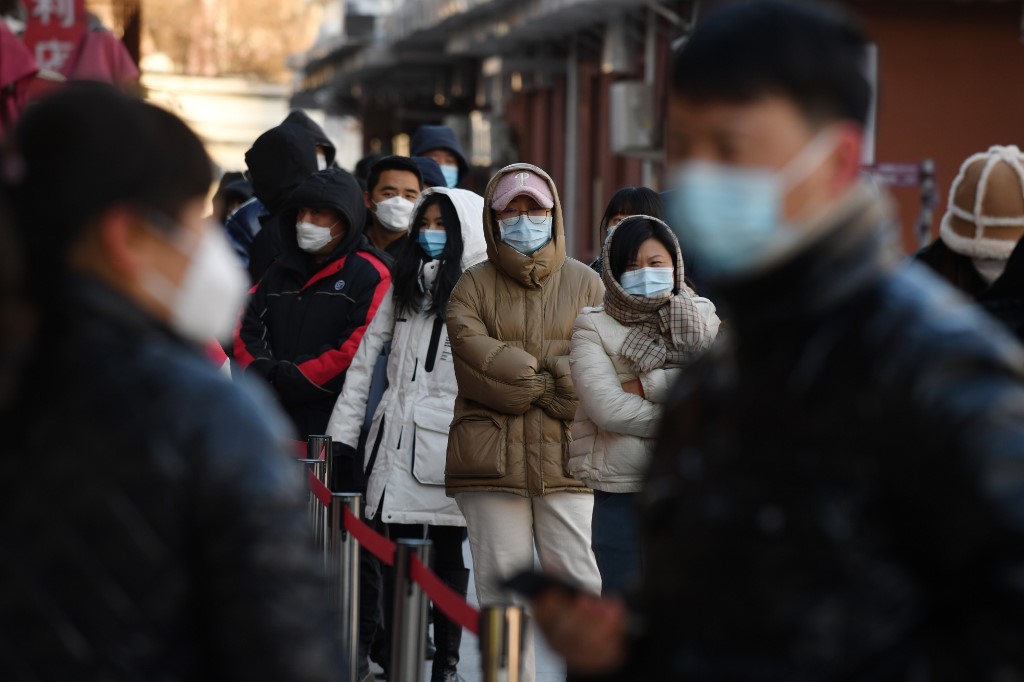 China reiterated on Thursday that tracing the origin of the coronavirus is a serious scientific issue, which should be left to scientists for clarification.
At a regular press conference, Chinese Foreign Ministry spokesperson Hua Chunying said related scientific research and investigation should be carried out by scientists and experts worldwide so that the world can better handle similar public health crises that might appear in the future.
Hua said the issue shouldn't be used for political purposes, which could only undermine international efforts to trace the virus' origin. All countries should strengthen cooperation and respect science and facts on the issue, she said.