China urges US not to intervene in Hong Kong affairs
Chinese Foreign Ministry on Tuesday urged the U.S. to stop intervening Hong Kong Special Administrative Region (HKSAR) affairs, which are China's internal affairs.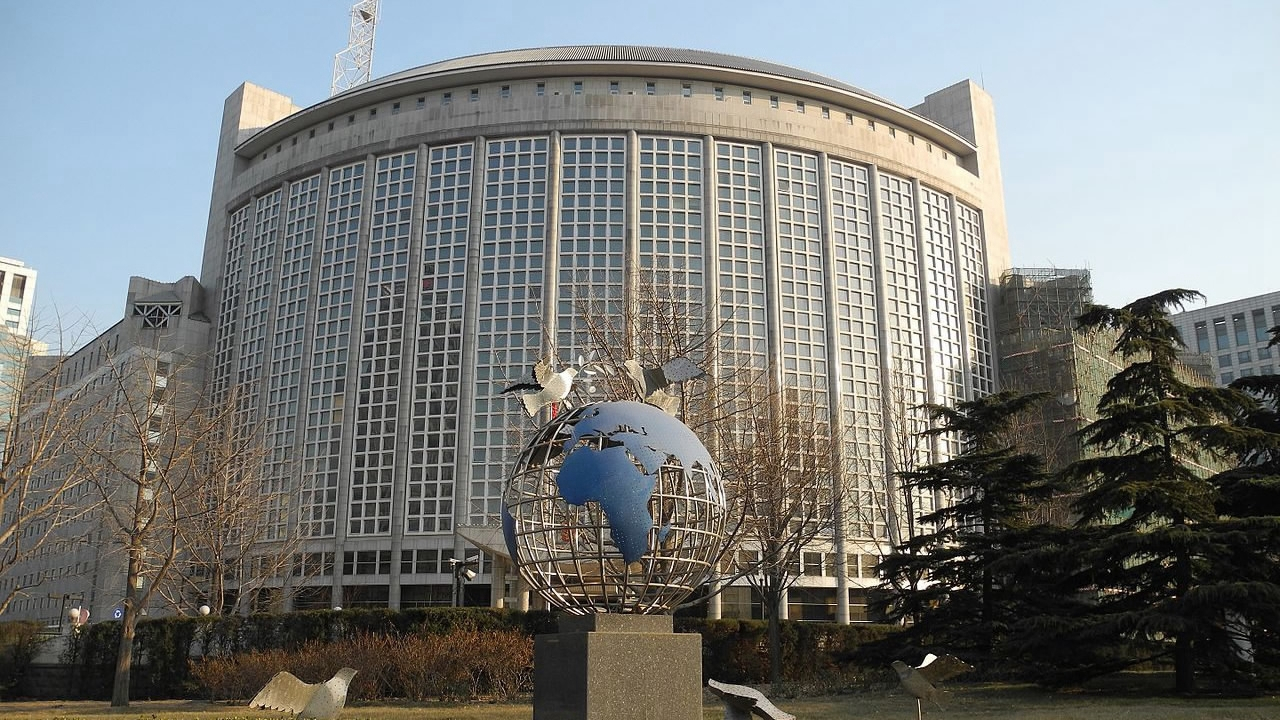 File photo: VCG
Geng Shuang, a spokesperson from the ministry, made this remark after U.S. Secretary of State Mike Pompeo said his county is concerned about the escalating violence in Hong Kong and urged the SAR government to bear primary responsibility for the violence.
The escalating violence is seriously endangering public safety, trampling on the rule of law and social order, challenging the bottom line of "One Country, Two Systems", and pushing Hong Kong to an extremely dangerous situation, said Geng.
Stopping the violence and restoring order is the primary task, he added, stressing that the central government strictly supports the HKSAR chief executive, the SAR government, the police and the judiciary.
On the same day, the Office of the Commissioner of the Chinese Foreign Ministry in the HKSAR also released a statement in a response to some Western politicians' groundless accusation against Hong Kong police.
The rioters have become the enemy of the whole society, said a spokesperson in the statement. With the firm supports from the central government, the SAR government is more determined to stop the violence.
The people of Hong Kong are demanding the restoration of the rule of law. The voice of the international community against violence is even louder, said the spokesperson.