Singer Wu Yi Fan sentenced to 13 years for rape, licentious activities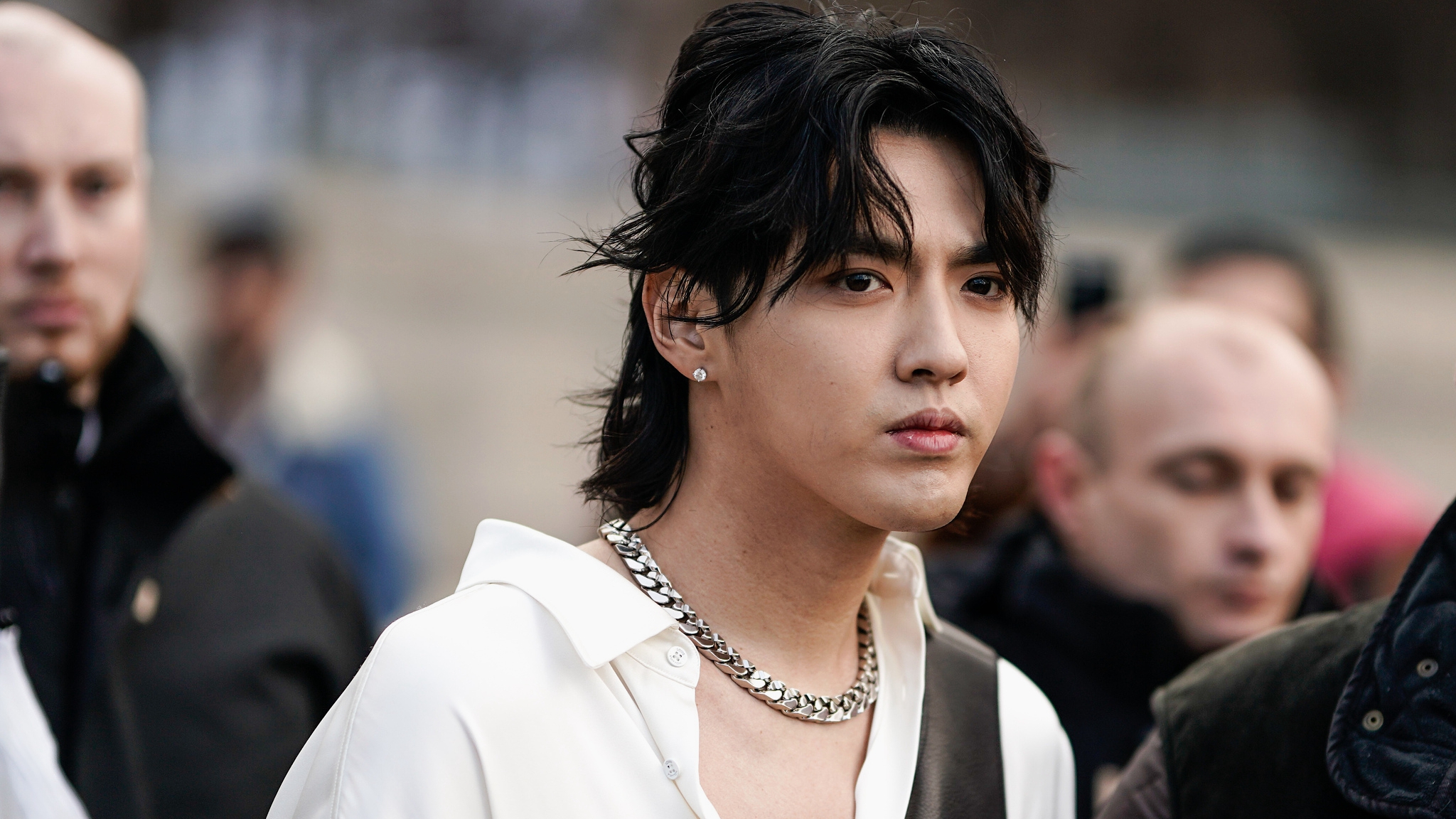 BEIJING, Nov. 25 (Xinhua) -- A Chinese court on Friday sentenced Wu Yi Fan, a singer and actor of Canadian nationality, to 13 years in prison after convicting him of rape and licentious activities.
The People's Court of Chaoyang District in Beijing handed down the first trial sentence. Wu will be deported after serving his prison term, per the verdict. From November to December 2020, Wu raped three drunken women in his residence. On July 1, 2018, Wu, together with others, organized licentious activities with two other women after drinking at his residence, according to the court. Officials from the Canadian embassy in Beijing attended the sentencing, the court said.