Fresh Start: Podcast News (7/20/2019 Sat.)
People's Daily app
1563570652000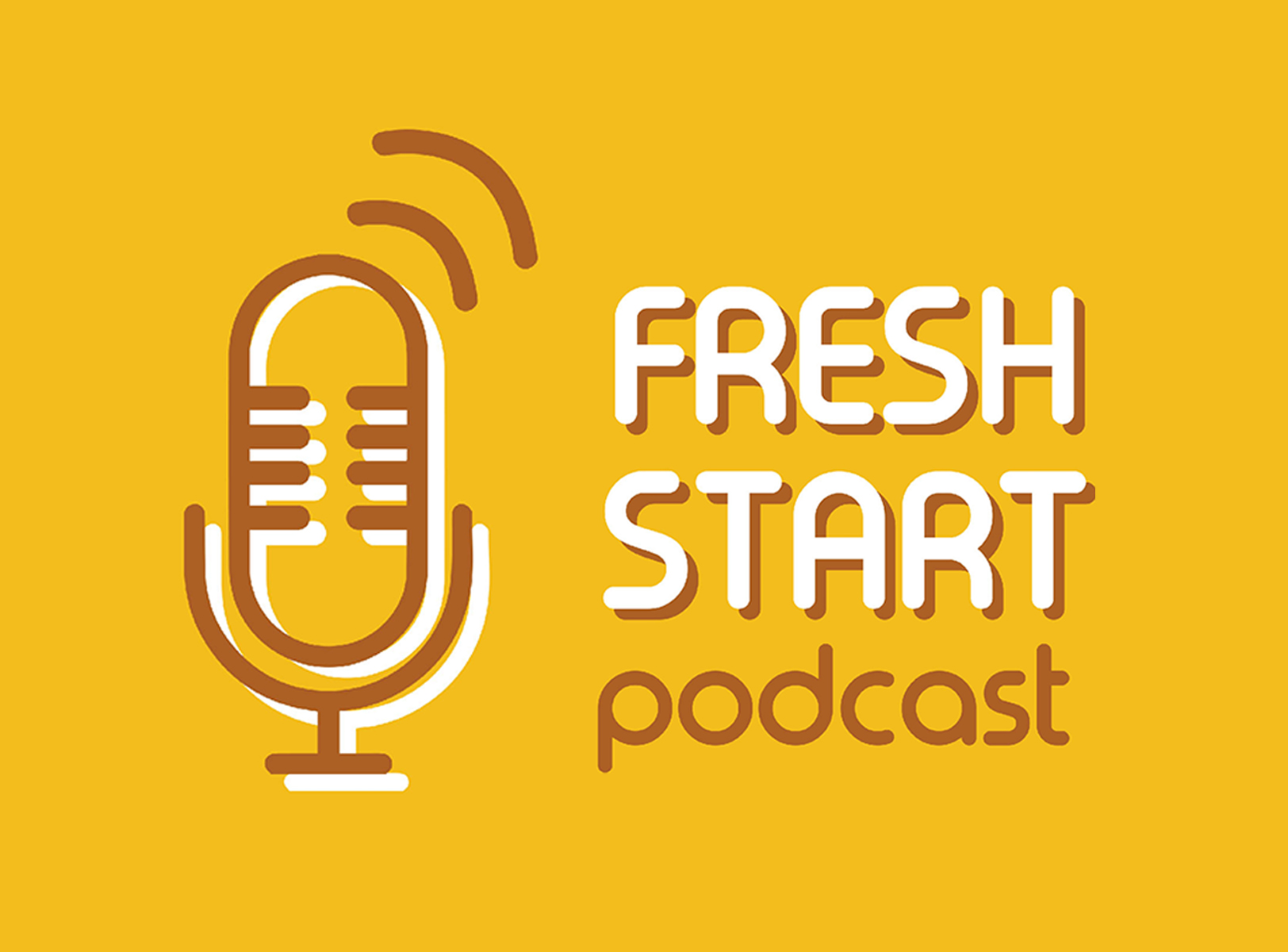 Welcome to Fresh Start.
This is People's Daily app.
Here are today's picks from our editors.
China to increase rural access to sports facilities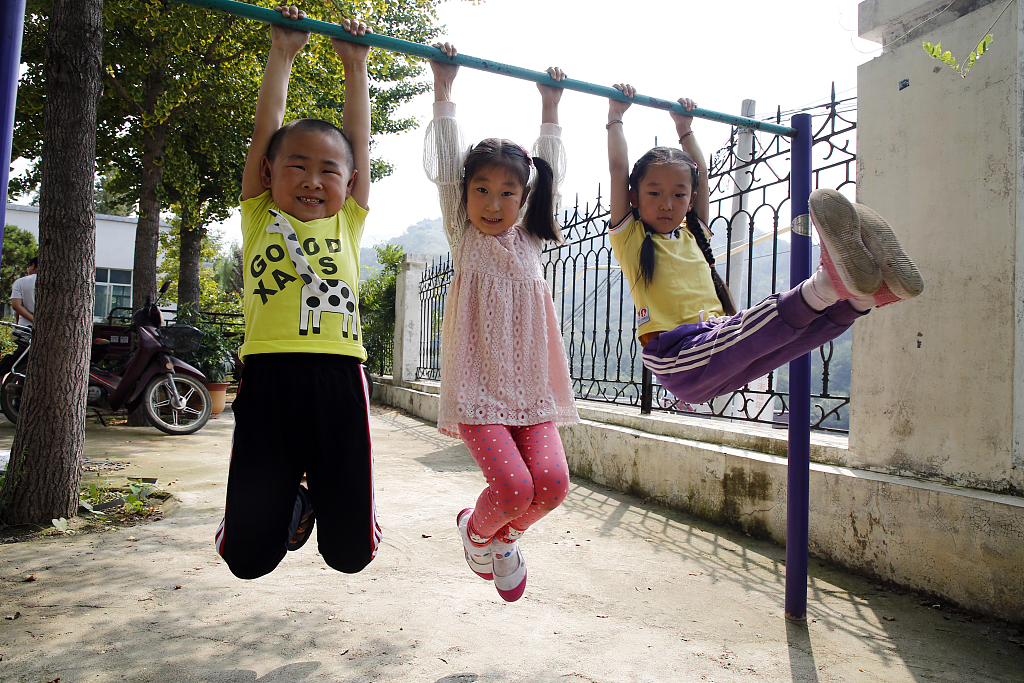 China aims to equip nationwide villages with sports facilities including a standard basketball court and two table tennis tables, in an effort to promote fitness for all.
Nearly 570,000 villages throughout the country currently have access to such facilities, but the remaining 50,000 are not covered yet by the program, said Lang Wei, an official with the General Administration of Sport (GAS).
China has unveiled a new action plan to implement the country's Healthy China initiative and promote people's health. According to the plan, the per capita area dedicated to sports venues will reach 1.9 and 2.3 square meters by 2022 and 2030, respectively. (Xinhua)
China's Tiangong-2 space lab reenters atmosphere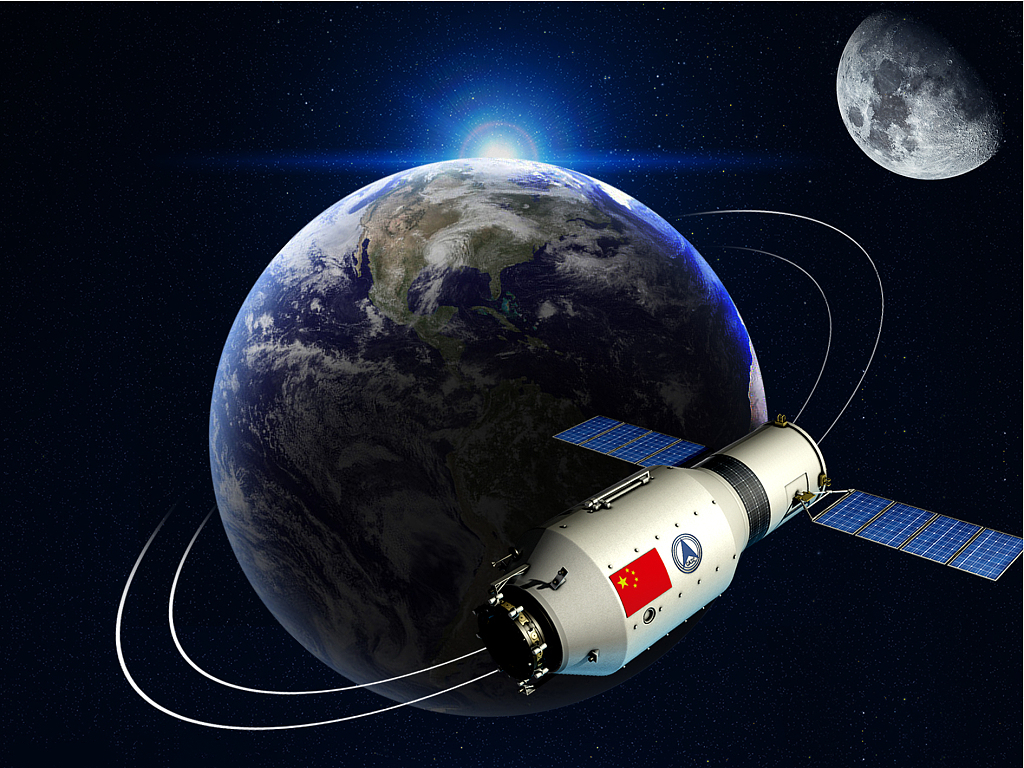 China's Tiangong-2 space laboratory re-entered the atmosphere at around 9:06 pm on Friday (Beijing time), China Manned Space Agency (CMSA) said.
Most of the spacecraft burned up in the atmosphere, and a small amount of debris fell into a safe sea area in the South Pacific, according to the agency.
Its main missions included mastery of spaceflight vehicles' space rendezvous and docking. Tiangong-2 could dock with Shenzhou manned spaceships as well as Tianzhou cargo spaceships.
The Tiangong-2 was launched into orbit on September 15, 2016, with a designed lifetime of 2 years. It has been in orbit for more than 1,000 days. (People's Daily app)
Beijing Daxing airport conducts first trial run before opening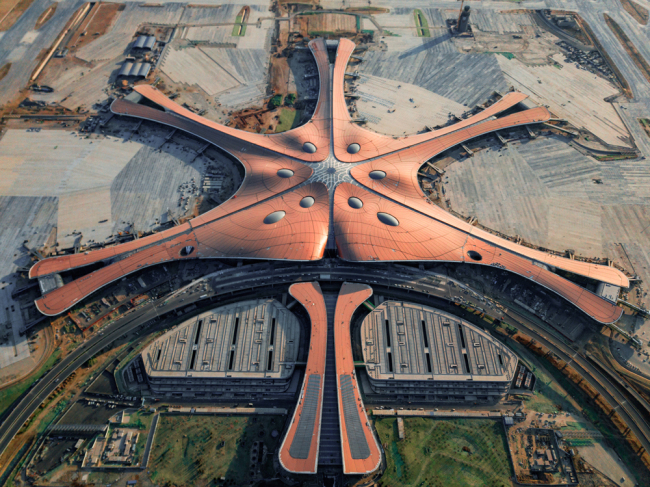 A trial of passenger services at the Beijing Daxing International Airport has been held as part of preparations for its opening at the end of September, reports Beijing News.
On Friday, 1,182 simulated passengers took part in the six-hour test of the airport's facilities and services, including 10 gates, 35 check-in counters, and 8 security checkpoints.
Five more trials of airport operations are expected to be held before it opens to the public. (China Plus)
Iran says seizes British oil tanker in Strait of Hormuz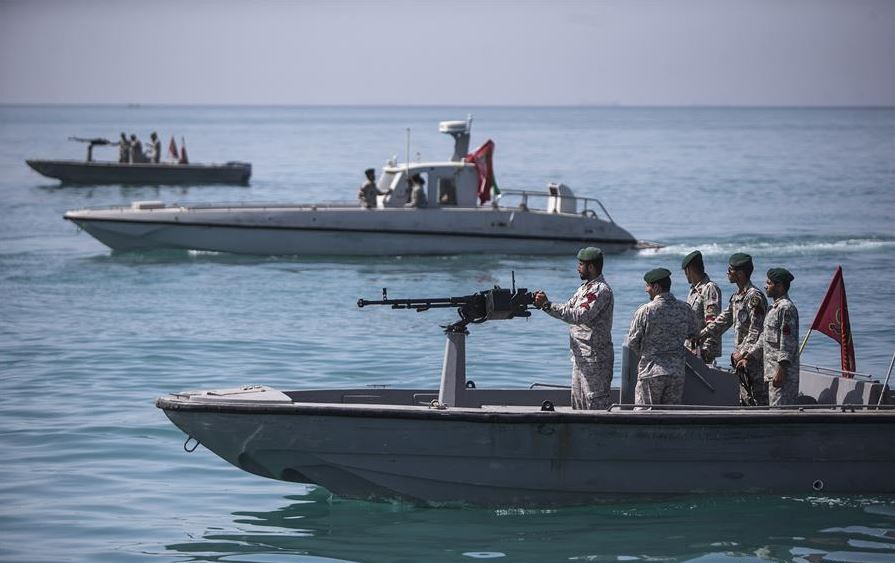 Iran's Islamic Revolution Guards Corps (IRGC) on Friday seized the British oil tanker, Stena Impero, in the Strait of Hormuz, an IRGC statement said.
"The British vessel was captured for failing to respect international maritime rules while passing through the Strait of Hormuz," said the statement.
The oil tanker was delivered to Iran's Hormozgan Ports and Maritime Organization on the Iranian coast for further legal procedures, the statement added. (Xinhua)
Turkey calls on US to reverse decision on F-35 exclusion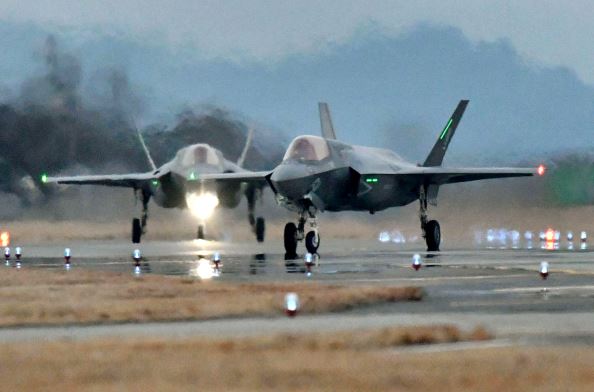 The US decision to exclude Turkey from an American-led fighter jet program goes against the "spirit of alliance," the Turkish government said Thursday, and called on its NATO ally to reverse the decision.
In a major break with a longtime ally, US President Donald Trump's administration on Wednesday said Turkey is being kicked out of the F-35 program because it is buying the Russian S-400 air defense system. Washington says the S-400 would compromise the F-35 program and aid Russian intelligence.
In a statement, Turkey's Foreign Ministry rejected that assertion.
The ministry said: "We call on the United States to come back from this mistake that will cause irreparable damage to our strategic ties." (AP)
11 children killed, over 20 injured in truck crash in C Philippines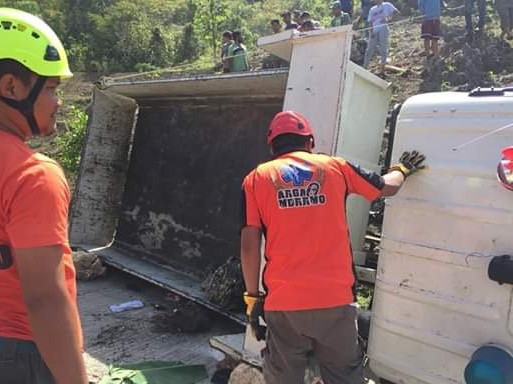 Eleven elementary school children, between the ages of 10 and 12, were killed when a truck fell into a ravine in Cebu, central Philippines on Friday morning.
Local media reported that the victims were taking a ride in a mini dump truck to attend an event in the town of Boljoon, near where the truck fell off a roadside cliff at around 7:00 am.
Local officials said that at least 20 more individuals were brought to a hospital for treatment. (CGTN)
Learning new skills can make older people's brains 30 years younger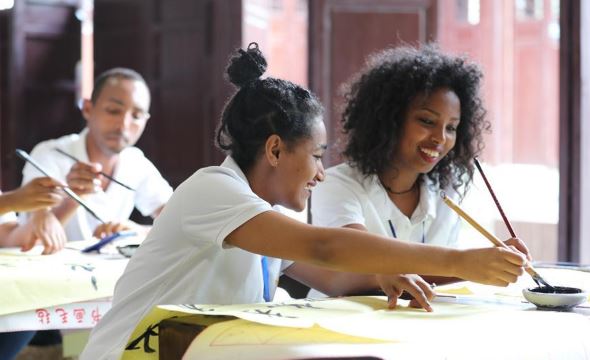 Learning new things can make older people's brains 30 years younger in just six weeks, according to new research from University of California Riverside (UCR).
Scientists have discovered that taking up several new tasks at the same time boosts mental power and protects people against Alzheimer's disease.
These skills range from studying new languages, using an iPad, writing music to painting. (Xinhua)
Thanks for listening and be sure to catch us tomorrow.
And now for the Question of the Day:
What is the first letter on a typewriter?
(Answer: Q.)
Today's quote is from American poet Ralph Waldo Emerson (1803-1882).
"Our greatest glory is not in never failing, but in rising up every time we fail."
(Produced by Nancy Yan Xu, Ryan Yaoran Yu, Brian Lowe, Elaine Yue Lin, and Paris Yelu Xu. Music by Eugene Loner.)