Fresh Start: Podcast News (8/16/2019 Fri.)
People's Daily app
1565902804000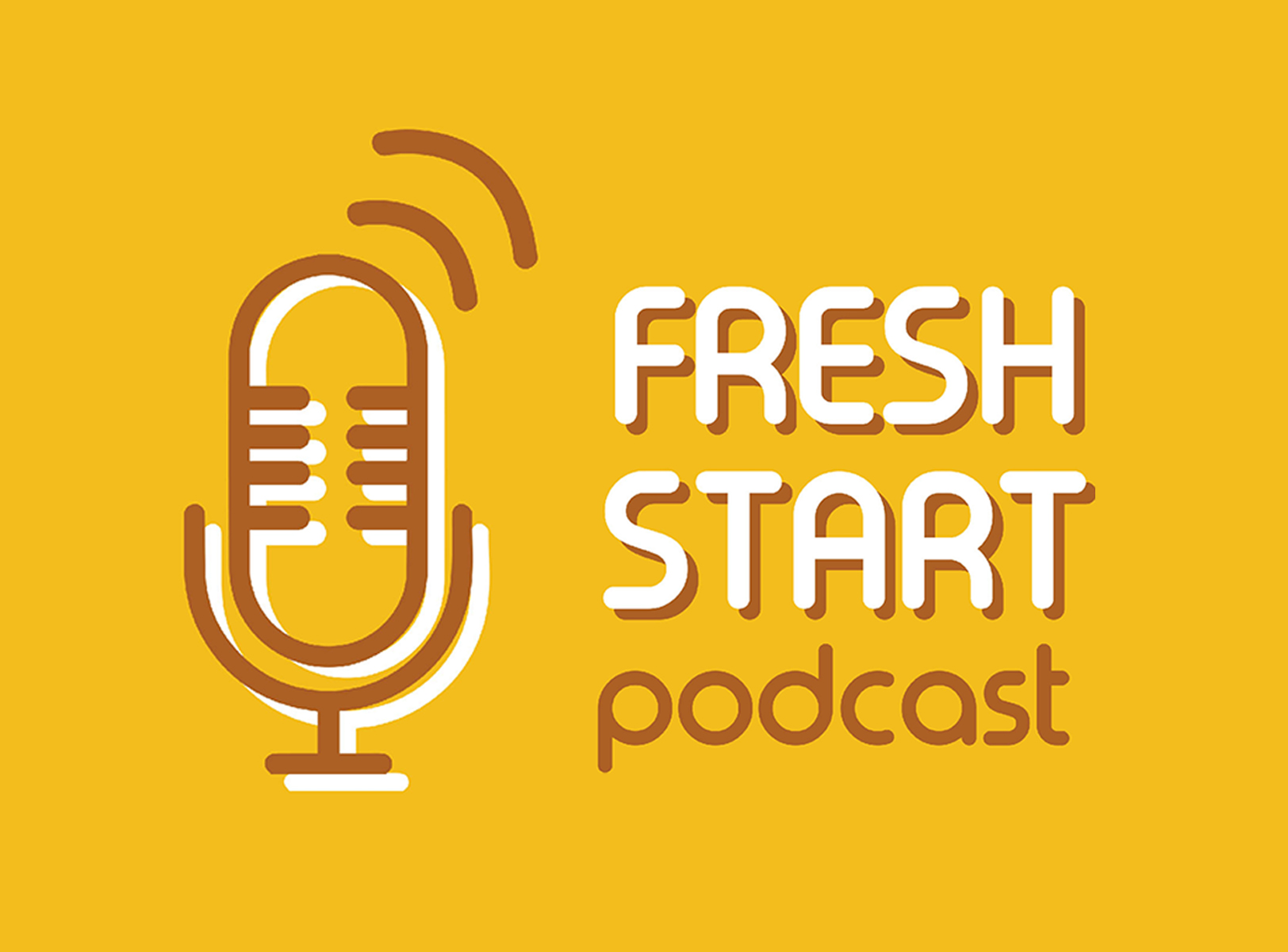 Welcome to Fresh Start.
This is People's Daily app.
Here are today's picks from our editors.
Online petition initiated in Hong Kong for stopping violence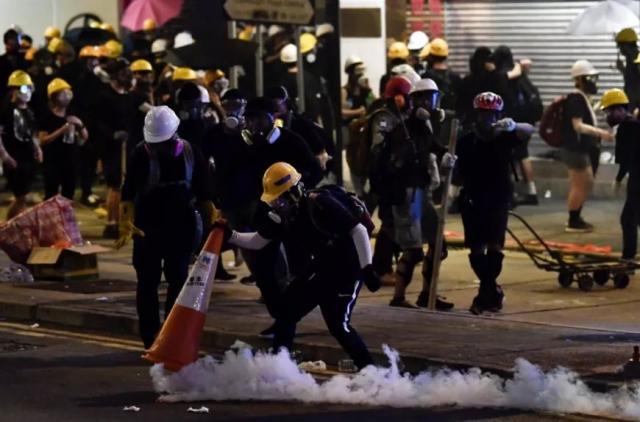 A joint statement signed by "a group of people born and raised in Hong Kong" was published on the front page of several Hong Kong newspapers on Thursday, initiating an online petition and calling for public support for putting an end to the ongoing violence and chaos in Hong Kong.
One of the five demands is to firmly support the Hong Kong Special Administrative Region (HKSAR) government in governing according to law and the police in enforcing the law strictly to stop all acts of lawlessness, bullying, sabotage and riots.
They asked the HKSAR government to suspend the approval of all public demonstrations and assemblies until social order is restored. (Xinhua)
Hong Kong police arrest 748 violent protesters since June 9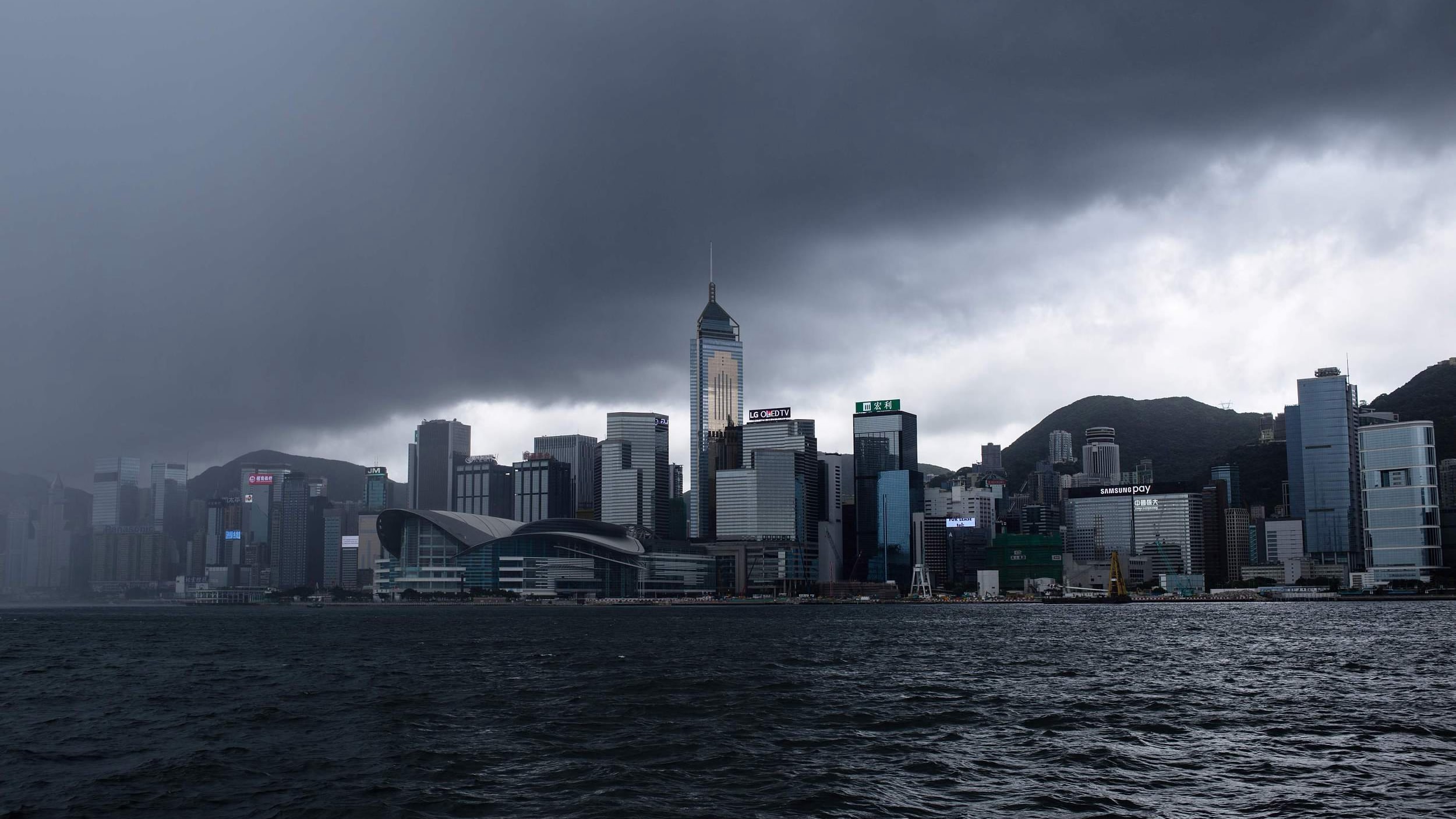 The Hong Kong police said on Thursday they have arrested 748 people during a series of violent protests since June 9.
Among the arrested, 115 people have been charged with various offensives, a senior police officer said.
During operations, 177 police personnel sustained injuries, including 11 policewomen. (Xinhua)
China's civil aviation sector sees steady growth in first seven months of 2019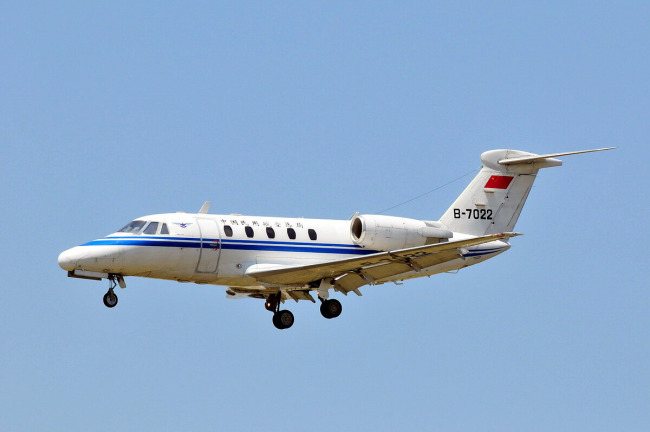 China's civil aviation sector expanded at a steady rate in the first seven months of the year, official data showed Thursday.
From January to July, the total transport turnover of China's civil aviation industry reached 74.1 billion tonne-kilometers, up 7.7 percent over the same period from last year, Bao Yi, an official with the Civil Aviation Administration of China, said at a press conference.
A total of 381 million passenger trips were handled by China's civil aviation sector during the first seven months, up 8.7 percent over the same period last year, Bao said. (Xinhua)
Iran confirms release of Grace 1 supertanker by Gibraltar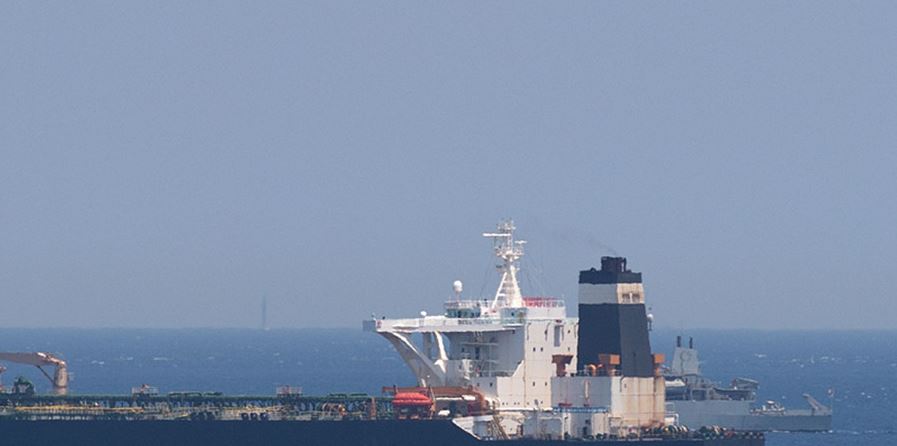 The Iranian ambassador to Britain confirmed that Gibraltar released the Iranian supertanker Grace 1 on Thursday.
Over the past 40 days, the Iranian officials held continuous political, legal, and technical negotiations with the British side for the lift of this "illegal detention," said Hamid Baeidinejad.
Preparations have been made for the cruise of the Iranian tanker to high seas and it will leave Gibraltar region "soon," he added. (Xinhua)
Nazi bomb found in Moscow's Kremlin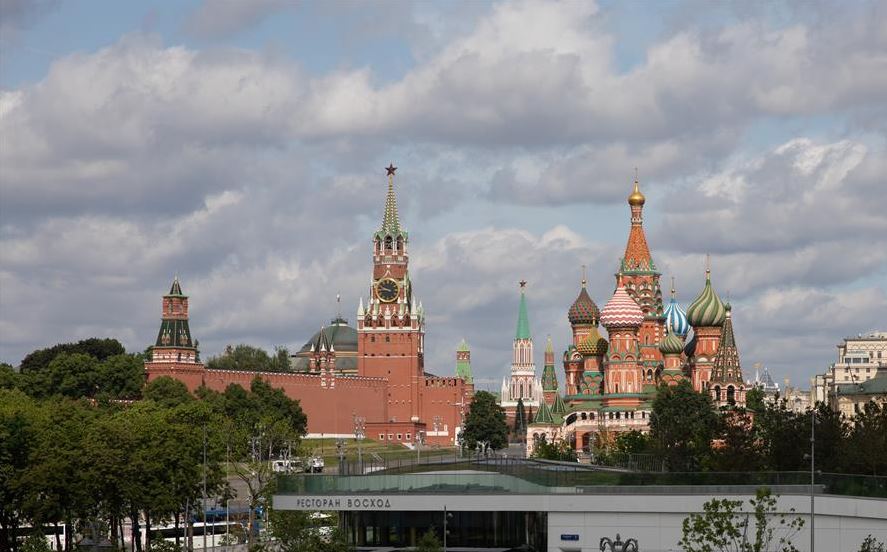 An aerial bomb used by Nazi troops was retrieved and removed from the Kremlin during an archaeological excavation, the Kremlin's commandant Sergei Khlebnikov said Thursday.
The undetonated bomb was unearthed when archaeologists were strengthening the thick soil layer over a former ice cellar used for food storage, Khlebnikov said, adding the World War II weapon was defused and eliminated.
He said in the early years of the Nazi Germany invasion in 1941, the Kremlin was bombed more than once despite its sophisticated camouflage. (Xinhua)
Shanghai Disneyland under fire for banning outside food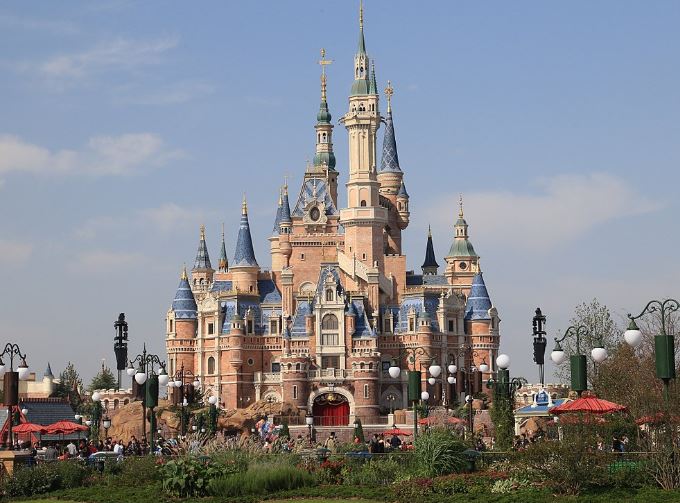 Shanghai Disneyland's has been under fire over the past week, after a lawsuit against the park's ban on outside food generated widespread public discussion.
Chen Jian, from the China Consumers' Association, said consumers are free to decide whether or not to buy food or beverages inside the park. And he said the park is infringing on consumer's privacy rights and dignity by asking them to open their bags and have their personal belongings checked before they enter.
Shanghai Disneyland is also being accused of double standards.
Three out of the six Disneyland parks around the world allow people to bring food and drinks; it's only the company's three parks in Asia – in Tokyo, Hong Kong, and Shanghai – that have a no-outside-food-and-drink policy. (China Plus)
Scientists say air carrying plastics to Arctic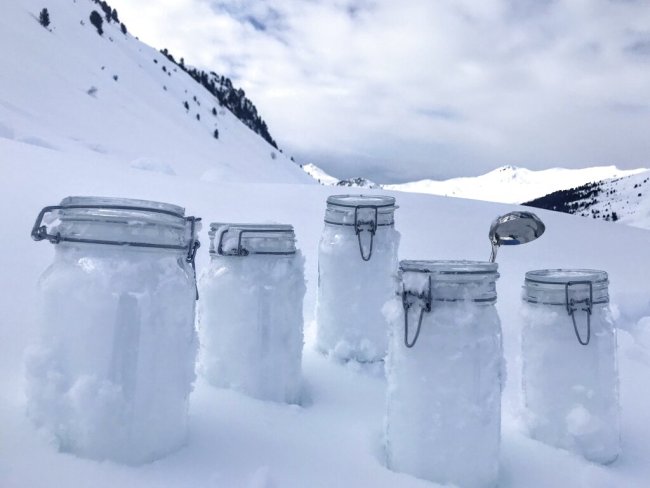 Scientists say they've found an abundance of tiny plastic particles in Arctic snow, indicating that so-called microplastics are being sucked into the atmosphere and carried long distances to some of the remotest corners of the planet.
The research demonstrated the fragments may become airborne in a way similar to dust, pollen, and fine particulate matter from vehicle exhausts.
While there's growing concern about the environmental impact of microplastics, scientists have yet to determine what effect, if any, the minute particles have on humans or wildlife. (AP)
Thanks for listening and be sure to catch us tomorrow.
And now for the Question of the Day:
Which is the hottest planet in the solar system?
(Answer: Venus.)
Today's quote is from French philosopher Blaise Pascal (1623-1662).
"All of our reasoning ends in surrender to feeling."
(Produced by Nancy Yan Xu, Ryan Yaoran Yu, Lance Crayon, Brian Lowe, Elaine Yue Lin, and Paris Yelu Xu. Music by Eugene Loner.)