China denounces US warship transit through Taiwan Straits
China expressed strong opposition on Wednesday to U.S. destroyer sailing through the Taiwan Straits, which has damaged regional peace and stability.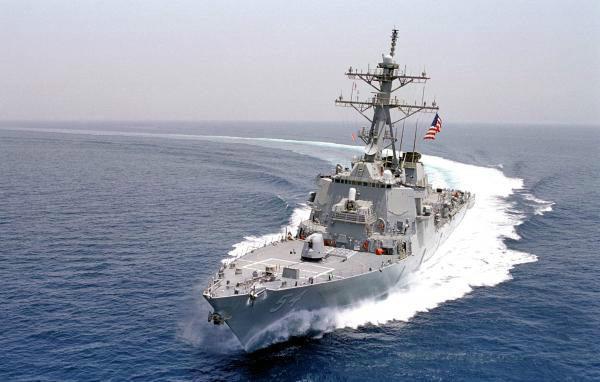 China has closely followed the U.S. warship's entire journey through the Taiwan Straits and stands ready to deal with all threats and provocations, Senior Colonel Zhang Chunhui, spokesman of the People's Liberation Army's Eastern Theater Command, said in a notice published on Wednesday morning.

On Tuesday, the U.S. confirmed that the guided missile destroyer USS Curtis Wilbur (DDG 54) conducted a routine transit through the Taiwan Straits "in accordance with international law."