China to step up meteorological efforts in support of agriculture, poverty relief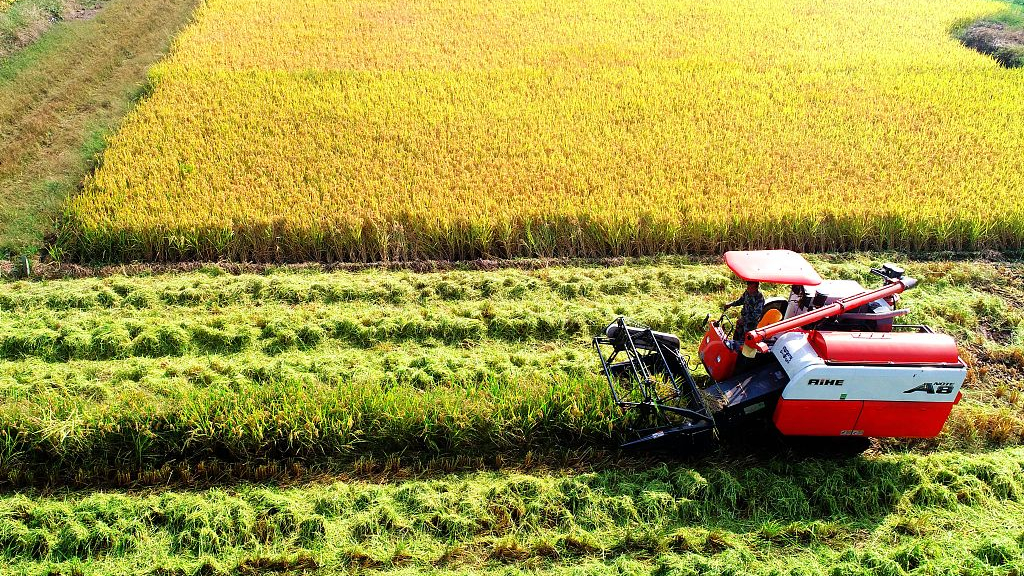 File photo: CGTN
BEIJING, Jan. 11 (Xinhua) -- The China Meteorological Administration (CMA) named improving weather services for agricultural causes and poverty relief as one of its key tasks for 2020.
To promote rural vitalization and help eradicate absolute poverty, the country will step up the building of a modern meteorological system that serves agricultural development, said the CMA during an annual work conference opening Saturday.
The country will improve monitoring and early warning of meteorological disasters in rural areas while beefing up weather services for poverty-stricken regions.
The CMA also stressed the development of intelligent weather observation and forecast, global weather services, as well as weather modification.
More efforts will be made this year in disaster prevention and control, risk assessment, as well as comprehensive opening up of the sector, according to the CMA.