Hong Kong Liaison Office denounces illegal May Day gatherings
Spokesperson for the Liaison Office of the Central People's Government in the Hong Kong Special Administrative Region (HKSAR) denounced what it called illegal gatherings during the May Day holiday and urged opposition politicians to stop "political sabotage."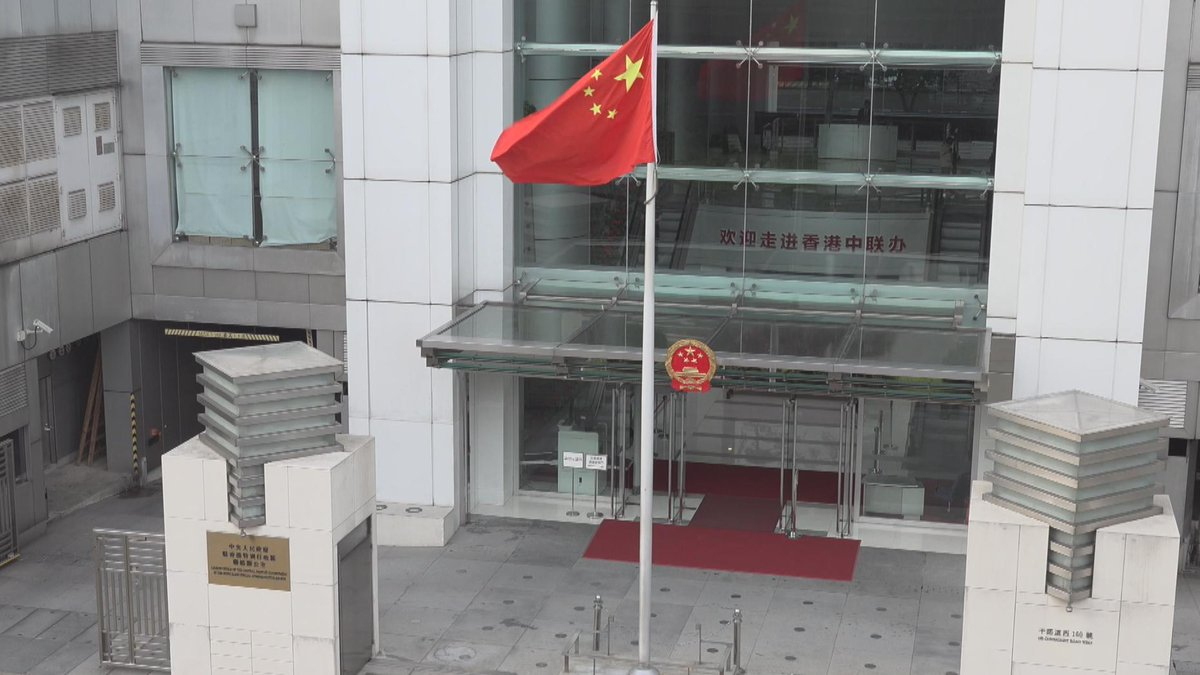 The comments came after radical protesters organized illegal gatherings, harassed shops, and threw petrol bombs in Hong Kong during the May Day holiday. Many threatened to set bombs in public places.
In a statement released on the liaison office's website on Saturday, the spokesperson severely condemned the gatherings and urged all parties to put aside any differences and work jointly to combat the spread of COVID-19.
Hong Kong is a small economy that enjoys a high degree of openness and freedom. A sound legal system and social stability lays the foundation, said the statement, adding violent activities have severely shaken international society's confidence in the city.
The statement condemned opposition politicians for manipulating political sabotage in the Legislative Council.
It referred to poll results which showed that more 80 percent of residents said they are worried about the future.
"These deliberate actions to go against the will of the people are meant to destroy Hong Kong," said the statement.
The statement reiterated firm support of the Hong Kong government and the police force.
"We call on all those who love Hong Kong and regard Hong Kong as their home to resolutely cut off from violence and say no to any forms of sabotage."