Hardware integration of solar radio telescope completed in Sichuan Province
People's Daily app
1668493984000
After four years of construction, a solar radio imaging telescope has completed its hardware integration in Garze Tibetan autonomous prefecture, Sichuan Province, and officially entered the phase of concept verification.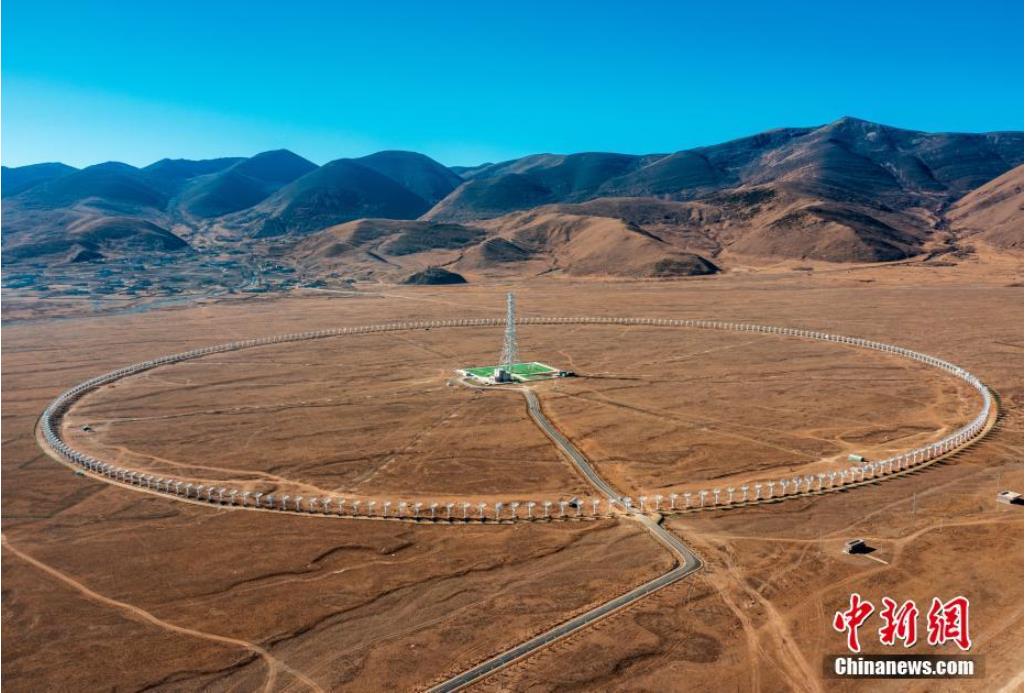 The telescope is composed of 313 6-meter-diameter antennas. All antennas are uniformly distributed along a circle 1,000 meters in diameter.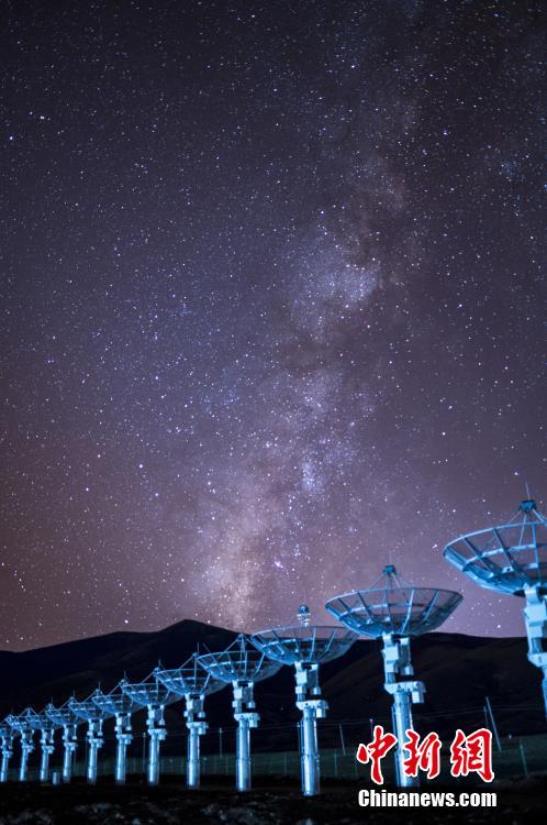 The telescope is expected to be put into trial operation in June 2023.