People's Daily Tonight: Podcast News (8/30/2019 Fri.)
People's Daily app
1567165482000
This is People's Daily Tonight, your news source from China.
_____
Hong Kong police ban Saturday's rallies over safety concern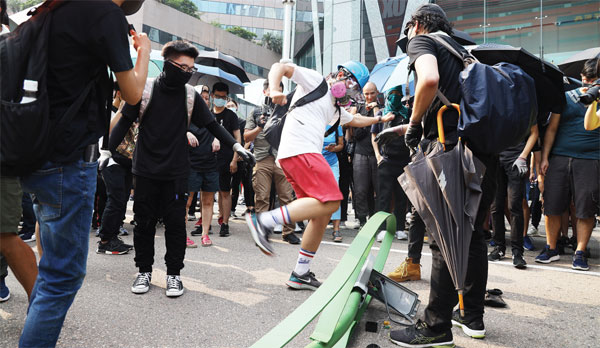 Hong Kong police have banned an application for rallies on Saturday to ensure the safety of residents and public order.
This, after several similar events turned extremely violent.
The ban applies to a public meeting and rally in Central and Western districts.
Recent peaceful demonstrations descended into violent incidents and quickly spread to more areas in Hong Kong.
Police said there is a very high chance that these proposed public events will be hijacked by radicals. (Xinhua)
_____
97% of American firms earned profits in China last year: USCBC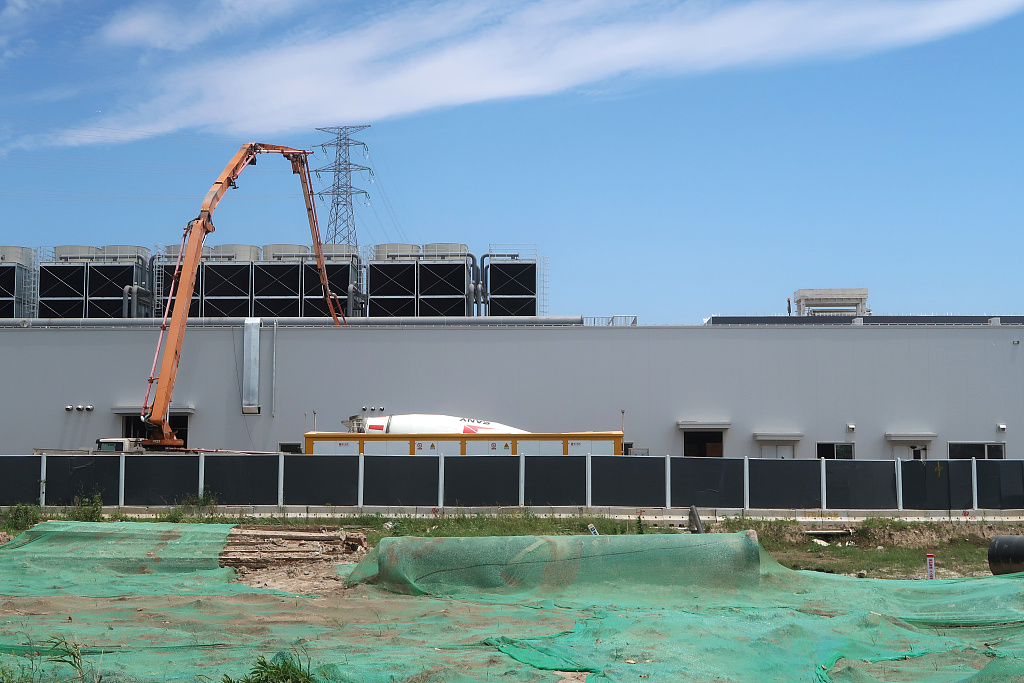 Against the backdrop of the China-US trade war, US President Donald Trump has repeatedly asked American companies to "leave China", but most of them do not intend to do so, according to the annual report of the U.S.-China Business Council, released in Washington on Thursday.
The report showed that 87 percent of companies surveyed said they did not withdraw their business from China and do not intend to do so, while 97 percent said their business in China was still profitable, the same proportion as last year.
At the same time, nearly 60 percent of the respondents believe that China's intellectual property protection has improved, reaching the highest level in any member survey the council has conducted. (People's Daily app)
_____
US announces to launch Space Command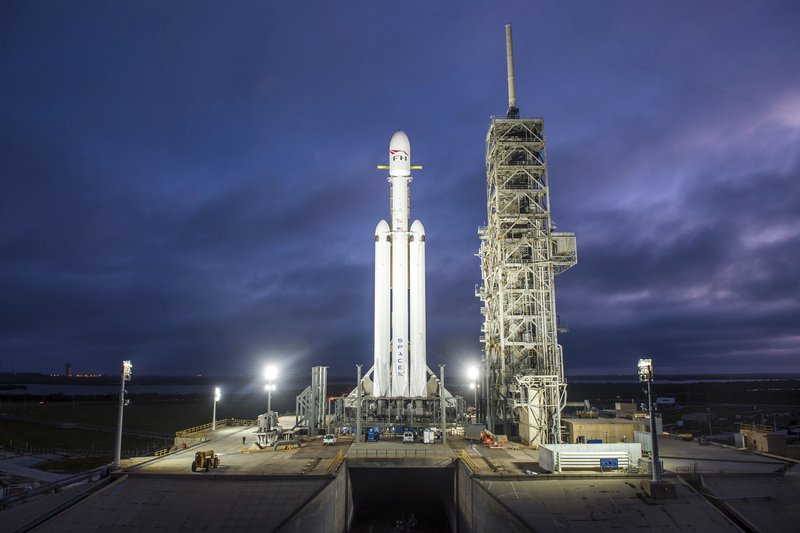 The US government said it has establish the US Space Command to defend its interests in space.
US President Donald Trump ordered the establishment of a Space Command late last year, making it the 11th unified command of the Department of Defense.
The new command is believed to be a step towards building an independent Space Force.
But that requires congressional approval. (Xinhua)
_____
China's internet user number hits 854 million: report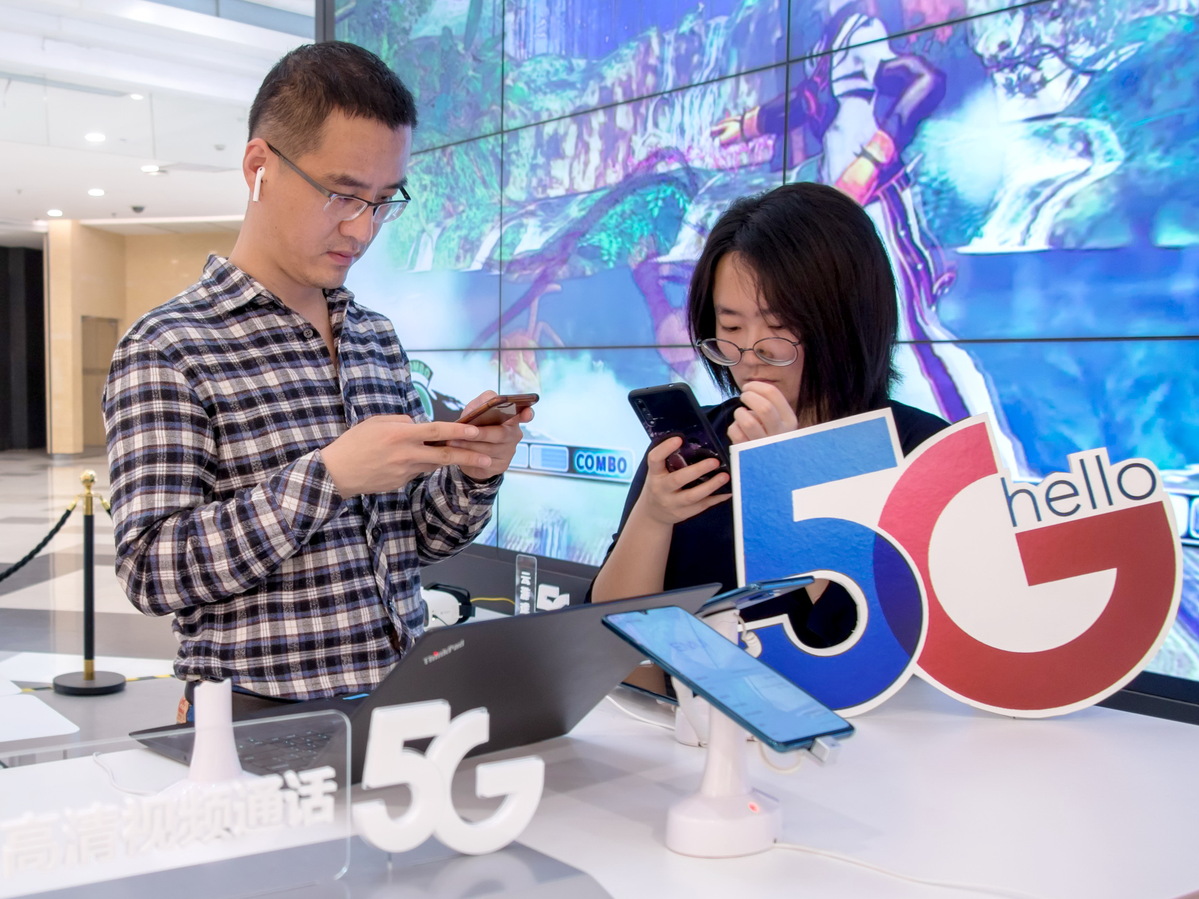 The number of Internet users in China hit 854 million at the end of June, up nearly 26 million from six months ago, according to a report by the China Internet Network Information Center.
The increase brought the country's Internet availability rate to 61.1 percent, up 1.6 percentage points, according to the report. China still has more than 540 million people not connected online, mainly due to a lack of skill and education, and mostly in rural areas.
The report also highlighted that users of mobile Internet reached 847 million, accounting for 99 percent of the total Internet population.
Internet users aged from 10 to 39 years accounted for 65 percent of the total, with the largest age group being 20-29. (China News Service)
_____
Italy's Conte receives formal mandate to form new gov't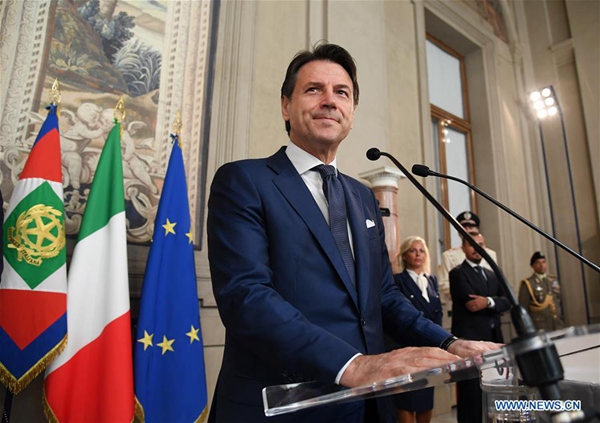 Italian President Sergio Mattarella formally gave Giuseppe Conte a mandate to form a new government.
Mattarella's mandate means the former law professor is now all but assured to head his second consecutive government.
This one will be supported by the populist Five-Star Movement, which was also part of the previous government, along with the center-left Democratic Party that had previously been in opposition.
The new government will have a mandate to lead until 2023, when the next general election is scheduled to take place. (Xinhua)
_____
Australia downgrades outlook for Great Barrier Reef to 'very poor'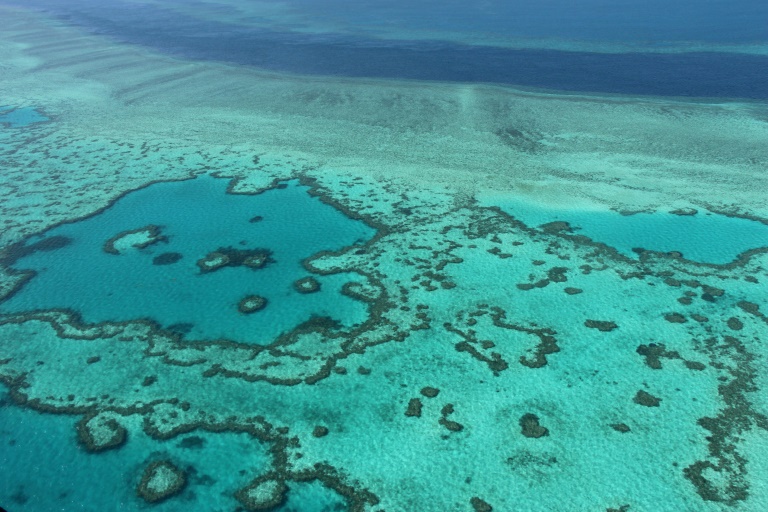 The long-term outlook for Australia's Great Barrier Reef was downgraded to "very poor" for the first time Friday by the official agency charged with managing the world heritage site.
In its latest five-yearly report on the health of the world's largest coral reef, the Great Barrier Reef Marine Park Authority singled out rising sea temperatures due to climate change as the biggest threat to the giant organism.
It said "strong and effective management actions are urgent at global, regional and local scales" to rescue the 2,300-kilometre (1,400-mile) reef, a UNESCO World Heritage site. (AFP)
_____
Beijing surpasses Hangzhou to become China's top AI hub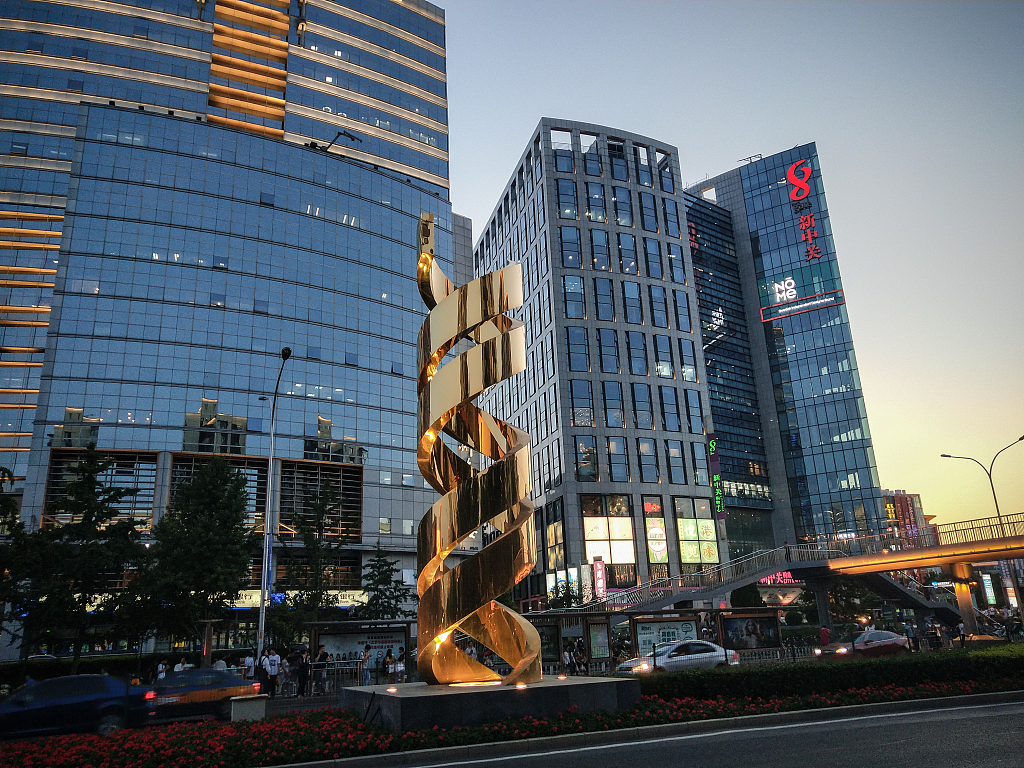 And a report released Thursday at the AI Computing Conference 2019 ranks Beijing as China's top AI hub.
The report said the Chinese capital overtook erstwhile leader Hangzhou.
Internet companies represent the major foundation for AI development in Beijing, as they provide the largest investment.
Beijing is home to China's biggest internet search engine Baidu, and other well-known internet companies like Byte Dance, JD.com, and Xiaomi. (China.org.cn)
_____
And that's People's Daily Tonight. Thanks for joining us.
(Produced by David Nye and Jenny Huang)