CPC issues work rules on staffing of institutions
BEIJING, Aug. 15 (Xinhua) - The Communist Party of China (CPC) Central Committee has issued a set of work rules on the staffing of CPC institutions.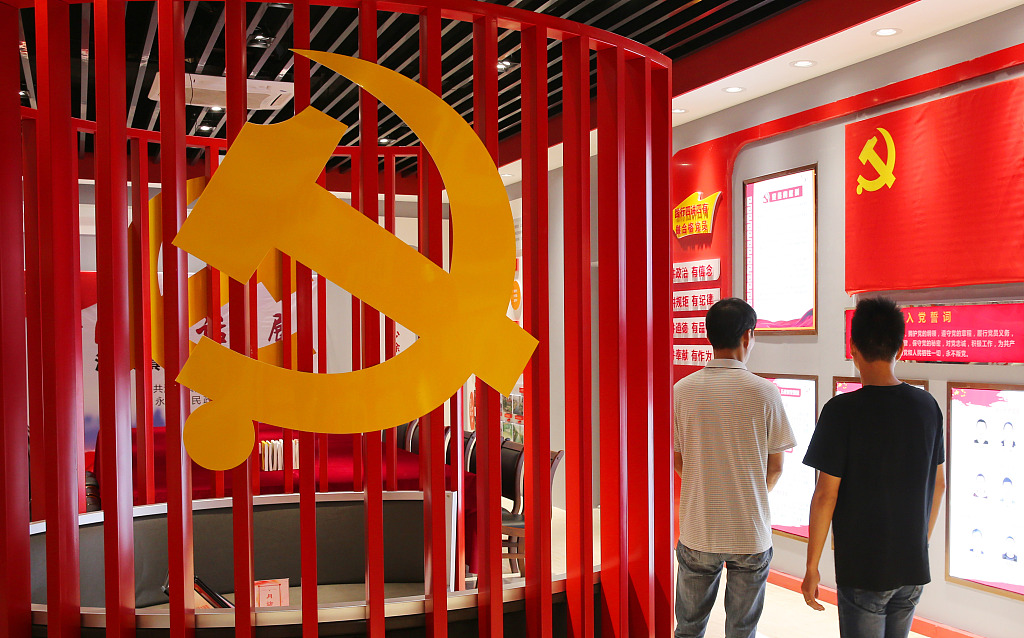 File photo: VCG
In a circular, the CPC Central Committee said the work rules would enhance the Party's centralized, unified leadership over the staffing of institutions and serve as the guiding principle for the work of staffing in the new era.
The promulgation and implementation of the rules, the circular said, are very important to improving the work of staffing and consolidating the organizational foundation of the governance of the country by the Party.
The circular demanded efforts to fully implement the work rules.