China backs Hong Kong on national anthem: FM
People's Daily app
1671019830000
China supports Hong Kong defending the national anthem, the foreign ministry said on Wednesday.

Ministry of Foreign Affairs spokesperson Wang Wenbin made the remarks at a routine press briefing in Beijing.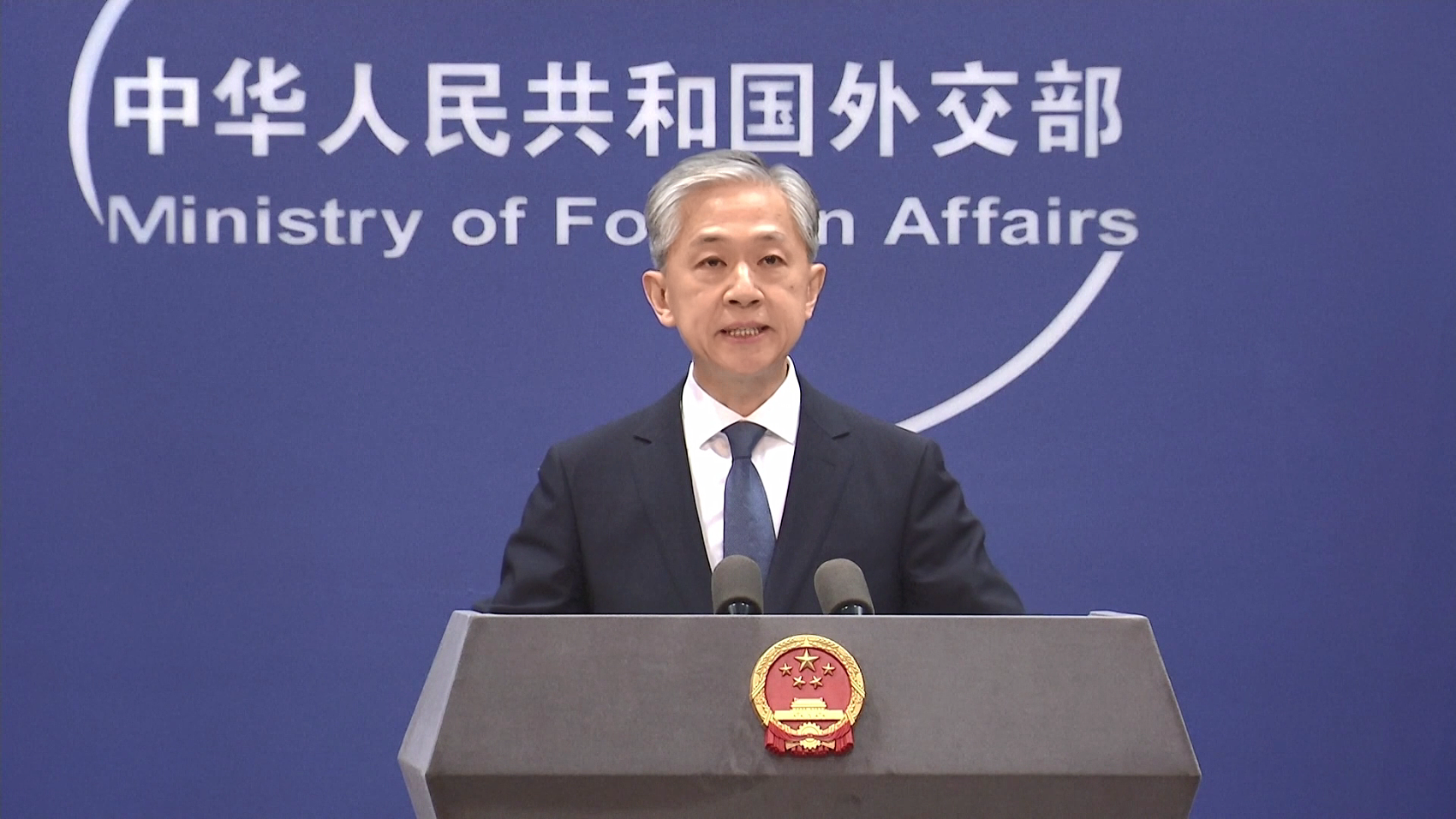 "As a symbol of a nation, national anthem represents a nation's dignity," Wang said. "We support the Hong Kong Special Administrative Region to firmly safeguard the dignity of national anthem.
"Internet enterprises have the responsibility to convey correct information, rather than allow false information to spread and mislead the public."
(Compiled by Wu Meixuan)