Podcast: Story in the Story (5/12/2020 Tue.)
People's Daily app
1589216709000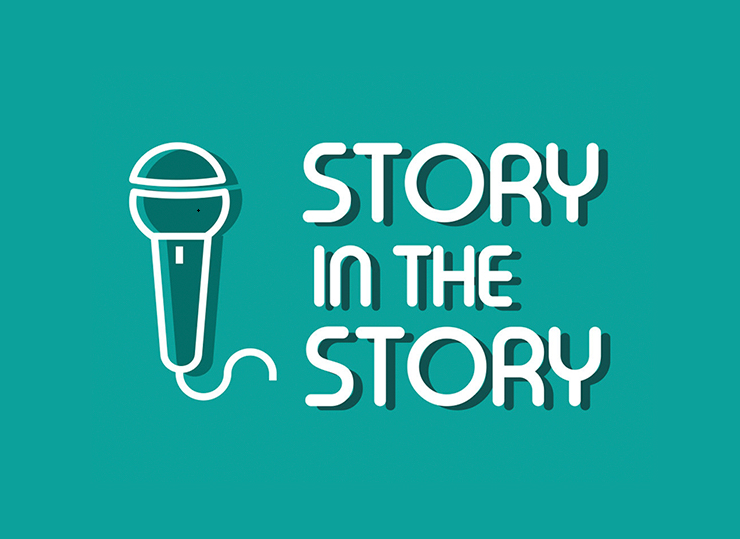 From the People's Daily App.
This is Story in the Story.
Works including fiction, TV dramas and films themed on gay men have a growing fan base among Chinese netizens, which has been proved by hit dramas like The Untamed and the popularity of Thailand's gay TV series TharnType.
Thanks to women having more power in entertainment, the subculture has become more sought-after in China.

But at the same time, the subculture has sparked controversy among the LGBT community in China - lesbian, gay, bisexual and transgender - which says it plays to stereotypes of the group.

China has made significant progress in LGBT rights in recent years, which is widely seen as a significant progress in human rights.

Yet opinions differ, understandably so, and obstacles and challenges still exist.

Today's Story in the Story looks at how the LGBT community is hoping for more support at a government level and from society in general.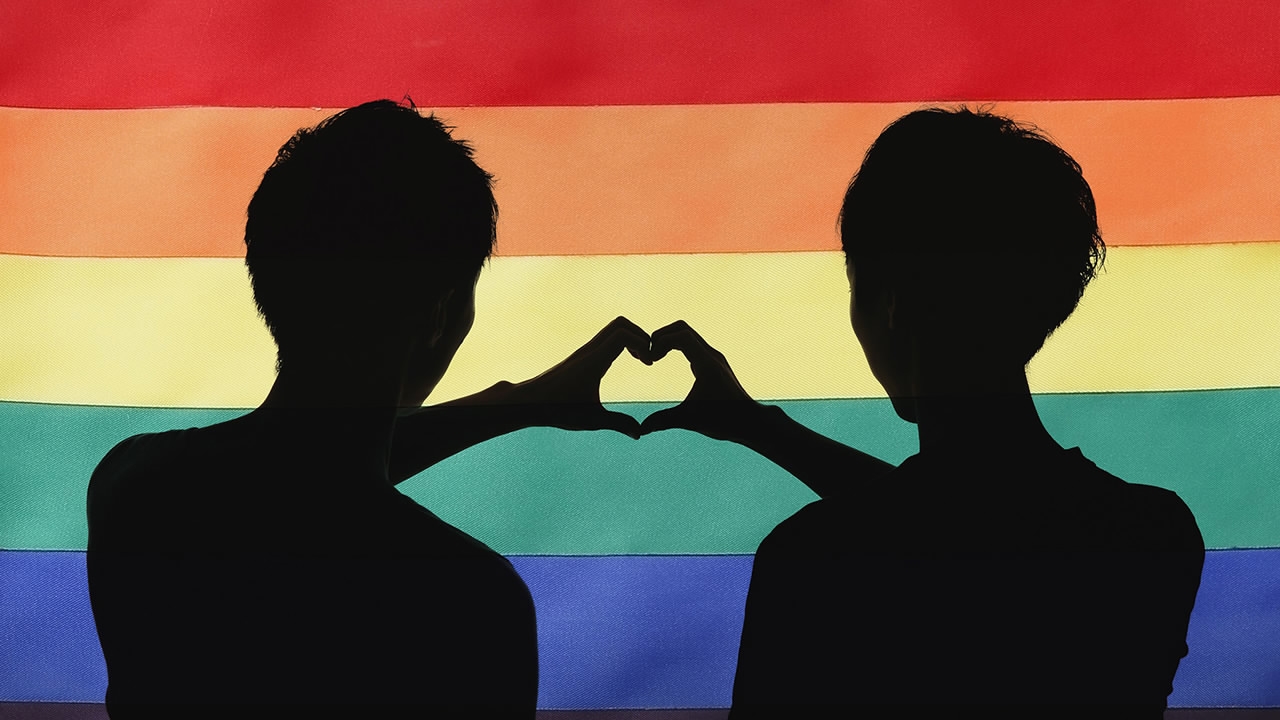 (Photo: CGTN)
Lots of Chinese netizens got excited on China's Twitter-like Sina Weibo in late March by a post that said a Chinese web drama Addicted released in 2016 might be re-released soon. The related hashtag rushed to the top of the trending chart.
The web drama about a romantic relationship between two men since their high school days got hundreds of millions of views and was a hot topic on social media when it premiered online.

"It was the first gay drama I watched, and it drew me into this fantastic world. Now I am really addicted to gay themed works," said a fan of the drama who asked for anonymity.

She added that after Addicted, she has not missed any related high-quality works including fictions, TV series and animations.

"Like The Untamed and TharnType, I collect gay themed works from a variety of countries, as long as their plots and characters interest me. You will find the subculture has an endless charm if you explore it more," she said.

The fan represents a huge number of Chinese followers who have been drawn to gay culture's characteristics.

"Reasons why these works on gays attract netizens is because of their stories about true love and pure love that can touch audiences, and more importantly, the audience's curiosity," said Shi Wenxue, a cultural critic and teacher of the Beijing Film Academy.

Many of the subculture's fans are women. Shi said women now have more power in the entertainment industry and they want males in the industry to show more beauty and charm. A romantic story between two men can be addictive, so the industry produces more similar stories to please them.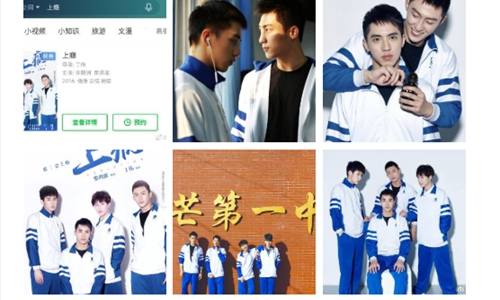 (Photo: Screenshot of Weibo)
But some gay stories have been condemned by the LGBT community which says they are based on stereotypes of their group as seen by others, such as men who fall in love with each other having to be good looking.
The LGBT group is encouraging more discussion about the subculture.

Homosexuality in China has a complex history. Unlike homosexuality in the West where religious attitudes have prevailed, homosexuality has long existed in Chinese history and culture and there have been art and literary works about it.

Nonetheless, disdain and discrimination have often been the rule, understanding and compassion the exception.

But it is fair to say that in the last few years, there is a definite improvement and openness in China, which seems to be occurring without great public controversy.

"I think the biggest challenge for homosexuals is not about the ban of their activities. Governments don't do such things any more," said Professor Li Yinhe of the Institute of Sociology under the Chinese Academy of Social Sciences.

"Their biggest problem is the deep-rooted culture of oppression in China that over-emphasizes so-called family values," Li added.

Because of this culture, a great many homosexuals in China will marry a heterosexual. The percentage is said to be around 70 percent, she said.

Pressure from the family is so intense that a gay man has no other option but to marry a lesbian for 'marriage of convenience,' Li said, adding that, "They make this choice in order to deal with the pressure from their families."

(Produced by Nancy Yan Xu, Brian Lowe, Lance Crayon and Da Hang. Music by bensound.com. Text from Global Times and CGTN.)