Intentionally spreading the disease could face criminal liability
Police in Hubei province, the center of the novel coronavirus outbreak, warned on Wednesday that those who intentionally spread the disease could face criminal penalties.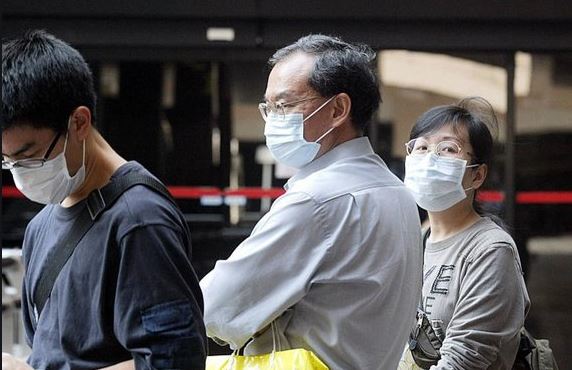 Photo: China Daily
Novel coronavirus patients or suspected carriers who refuse to be quarantined and lead to new infections shall be investigated for criminal liability, the provincial public security department said in an announcement.
Virus carriers who spit at others in public places and deliberately spread the virus will bear criminal consequences, too.
According to the announcement, the move was aimed at maintaining order in medical facilities and aiding efforts to stop the spread of the deadly virus, which has sickened 7,711 and killed 170 on the Chinese mainland as of Wednesday.
Hospitals and other quarantine sites are crucial assets during the outbreak, and no organization or individual, under any circumstances, is allowed to disturb operations there, or to jeopardize the safety of medical professionals, it said.
The department warned against provocative acts and vandalism at such sites, adding that threats and verbal insults against doctors and nurses carry criminal consequences.
Acts including setting up sanctuaries, blocking roads at medical facilities, or impeding authorities from taking measures to control the virus are also punishable by criminal laws, it said.