Nanjing donates 150,000 masks to sister city Florence
NANJING, April 21 (Xinhua) -- Nanjing, the capital city of eastern China's Jiangsu Province, has donated 150,000 face masks to support its sister city Florence to fight COVID-19, the city government said.
The masks arrived in Florence and a handover ceremony was held in the Italian city on Saturday.
Dario Nardella, the city mayor of Florence, expressed his gratitude for the timely assistance from China.
This year marks the 40th anniversary of the sister city relationship forged between Nanjing and Florence in 1980.
Nanjing is willing to share experience in fighting the virus and do what they can to help Florence, said the Nanjing municipal government.
The deep relationship between Florence and Nanjing also embodies the beautiful friendship between Italy and China, said Nardella, noting that he would visit China after the pandemic to further promote exchanges and cooperation.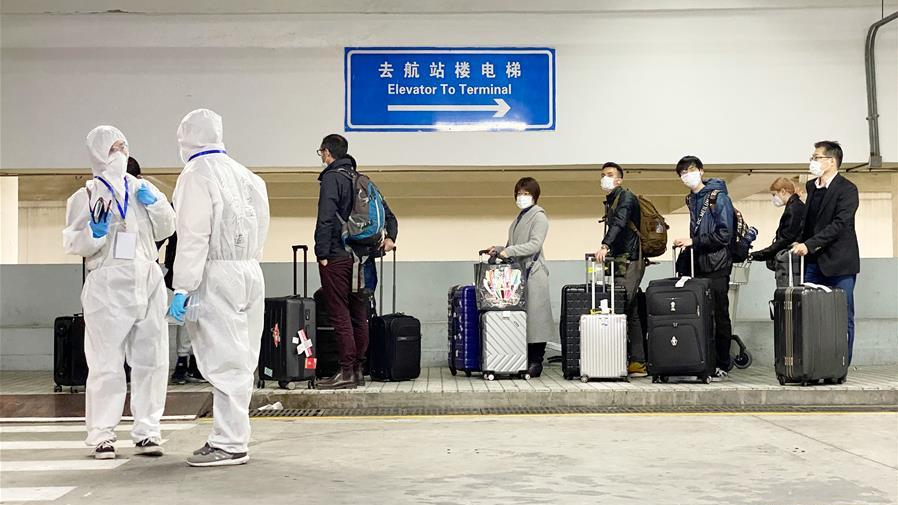 (Photo: Agencies)