China urges Japan to honor its commitment, take actions to win Asian neighbors' trust
BEIJING, Aug. 15 (Xinhua) - China on Thursday urged Japan to earnestly honor the statement and commitment it has made so far, after Japanese Prime Minister Shinzo Abe sent a ritual offering to the war-linked Yasukuni Shrine in Tokyo.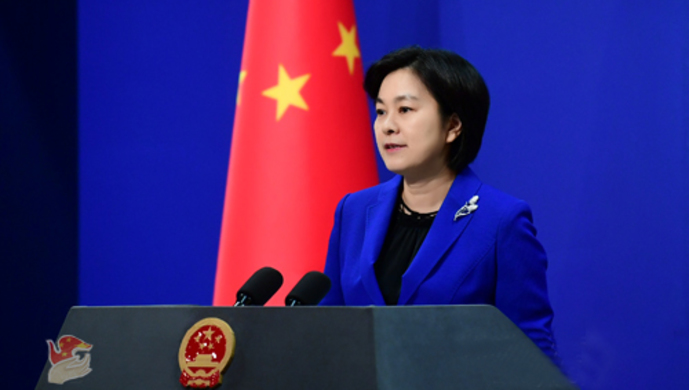 "China has taken note of the negative move relating to Yasukuni Shrine from the Japanese side," said Foreign Ministry spokesperson Hua Chunying, adding that this has once again reflected some Japanese politicians' erroneous attitude toward history.
She said Japan needs to take practical actions to win the trust of its Asian neighbors and the international community.
The offering by the Japanese prime minister came as Japan observed the 74th anniversary of its surrender in World War II. According to reports, some Japanese cabinet members and lawmakers also paid tribute to the controversial shrine.