Xinjiang reports H5N6 bird flu case
BEIJING, Jan. 8 (Xinhua) -- An outbreak of H5N6 bird flu has been confirmed in swans in northwest China's Xinjiang Uygur Autonomous Region, the Ministry of Agriculture and Rural Affairs said Wednesday.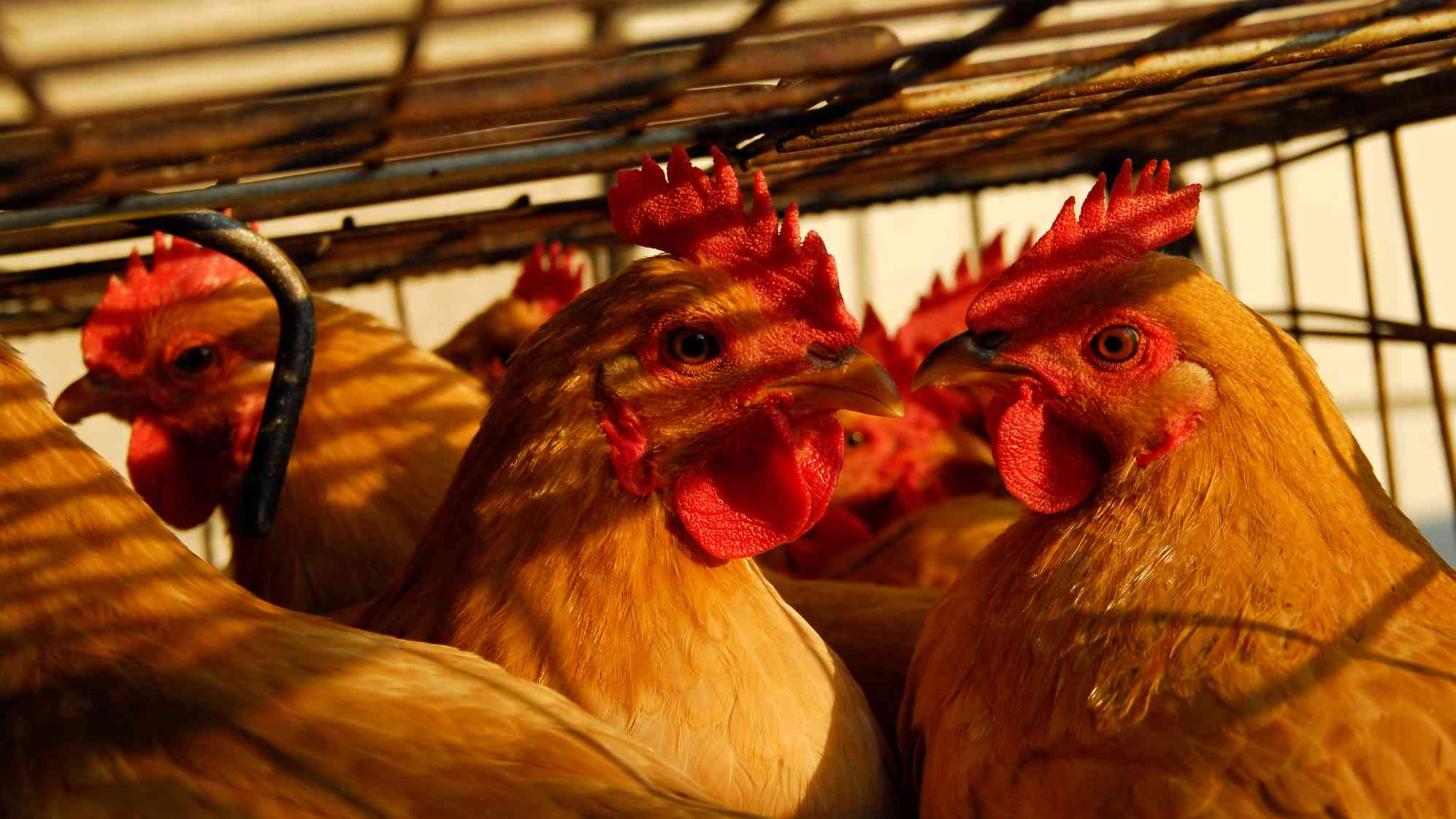 File photo: CGTN
A total of 15 swans were found affected with avian influenza H5N6 and died at a fish pond in Yining County and a river park in the city of Bole, which are home to around 150 swans, according to a ministry statement.
Local authorities have sterilized the surrounding areas and are now closely watching the swans at the two habitats. All the dead swans have been safely disposed of, said the ministry.