Hong Kong police condemn New Year's Day violence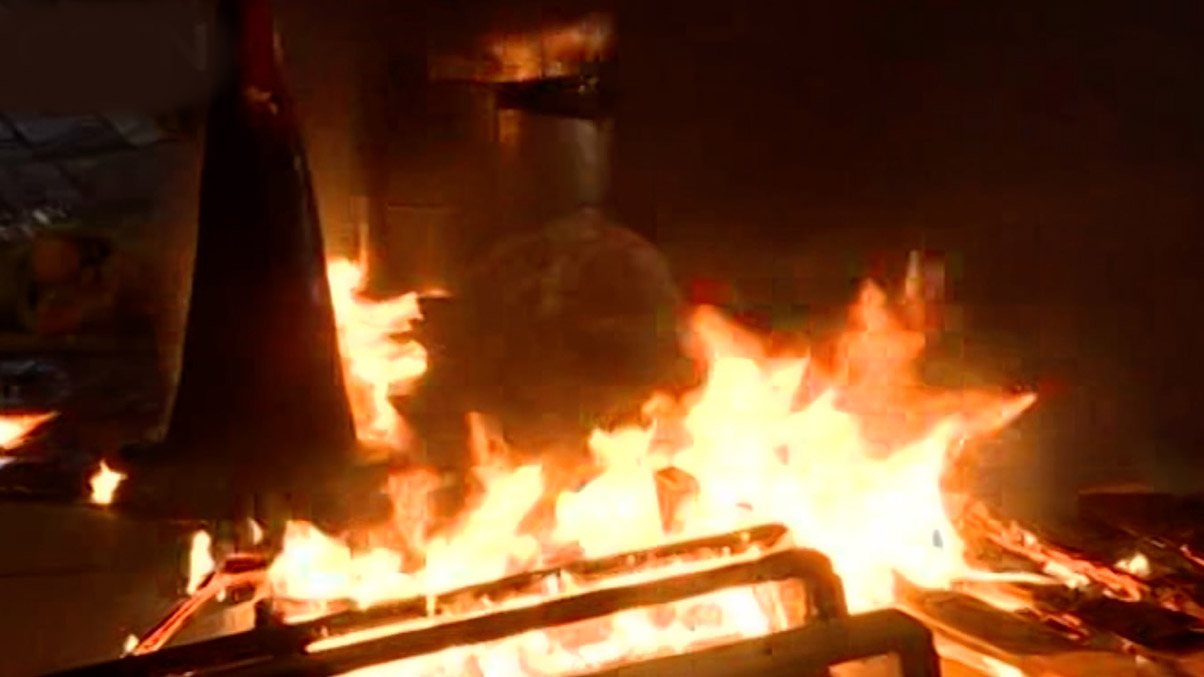 (Photo: CGTN)
Hong Kong police strongly condemned New Year's Day violence in the Special Administrative Region (SAR). Rioters damaged traffic lights in Central District and spray-painted insulting words targeting a judge on the outer wall of the High Court, according to a statement released by the police on Wednesday.
Police said they will enforce the law impartially and have classified the case as "criminal damage".
Masked rioters recklessly vandalized public facilities in Causeway Bay, Wan Chai and Central area. They blocked roads with barricades and dug up bricks from pavements during the night, some even set fire to banks and ATM machines.
Police have conducted dispersal operations, including the use of Specialized Crowd Management Vehicle.
The police warned all rioters to stop the illegal acts and they will take dispersal and arrest action.
In the early hours of Wednesday, rioters occupied some road sections and threw petrol bombs in Mong Kok. The police then used tear gas to disperse radical protesters.
From approximately 9:00 p.m. to 10:30 p.m. on Tuesday, several masked rioters hurled petrol bombs at a police car at Tuen Mun as well as a parking lot next to Tsuen Wan Police Station, causing damages to three to five private cars, the statement said.
In the afternoon, rioters created road barricades with objects such as traffic cones.
The police reiterated that these actions are a serious crime of arson, and they will enforce the law accordingly as there is zero tolerance toward illegal actions.
Police urged the protesters to stop illegal acts.
The latest episode of violence is being investigated by the District Investigation Team of Central District.