Fresh Start: Podcast News (12/15/2019 Sun.)
People's Daily app
1576358174000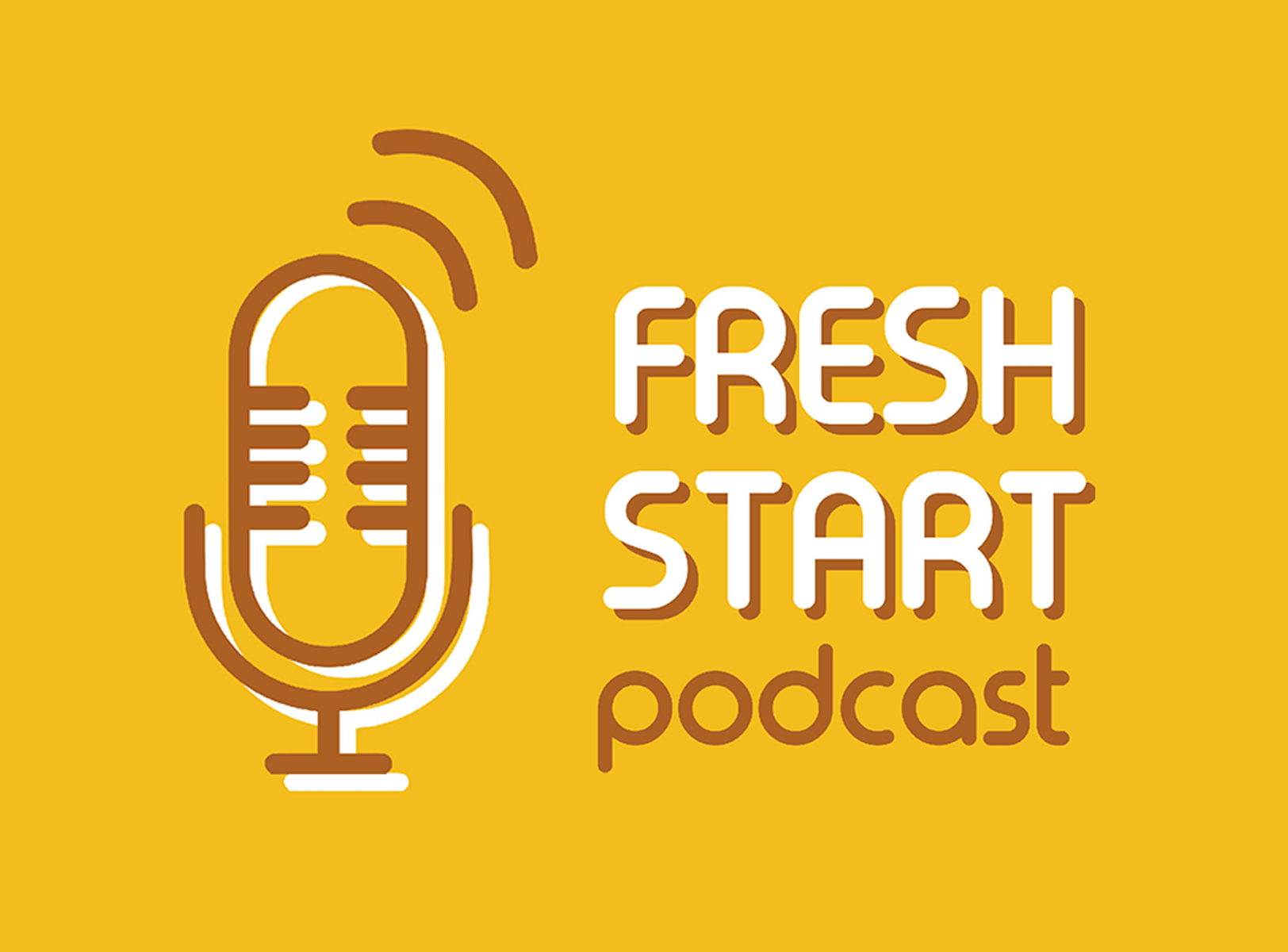 Welcome to Fresh Start.
This is People's Daily app.
Here are today's picks from our editors.
Xi to attend Macao's 20th return anniversary celebration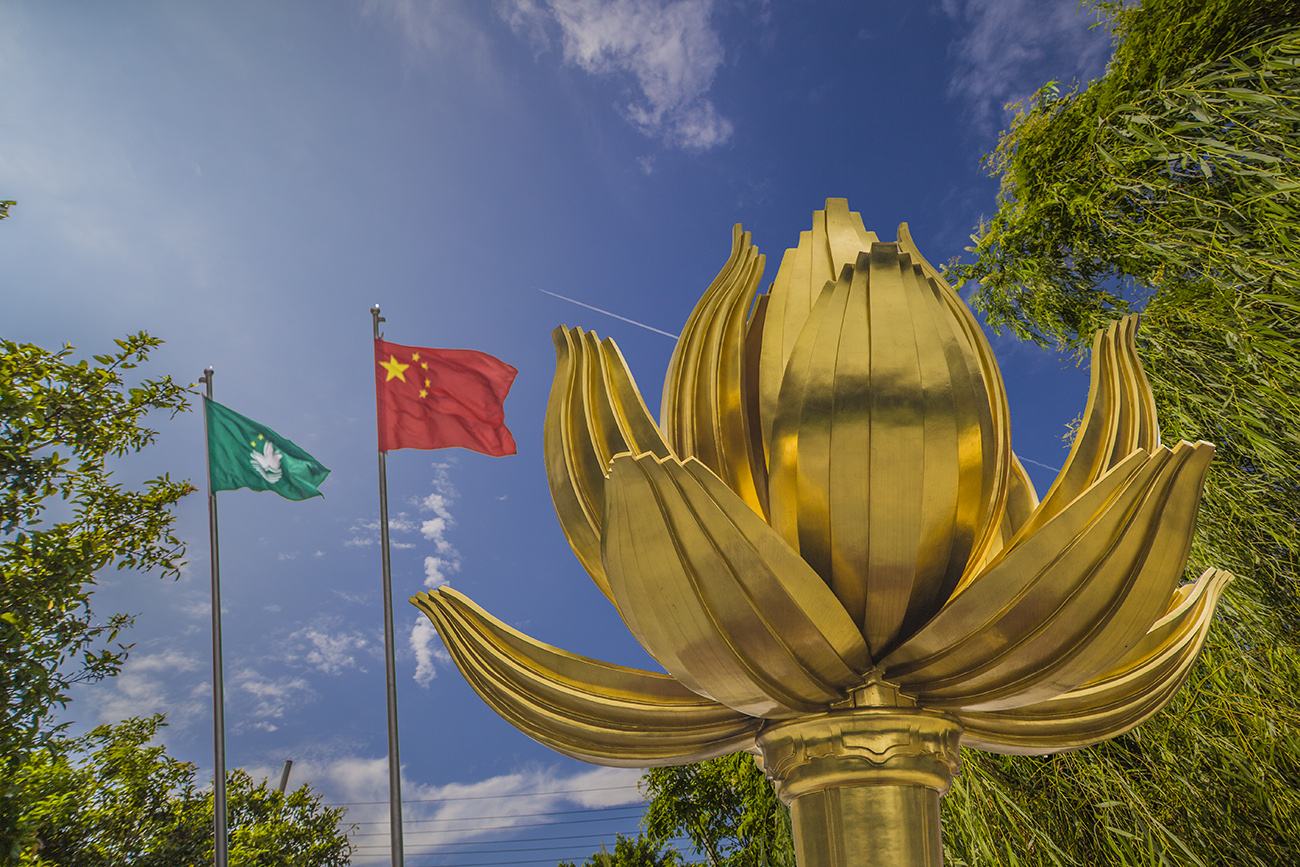 Chinese President Xi Jinping will be in Macao from Dec. 18 to 20 to attend a gathering marking the 20th anniversary of Macao's return to the motherland.
Xi, also general secretary of the Communist Party of China Central Committee and chairman of the Central Military Commission, will be present at the inauguration ceremony of the fifth-term government of the Macao Special Administrative Region (SAR).
Xi will also inspect the Macao SAR. (Xinhua)
China's Yutu-2 rover sets new record for longest time working on the Moon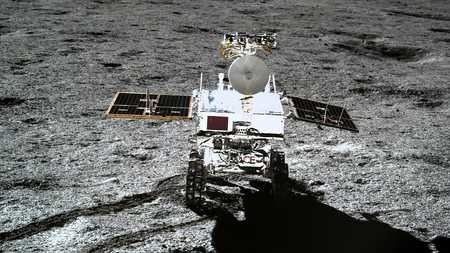 China's Yutu-2 rover broke the record for working for the longest time on the Moon, which was previously set by the Soviet Union's Lunokhod-1.
Yutu-2 has been working on the Moon for over 11 months, since January 3, while Lunokhod-1 worked for 10 and a half months.
The rover traveled 345 meters on the Moon. (CGTN)
Iran says ready for prisoner swap with US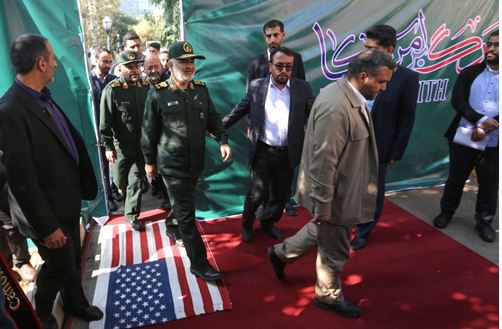 Iran's Foreign Ministry announced on Saturday that Iran is ready for exchange of prisoners with the United States.
Iranian Foreign Ministry Spokesman Abbas Mousavi said that Iran is prepared to exchange prisoners with the US under a "package of measures."
The remarks by the Iranian officials followed last Saturday's exchange of two prisoners between Tehran and Washington, a detained American on spying charges for an imprisoned Iranian researcher for violating sanctions on Iran. (Xinhua)
New Zealand divers attempt to recover last 2 volcano victims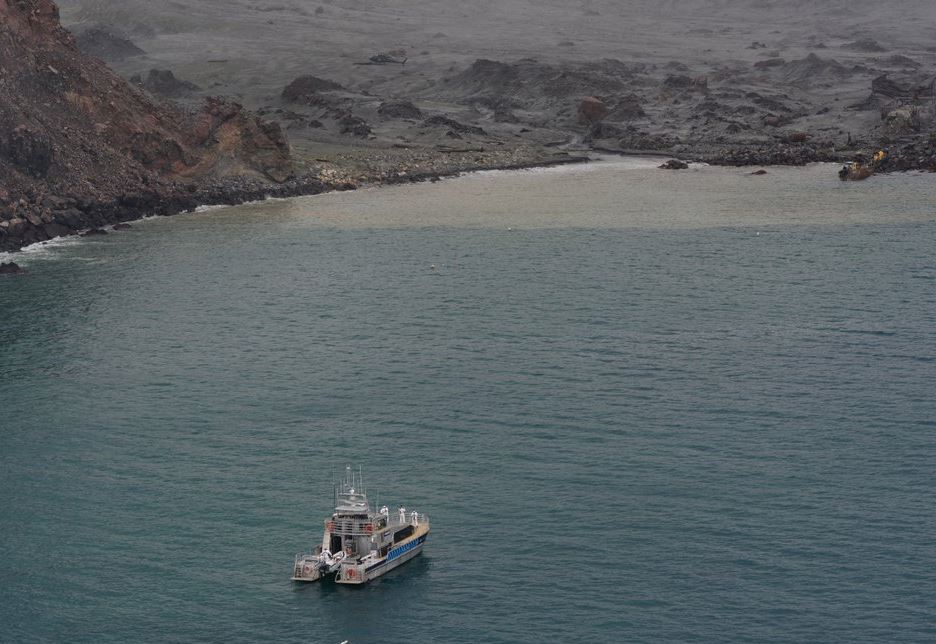 Police divers working in near zero visibility in contaminated waters around New Zealand's volcanic White Island tried Saturday to find the remaining two victims of an eruption that left at least 16 dead and dozens severely burned.
Military specialists on Friday recovered six bodies from the island in a carefully planned but risky operation.
Police believe one of the missing bodies was sighted in the water close to the island by rescue teams on Tuesday, the day after the eruption. The location of the other body is not known. (AP)
FIFA confirms four bids for 2023 Women's World Cup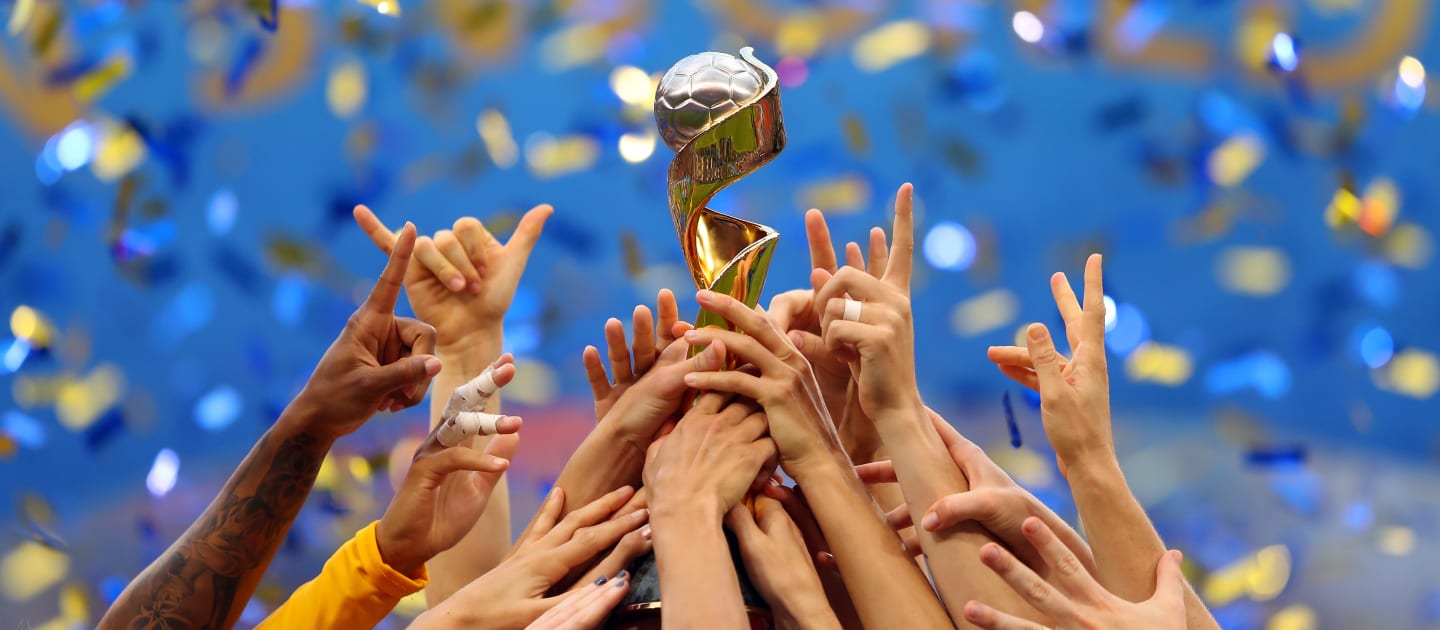 FIFA confirmed on Friday it has received bids from Brazil, Japan, Colombia and a joint bid from Australia and New Zealand to host the 2023 Women's World Cup.
The FIFA Council will evaluate all eligible bids and select the hosts at its meeting in Addis Ababa in June 2020, said the statement.
The 2023 World Cup will feature 32 teams for the first time according to a unanimous decision by FIFA Council following this year's World Cup in France. (Xinhua)
Disaster film 'Sky Fire' leads Chinese mainland box office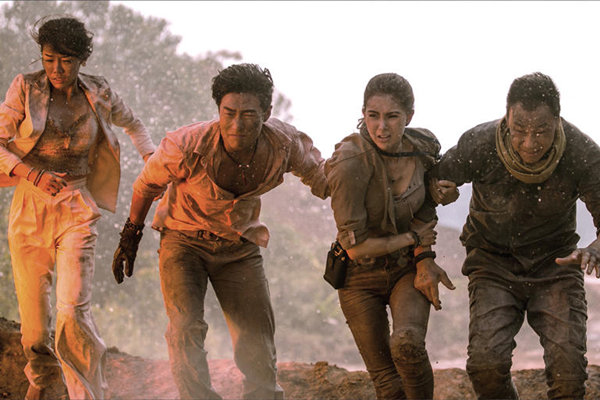 Sky Fire, a Chinese-produced disaster film directed by British director Simon West led the Chinese mainland box office Thursday, according to the China Movie Data Information Network Friday.
The film raked in about 28.61 million yuan on the first day of screening, accounting for over 40 percent of the daily total.
The film tells the story of a group of people at a tropical resort in Southeast Asia who get caught up in a volcanic explosion. (Xinhua)
Panda mother returns to center after mating in wild
A giant panda mother raised in captivity was brought back to the conservation center Thursday after mating with a wild panda and giving birth to twins in southwest China.
Panda Qiao Qiao and one of her cubs were doing fine after returning to the China Conservation and Research Center for the Giant Panda in Wolong National Nature Reserve, Sichuan Province, their keepers said.
The other twin cub was returned to captivity earlier as panda mothers usually refuse to care for both twins. (Xinhua)
Thanks for listening and be sure to catch us tomorrow.
And now for the Question of the Day:
What was the largest naval battle of the First World War?
(Answer: Jutland.)
Today's quote is from English writer John Ruskin (1819-1900).
"When love and skill work together, expect a masterpiece."
(Produced by Nancy Yan Xu, Ryan Yaoran Yu, Brian Lowe, and Paris Yelu Xu. Music by Eugene Loner.)