PLA naval and aerial forces monitor US warship in Taiwan Straits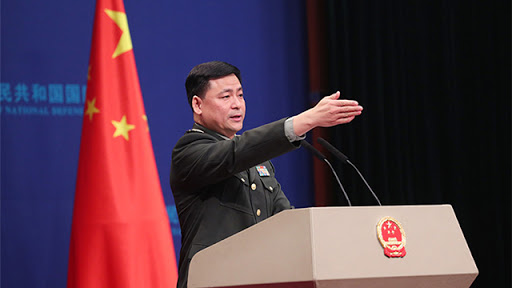 The Chinese People's Liberation Army (PLA) naval and aerial forces closely followed the U.S. warship when it trespassed into China's Taiwan Straits on Wednesday, Senior Colonel Zhang Chunhui, a spokesperson for the PLA Eastern Theater Command, said.
The U.S. has taken a series of moves that sent misleading signal to those separatists on the island, Zhang said, warning the U.S. that it should stop sending the wrong signals.
Zhang added that the Eastern Theater Command remains vigilant and will take all necessary means to defend national sovereignty and territorial integrity.