Jasmine tea tops China's tea export price in 2018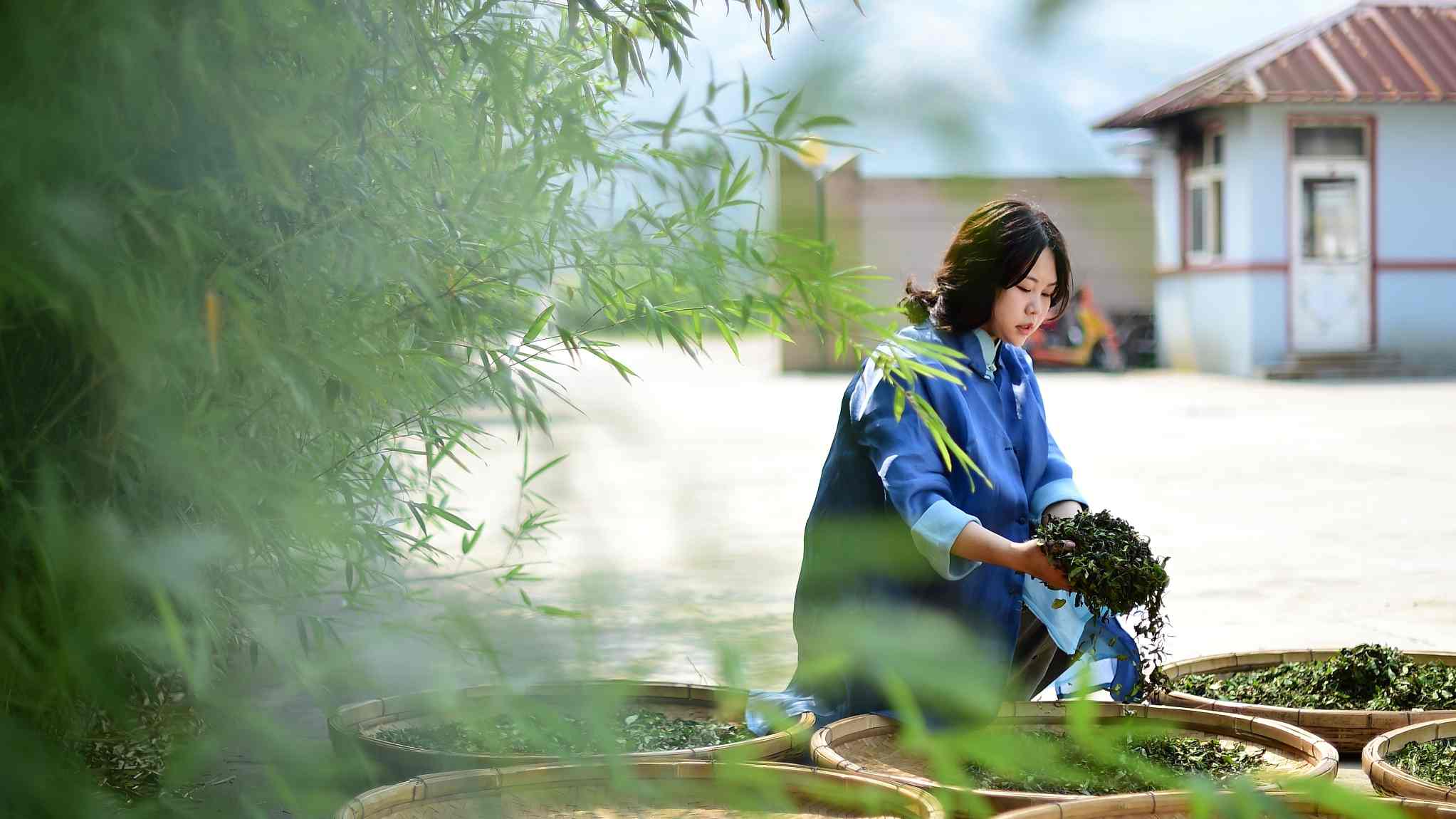 File photo: CGTN

NANNING, Aug. 30 (Xinhua) -- China exported 6,900 tonnes of jasmine tea, with the highest average export price among all types of Chinese tea exported in 2018, said China Tea Marketing Association (CTMA) Friday.
The average export price of jasmine tea last year was 9.57 US dollars per kg, CTMA said at a conference on jasmine tea and tea trade held in the city of Nanning in south China's Guangxi Zhuang Autonomous Region.
The export volume of jasmine tea accounted for 1.9 percent of China's total tea exports, with a value of 66 million US dollars last year.
"Jasmine tea is currently the most widely-known scented tea with the biggest output, most consumers, and the most complete industry system in China," said Mei Yu, CTMA's secretary general.
By the end of 2018, the plantation area of jasmine had reached about 12,400 hectares, with a total output of 120,600 tonnes.
Jasmine tea has been exported to Japan, Morocco, the United States, Hong Kong, Germany and Malaysia and has earned a good reputation worldwide, Mei added.