China strengthens prevention work against COVID-19 for holiday travel rush
Global Times
1609339140000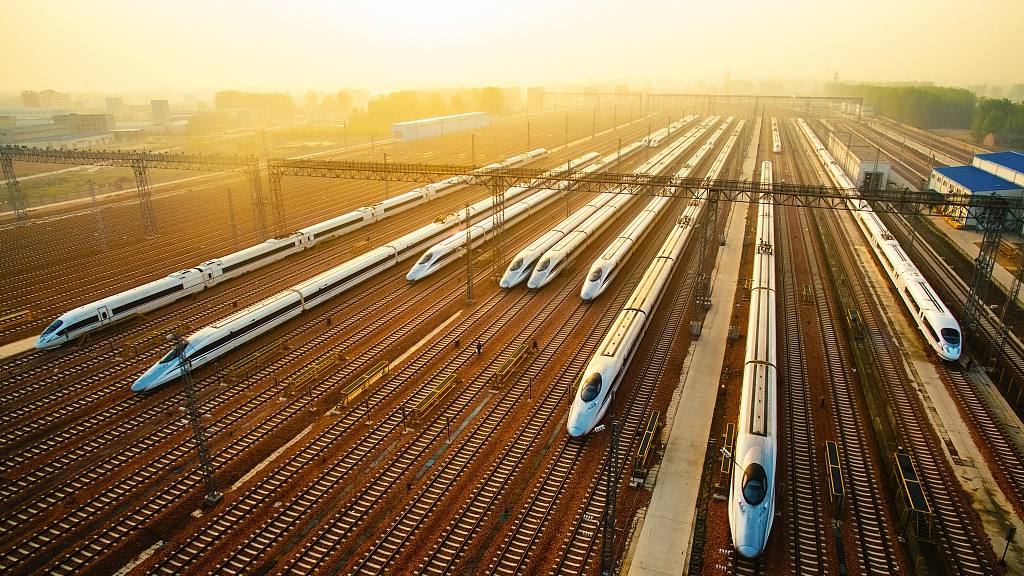 China has strengthened prevention work against COVID-19 for the upcoming Spring Festival travel rush, including reserving seats for passengers with fever and improving disinfection work in stations and trains, officials said at a press conference on Wednesday.
Hu Qiangqiang, spokesperson of the China National Health Commission, told the press conference that the anti-virus situation in China is severe and complicated given the recent sporadic domestic cases in several cities in China and more people arriving from overseas during the New Year and the Spring Festival holidays. The increase in group activities and cold-chain imports also raise the infection risk.
Data released at the conference showed that China reported 104 domestic COVID-19 cases, an increase of 76.3 percent from that in November. And local governments who fail to effectively curb the epidemic would be held accountable.
Zhu Wenzhong, a deputy director from China Railway, told the press conference that to deal with the high mobility of passengers during the holidays, railway stations would carry out prevention measures of taking passengers' temperatures, disinfecting public areas and carriages, using various channels to promote prevention knowledge.
Officials from health authorities also called upon people to decrease travel and control the scale of gatherings to less than 10 people.
Liu Kezhi, head of the market management department of the Culture and Tourism Ministry told the press conference that to ensure the prevention work during the two holidays, China would not resume inbound and outbound tourism, limit tourist numbers at scenic spots and suspend offering permits for newly applied performances overseas.