China issues orange alert for blizzards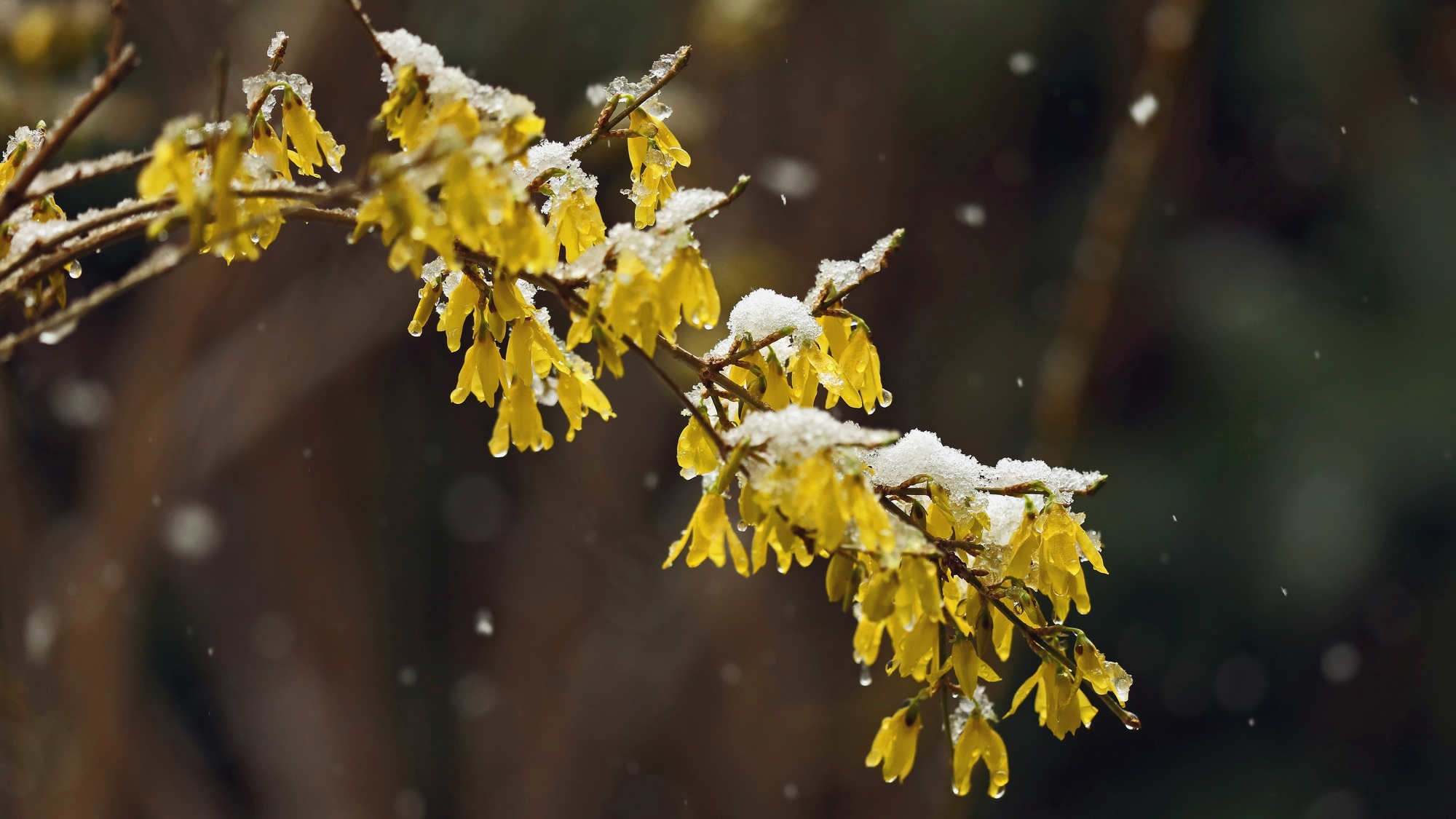 BEIJING, Nov. 18 (Xinhua) -- China's meteorological authority on Wednesday issued an orange alert for blizzards in several provinces and advised residents to avoid unnecessary outdoor activities.
Snowstorms will hit parts of Heilongjiang, Jilin, Liaoning and Hebei provinces and the Inner Mongolia Autonomous Region from Wednesday morning to Thursday morning, according to the National Meteorological Center.
Authorities should strengthen inspection and maintenance of roads, railways, power and communications lines and work to ensure that public transport not be disrupted by blizzards, the center said.
Also on Wednesday, the center renewed a blue alert for rainstorms in Hunan, Liaoning, Jilin, Heilongjiang and Inner Mongolia.
Heavy rains are expected to lash parts of the aforementioned areas over the next 20 hours, with downpours of up to 120 mm.
The center advised the public to stay vigilant for possible flooding, landslides and mudslides and suggested halting outdoor activities in disaster-prone areas.
China has a four-tier color-coded weather warning system, with red representing the most severe weather, followed by orange, yellow and blue.