Fresh Start: Podcast News (1/3/2020 Fri.)
People's Daily app
1578002562000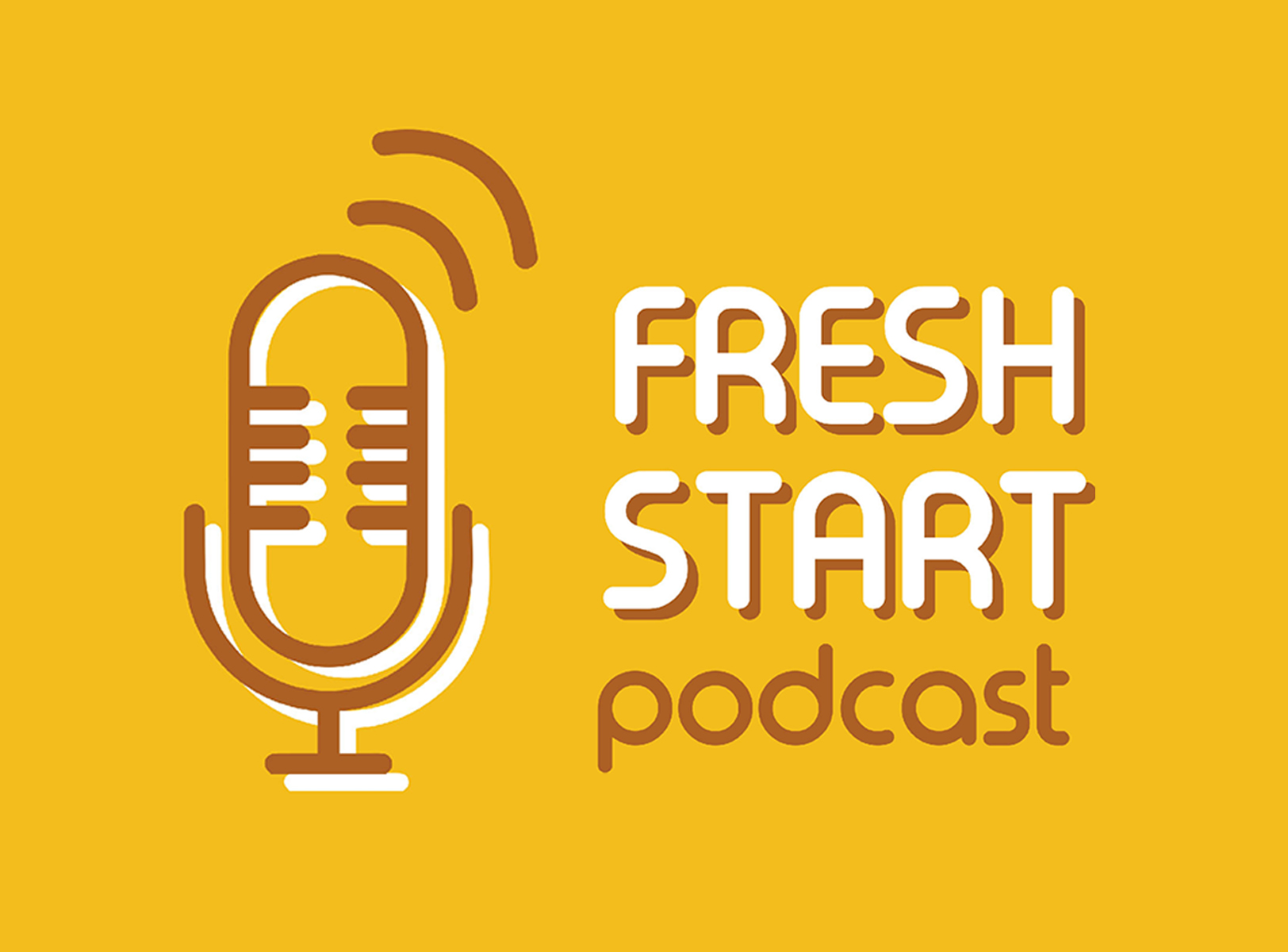 Welcome to Fresh Start.
This is People's Daily app.
Here are today's picks from our editors.
China's quantum satellite links with world's first mobile ground station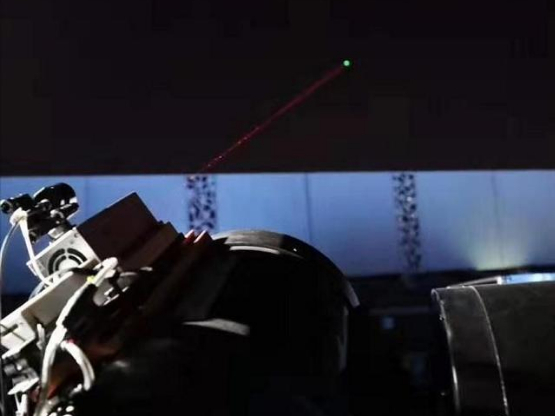 China's quantum satellite nicknamed "Micius," has successfully linked with the world's first mobile quantum ground station and conducted an encrypted data transmission in Jinan, Shandong Province.
According to a Jinan government source, the mobile ground station linked with QUESS at 11:31 pm Monday night when the satellite was approximately 500 kilometers from the ground.
The test successfully wrapped up after the ground station received encrypted data from the satellite for nearly eight minutes, said the source. (Xinhua)
Eight killed in military helicopter crash in Taiwan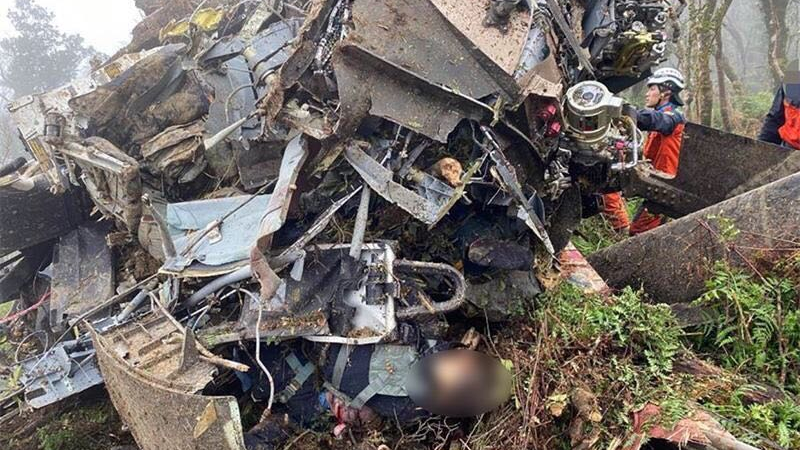 At least eight people were reportedly killed, including Taiwan's top military official, after a helicopter made an emergency landing in northern Taiwan on Thursday morning.
Five survivors were found by the rescue team at 1:30 pm that afternoon.
13 people were on board when the Black Hawk helicopter incident happened. The cause of the crash-landing remains unknown. (CGTN)
Turkish parliament passes motion for troop deployment to Libya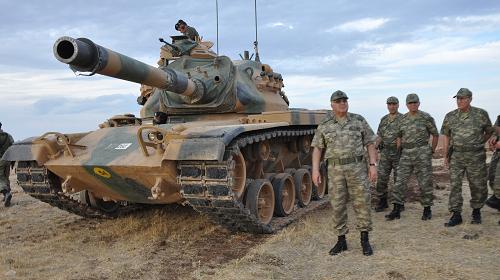 Turkish parliament passed a motion on Thursday authorizing the government to deploy troops to Libya in support of the UN-backed government.
The move involves a one-year mandate to deploy troops on the ground that developments in the North African country threaten Turkey's interests, including Turkish businesses and vessels in the Mediterranean.
The motion says the government will decide on the size, timing, and scope of the deployment. (Xinhua)
Turkey detains 7 in Ghosn probe on Japan bail skip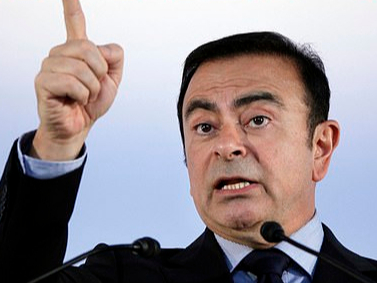 Turkish authorities have detained seven people as part of an investigation into how former Nissan chairman Carlos Ghosn, who skipped bail in Japan, was able to flee to Lebanon via Istanbul, Turkish media reported Thursday.
The private DHA news agency reported that those detained are 4 pilots, a cargo company manager and two airport workers.
Ghosn fled to Lebanon this week before his trial in Japan on financial misconduct charges. Turkish media said he flew to Lebanon on a private jet via Istanbul.
Japan does not have an extradition treaty with Lebanon. (AP)
China's railways report 3.57 bln passenger trips in 2019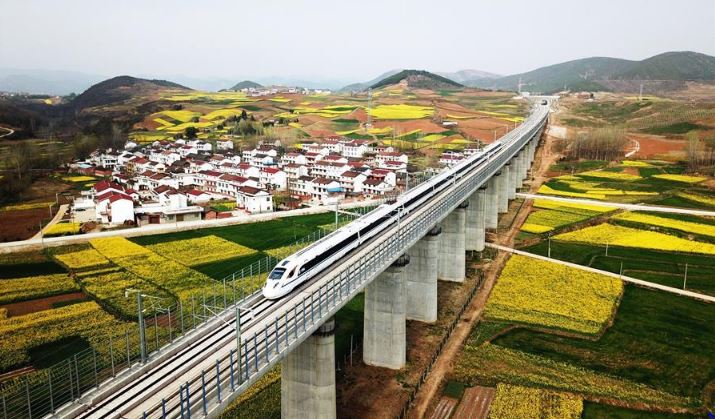 The number of passenger trips served by China's railways reached 3.57 billion in 2019, up 7.7 percent year on year, according to the China State Railway Group.
Of the total, around 2.29 billion passenger trips were made on bullet trains, up 14.1 percent from 2018.
Meanwhile, the country's railways carried 3.44 billion tons of cargo last year, up 7.8 percent year on year. (Xinhua)
3 US mountain lions killed for eating human remains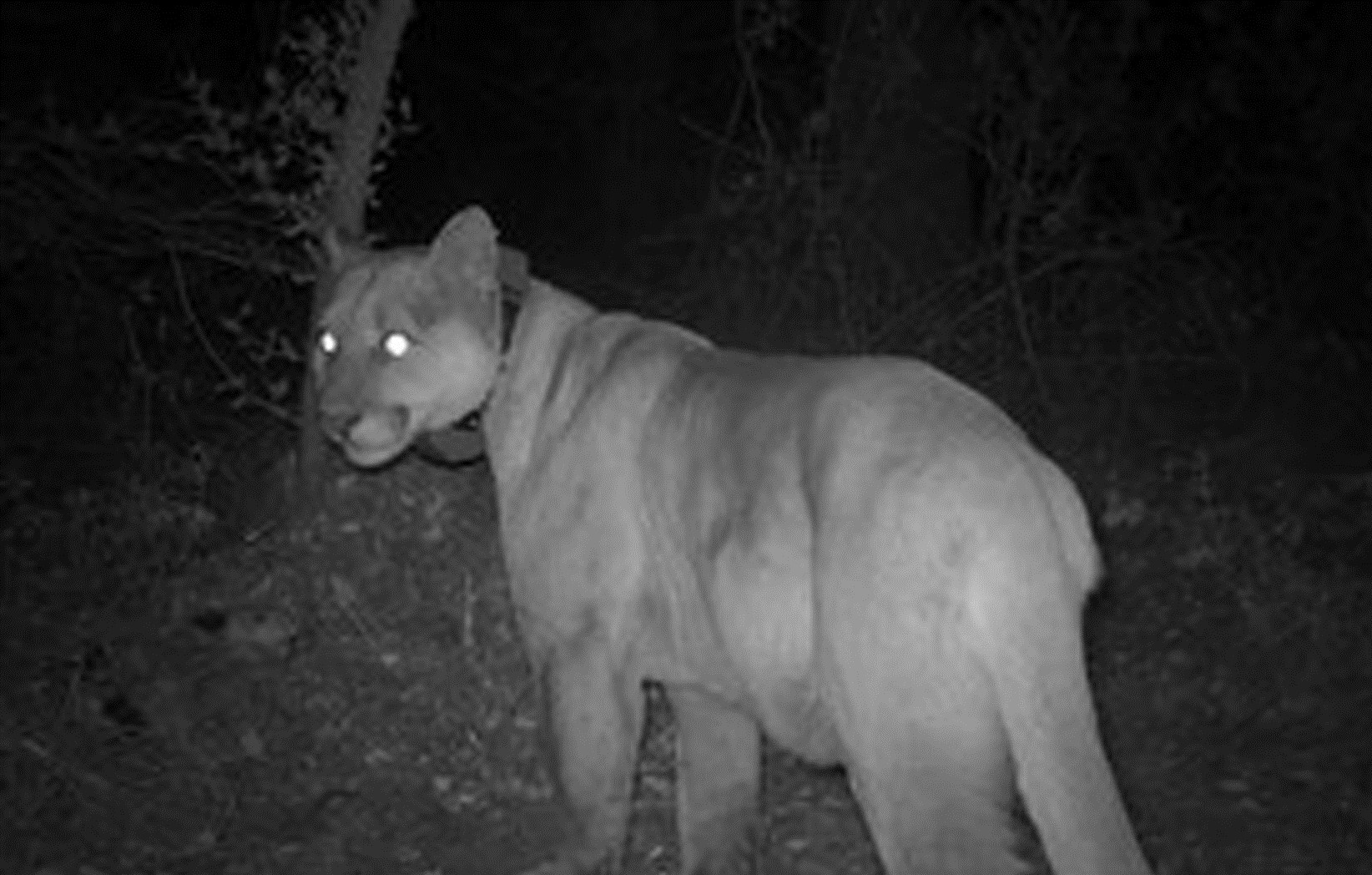 Authorities said Wednesday they have killed three mountain lions which ate human remains at a hiking trail near the city of Tucson in Arizona.
Officials confirmed the three mountain lions, including an older lion and two yearlings, by finding human remains in the lion droppings. They then shot and killed the three mountain lions.
Local police said they do not believe the lion attacked the individual who died there, and they were just eating the human remains after the fact.
However, a mountain lion eating human remains is abnormal behavior. Those that do are more likely to attack a human being in the future. (Xinhua)
Former NBA commissioner David Stern dies at 77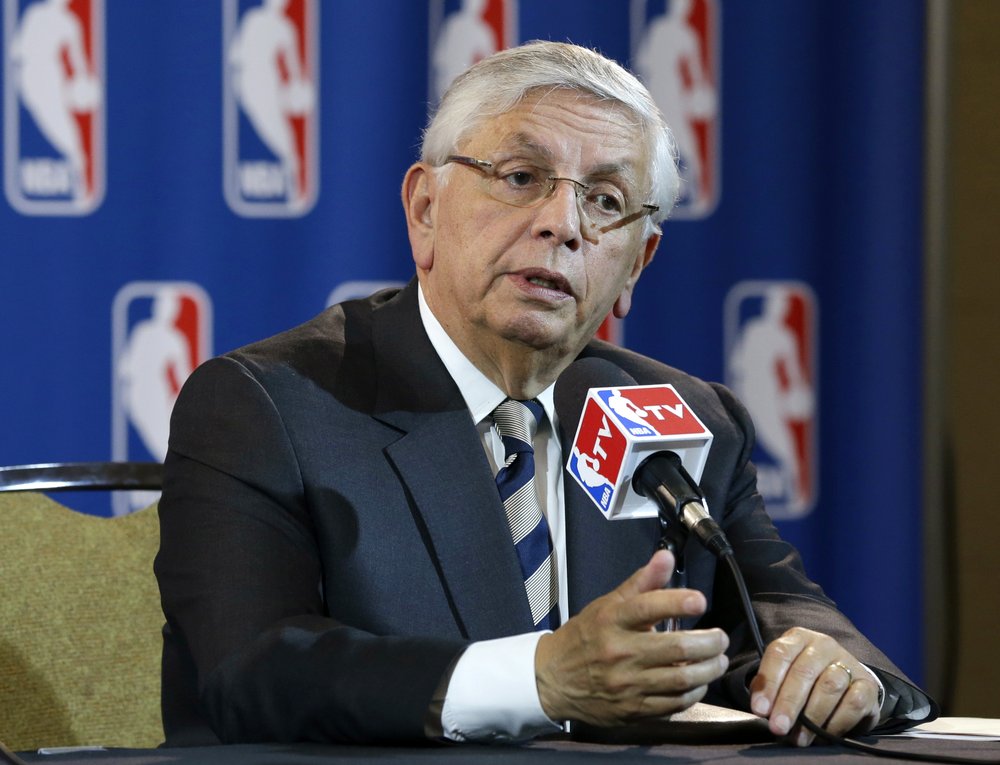 David Stern, the former commissioner of the US National Basketball Association (NBA), died of a brain hemorrhage on Wednesday at the age of 77.
Stern took over as NBA commissioner in 1984 and oversaw the growth of the league from a struggling sport to an international powerhouse. He was the NBA's longest-serving commissioner, holding the job for 30 years until retiring in 2014.
During his 30-year tenure, the NBA expanded from 23 to 30 teams, with its revenue increasing almost 30 times to $5 billion. Stern also expanded the league's presence outside the US, with television broadcasts in more than 200 countries and regions. (Xinhua)
Thanks for listening and be sure to catch us tomorrow.
And now for the Question of the Day:
The sun appears what color to an astronaut in space?
(Answer: White.)
Today's quote is from Roman poet Phaedrus (15 BC - 50 AD).
"Gentleness is the antidote for cruelty."
(Produced by Nancy Yan Xu, Ryan Yaoran Yu, Lance Crayon, and Elaine Yue Lin. Music by Eugene Loner.)