COVID-19 outbreak risk low after 1,660 close contacts of imported patient test negative: Chengdu authorities
Global Times
1605593064000
Health authorities in Chengdu, Southwest China's Sichuan Province, said Tuesday that 1,660 people were tracked and all tested negative for COVID-19 after one imported asymptomatic patient was discovered on Saturday, noting the risk of a further outbreak is low.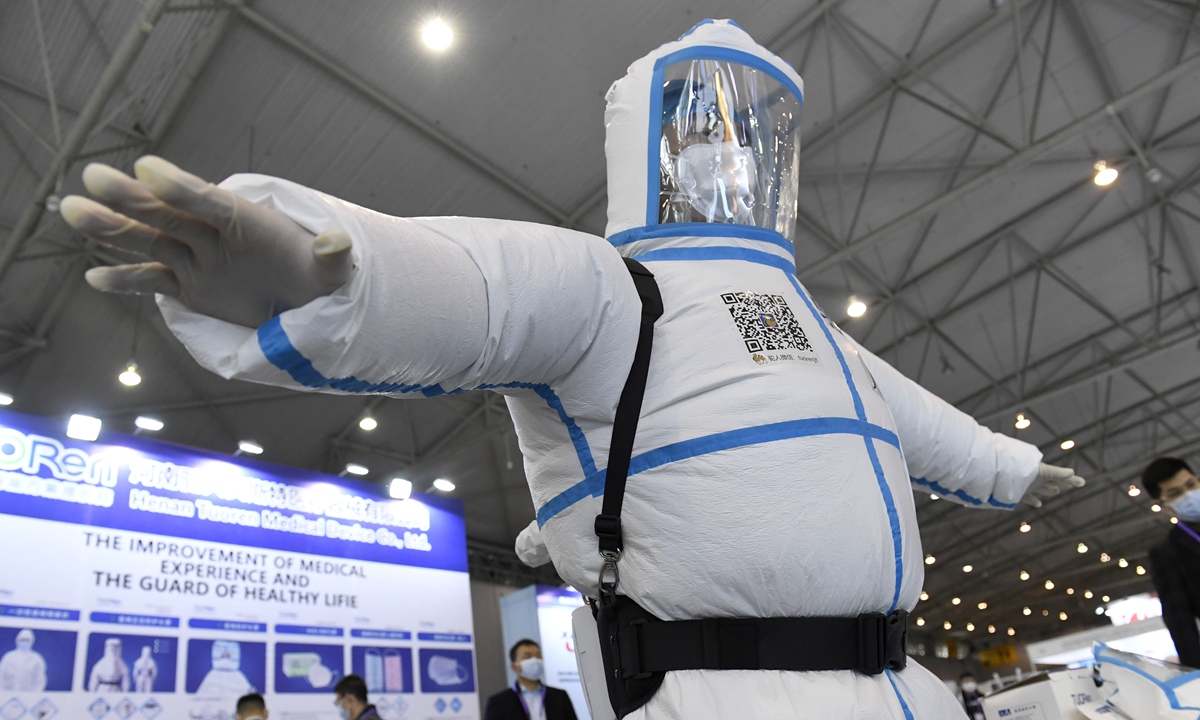 The patient, 26, had been discharged following his 14-day quarantine period after arriving from Kenya, but later retested positive for the novel coronavirus.
To curb any potential infection, the local government immediately activated its emergency response system, with all close contacts of the patient and their close contacts put into quarantine and nucleic acid tests were conducted. As of Monday night, a total of 1,660 people were tested, including guests and staff at the hotel where the man stayed during the quarantine period.
A thorough disinfection was carried out in all venues that the patient could have contaminated, according to Chengdu health authorities.
The asymptomatic patient had been infected abroad, had a low viral load, and has developed protective antibodies against the novel coronavirus. Since tests on related close contacts and the external environment all came back negative, further risk of spread or a cluster outbreak is low, the Chengdu health authority said.
As winter approaches and the epidemic overseas is still rampant, health authorities have warned of sporadic outbreaks, reminding the public to take the necessary protective measures.
Deputy Foreign Minister Luo Zhaohui also warned last week that China will face a tough challenge this winter. China has reported more than 3,600 imported cases, and the number has increased rapidly since October.