Scholar apologizes for possible image duplications
Noted medical engineer and president of Nankai University Cao Xuetao apologized for his lack of oversight in a set of published papers suspected of having duplicated images, though he stressed that he is still confident in the validity and strength of the scientific conclusions and the reproducibility of his work based on current feedback and analyses by colleagues.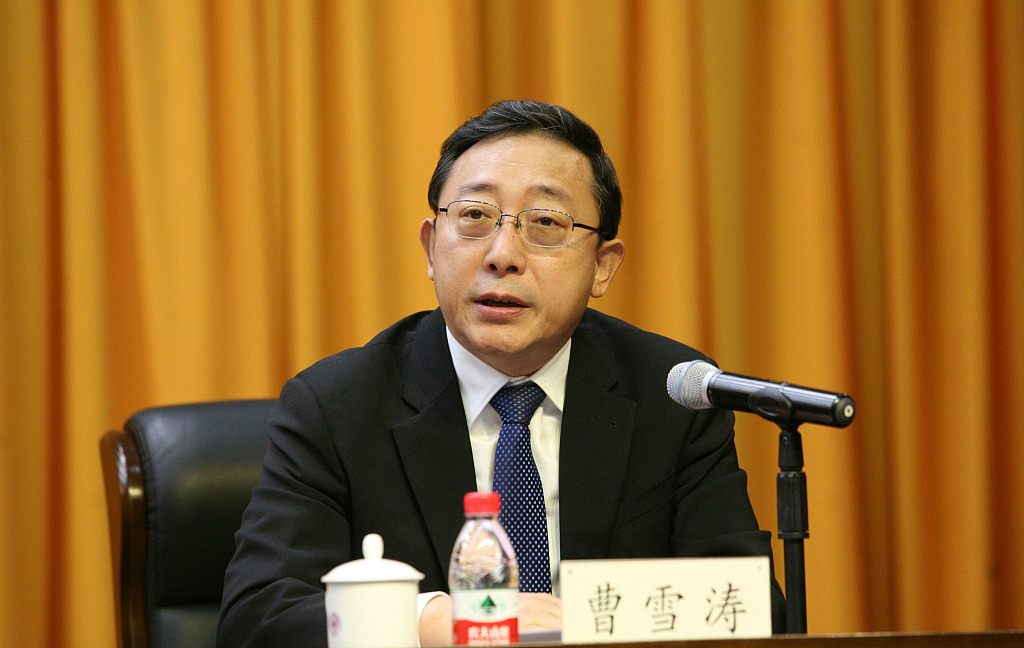 Cao Xuetao, president of Nankai University. (Photo: VCG)
The Chinese Academy of Engineering, where Cao is an academician, told news outlet thePaper.cn on Monday that the academy will also launch an investigation into him, though details of the investigation were not disclosed.
Last week, United States-based independent science consultant Elisabeth Bik claimed to have found traces of possible image duplications in graphs from at least 20 papers supervised by Cao. She said on her Twitter account on Monday that she is not accusing anyone of academic misconduct since the investigation is still ongoing.
As of this writing, there are 54 articles by Cao that are under review at science publication evaluation platform PubPeer, where Bik first voiced her concerns. Her claim has gone viral on Chinese social media and in China's scientific community over the weekend, prompting Cao to post a response to Bik on PubPeer late on Sunday.
Nankai University confirmed with China Daily on Monday that the response is genuine and official.
Cao said in his post that the papers questioned by Bik were from research conducted at the National Key Laboratory of Medical Immunology and Institute of Immunology at the Second Military Medical University, with him being the corresponding author responsible for overseeing the research.
"I appreciate your interest in our work and your commitment to protecting the accuracy of scientific records and the integrity of research pursuit. They are of utmost importance to me all along as well," he said, adding he has made it his highest priority since Bik raised her concerns and has immediately launched an investigation.
Cao said he will look into the issues with his team and collaborators and carefully re-examine manuscripts, raw data and lab records. He will also work with relevant journal editorial offices if the investigation indicates any risk to accuracy.
Based on current feedback and analysis, "I would like to add that I remain confident about the validity and strength of the scientific conclusions made in those publications and our work's reproducibility," he said.
"Nevertheless, there is no excuse for any lapse in supervision or laboratory leadership, and the concerns you raised serve as a fresh reminder to me just how important my role and responsibility are as mentor, supervisor and lab leader, and how I might have fallen short.
"I feel, therefore, very heavyhearted and tremendously sorry to my current and former students, my staff and colleagues, my peers and the larger community.
"I most sincerely apologize for any oversight on my part and any inconvenience it might have caused," he said.