Fresh Start: Podcast News (1/11/2020 Sat.)
People's Daily app
1578693932000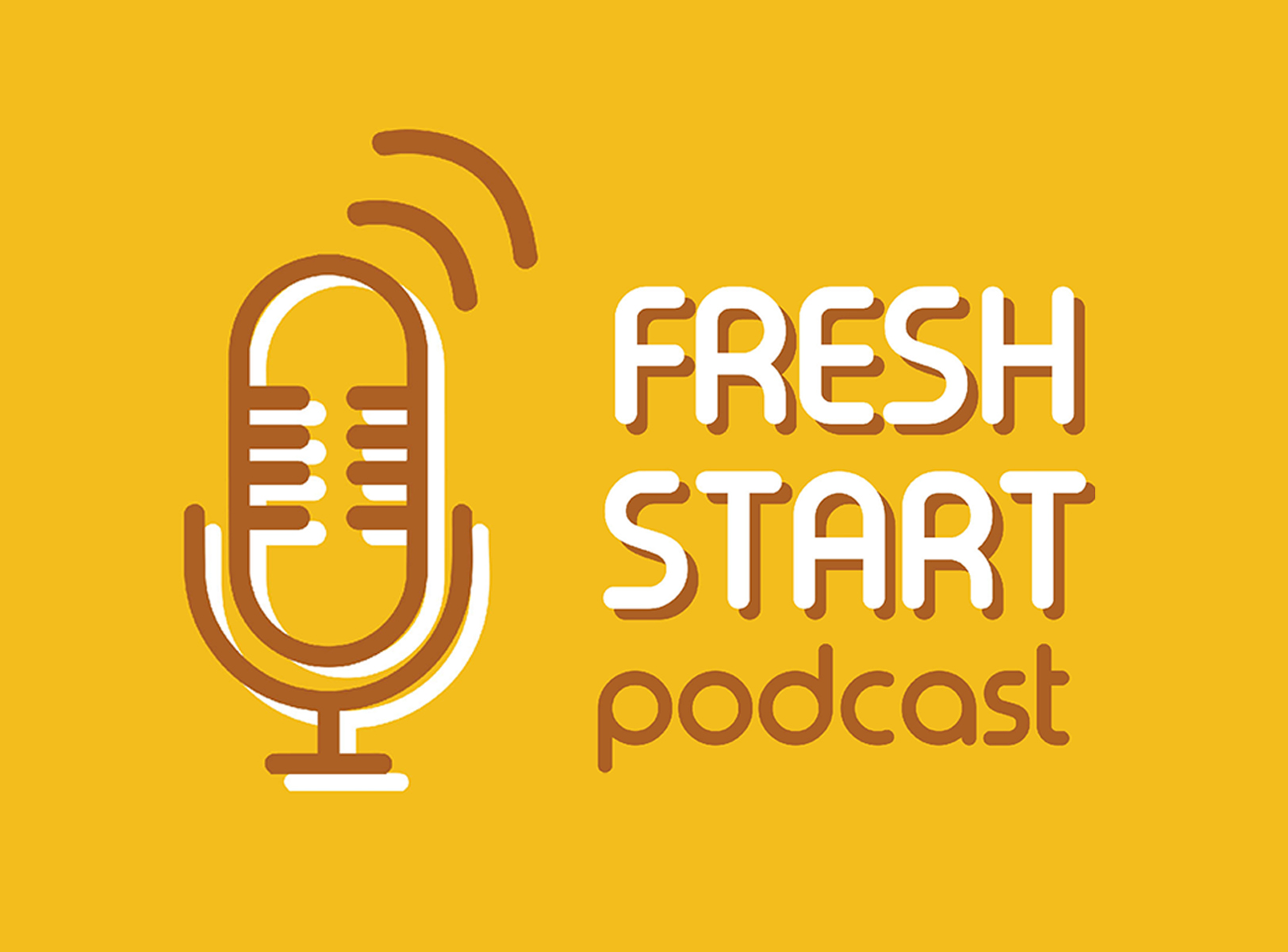 Welcome to Fresh Start.
This is People's Daily app.
Here are today's picks from our editors.
Xi honors two academicians with China's top science award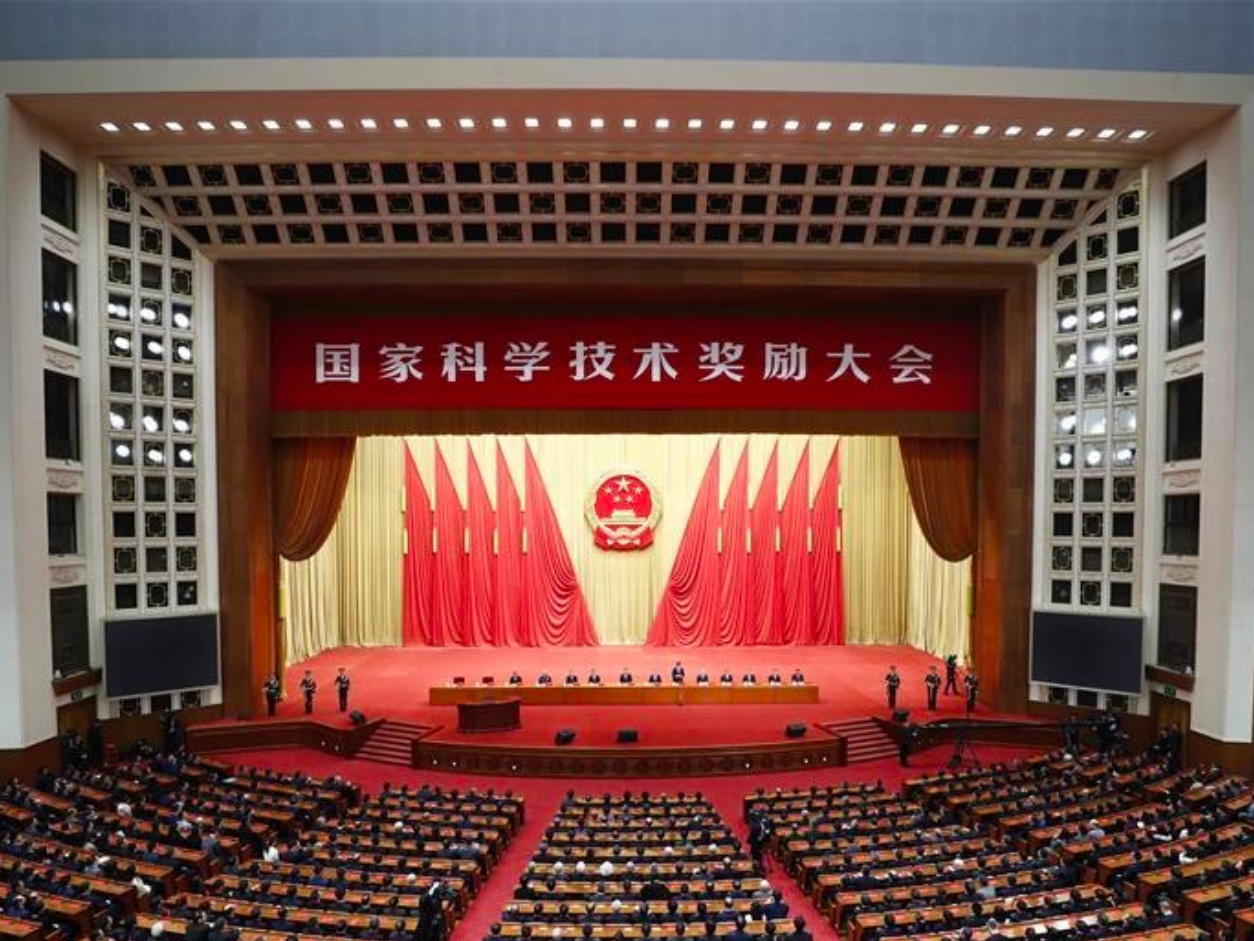 President Xi Jinping presented China's top science award to Huang Xuhua and Zeng Qingcun on Friday for their outstanding contributions to scientific and technological innovation.
Xi, also general secretary of the Communist Party of China (CPC) Central Committee and chairman of the Central Military Commission, granted award medals and certificates to them at an annual ceremony held in Beijing to honor distinguished scientists, engineers and research achievements.
Huang Xuhua, an academician of the Chinese Academy of Engineering, is the chief designer of the country's first-generation nuclear submarines.
Zeng Qingcun, 85, is a famous meteorologist from the Institute of Atmospheric Physics under the Chinese Academy of Sciences (CAS). (Xinhua)
US slaps fresh sanctions against Iran after missile attacks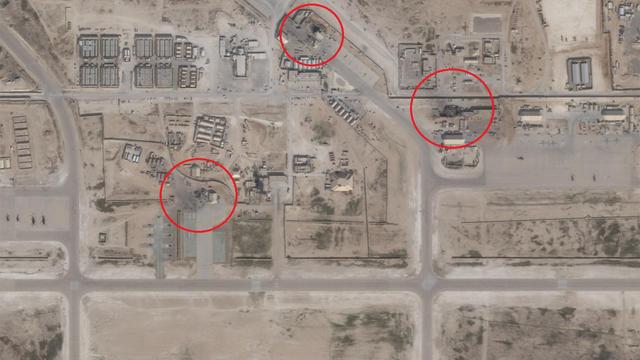 The US government said Friday that it has imposed fresh sanctions on Iran, days after Iran's missile attacks targeting US forces in Iraq.
The latest move included sanctions on metal manufacturing and other sectors of the Iranian economy, US Secretary of the Treasury Steven Mnuchin told reporters at a White House press briefing.
Mnuchin also said the Treasury had designated eight senior Iranian officials. (Xinhua)
US rejects Iraq request to discuss troop withdrawal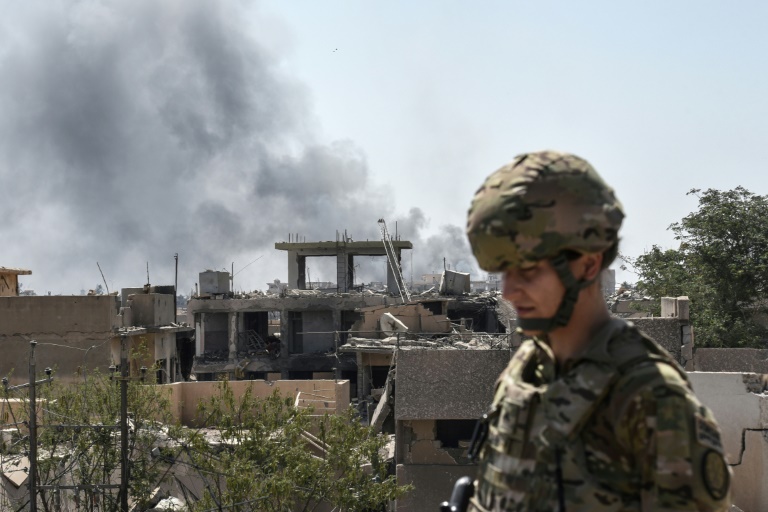 The United States on Friday rejected a request by Iraq's caretaker prime minister to send a delegation to start preparations to pull out its 5,200 troops in the country.
"At this time, any delegation sent to Iraq would be dedicated to discussing how to best recommit to our strategic partnership -- not to discuss troop withdrawal, but our right, appropriate force posture in the Middle East," State Department spokeswoman Morgan Ortagus said.
The State Department defended the US troop presence as aimed at fighting the Islamic State group. (AFP)
France rejects 11-month deadline UK sets on EU trade talks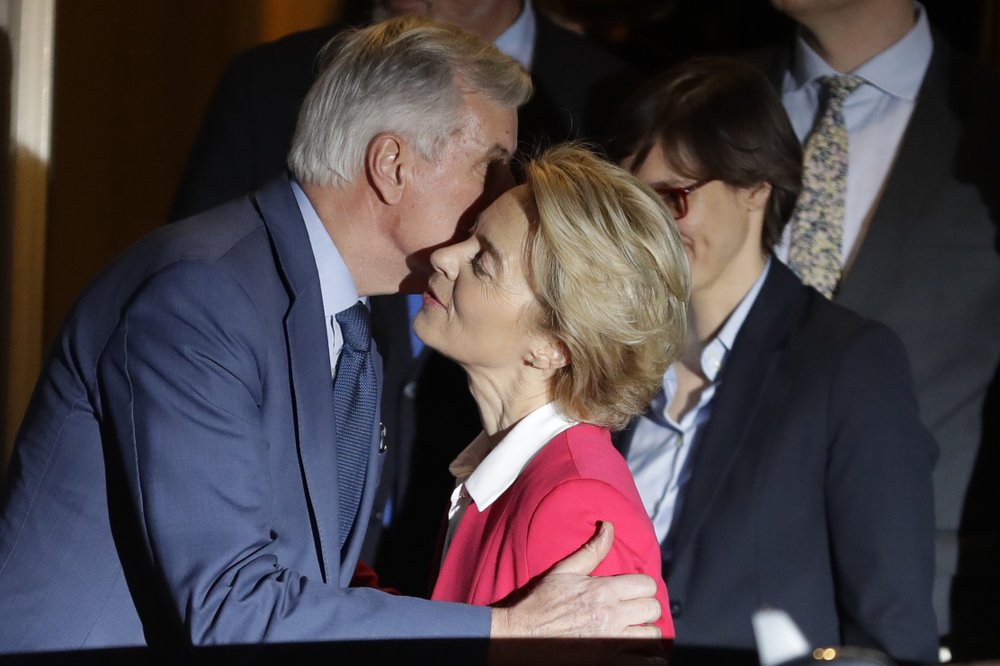 France made it clear Friday that it does not want to be shackled to the tight deadline British Prime Minister Boris Johnson is seeking to impose for the upcoming free trade talks between Britain and the European Union.
Johnson has said discussions about the future must be completed by the end of 2020 and that there is ample time to agree a wide-ranging deal.
France's EU minister was skeptical and said it could take three times longer.
Amelie de Montchalin said EU member states would bide their time even if that risks causing a chaotic no-deal transition at the end of the year. (AP)
China announces '2019 archaeological discoveries of the year'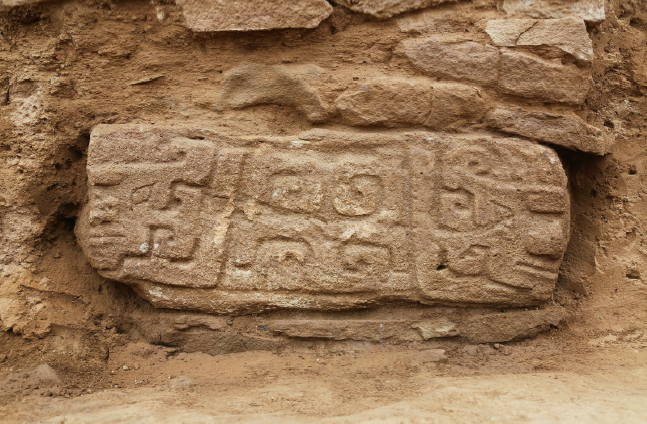 A total of six archaeological projects were made public by the Institute of Archaeology of the Chinese Academy of Social Sciences (CASS) on Friday as "China's 2019 archaeological discoveries of the year."
The six laureate archaeological projects include a Neolithic site of Longshan Culture in east China's Shandong Province, a tomb of the Spring and Autumn Period (770-476 BC) in Hubei Province, and a tomb with frescos which dates back to Tibetan Tubo Kingdom (about 618-842) in the high-altitude Qinghai-Tibet Plateau.
Nateshwar in the Vikrampura Ancient City in the People's Republic of Bangladesh was named the foreign archaeological discovery of 2019. (Xinhua)
Wushu to make its Youth Olympics debut as official sport in Dakar 2022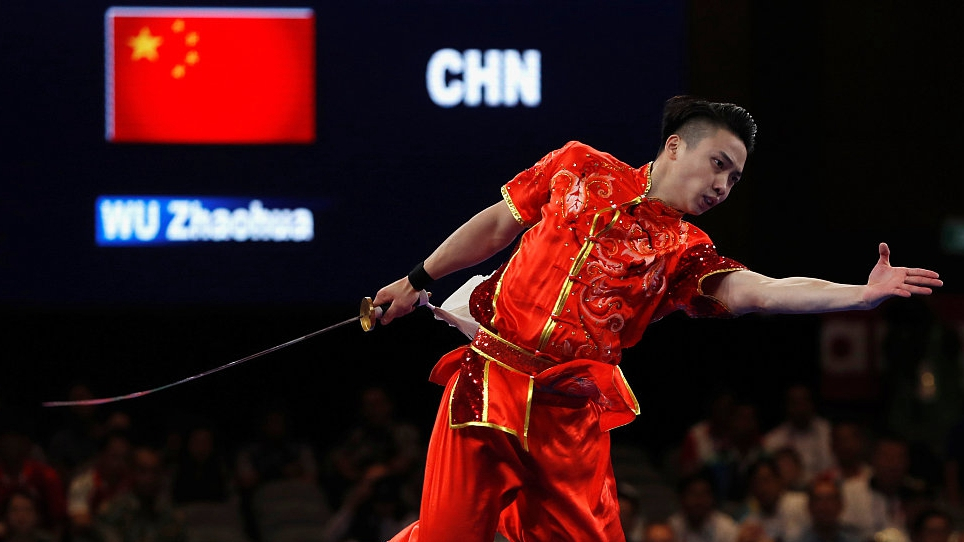 Wushu, widely known as Chinese kungfu, will make its debut as an official sport at the 2022 Dakar Youth Olympic Games, the International Olympic Committee confirmed at Wednesday's executive board meeting.
It is the first time that wushu will be officially included in Olympic competition.
With a long history and deep roots in the country's cultural and spiritual traditions, Chinese traditional wushu elegantly unites the body and spirit. (CGTN)
Leonardo DiCaprio to donate $3 mln for Australia bushfire relief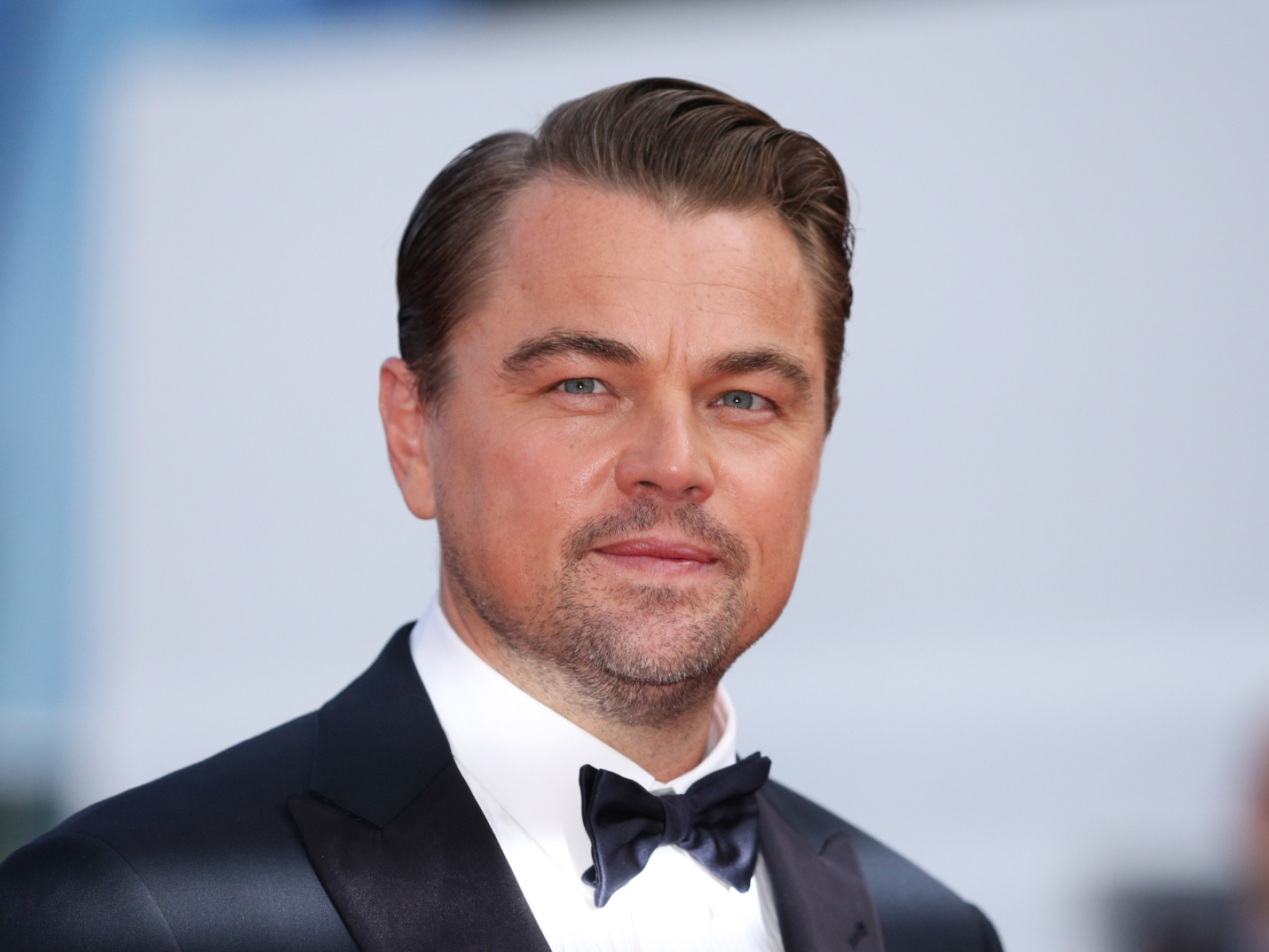 Hollywood heart-throb Leonardo DiCaprio's environmental organization said Thursday it will donate $3 million to help firefighting efforts in Australia.
The Oscar winner's Earth Alliance said in a statement that the organization launched the Australia Wildfire Fund to respond to the "catastrophic bushfires raging through the country."
The Earth Alliance, co-chaired by DiCaprio, was created in 2019, aiming to fight against climate change and biodiversity loss. (AP)
Thanks for listening and be sure to catch us tomorrow.
And now for the Question of the Day:
When referring to a website's address what does the acronym URL stand for?
(Answer: Uniform Resource Locator.)
Today's quote is from British novelist Mary Augusta Ward (1851-1920).
"The mind travels far - and mysteriously - in sleep."
(Produced by Nancy Yan Xu, Ryan Yaoran Yu, Brian Lowe, and Elaine Yue Lin. Music by Eugene Loner.)