Xi attends BRICS summit via video link
BEIJING, Nov. 17 (Xinhua) -- Chinese President Xi Jinping Tuesday attended the 12th BRICS summit in Beijing via video link.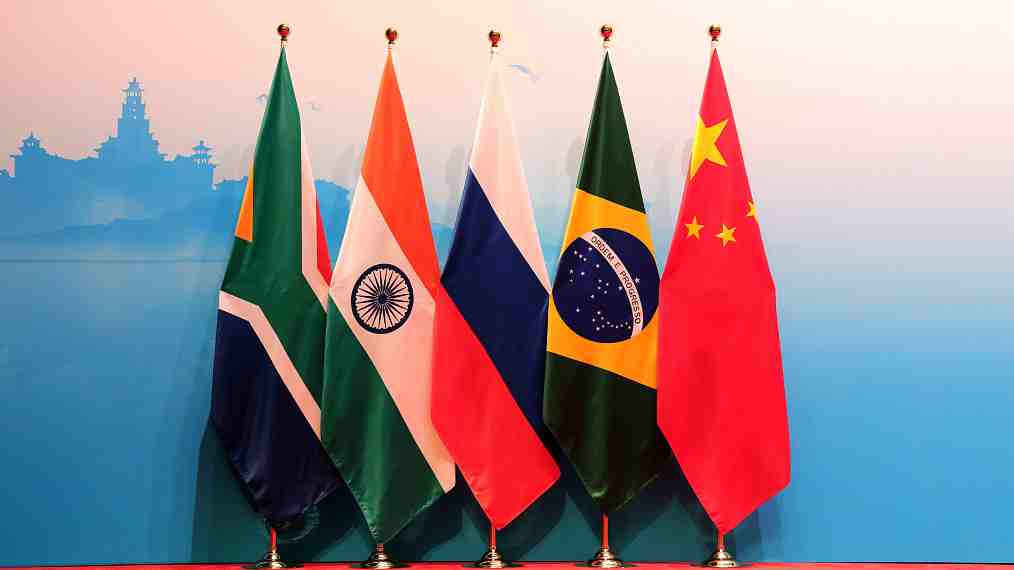 The meeting was hosted by Russia, which holds the rotating BRICS presidency this year.
BRICS is the acronym for an emerging-market bloc that groups Brazil, Russia, India, China and South Africa.