China's industrial robot production up 31.7 pct in November of 2020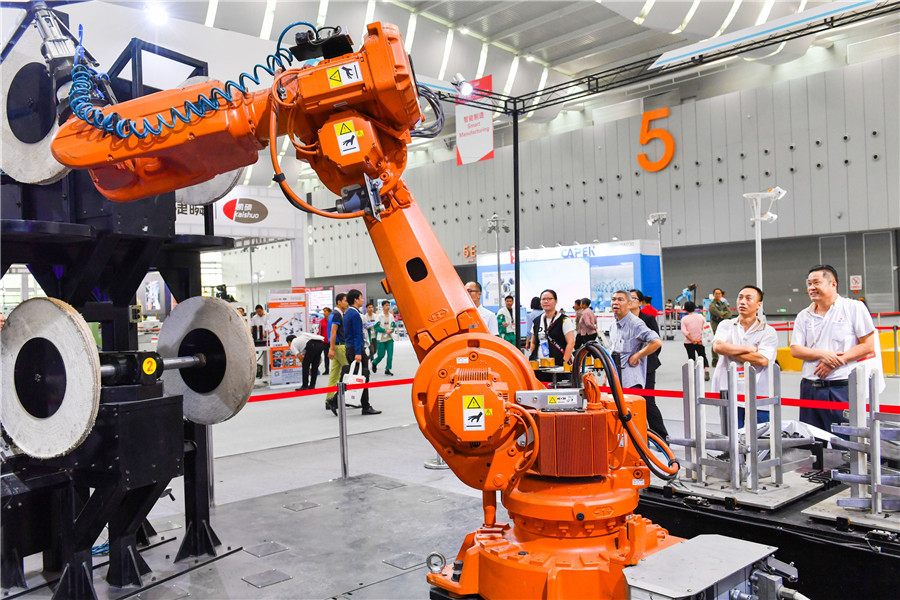 BEIJING, Jan. 1 (Xinhua) -- China's industrial robot production surged 31.7 percent year on year to 25,635 units in November 2020, official data showed.
In the first 11 months of last year, the country produced a total of 206,851 industrial robots, up 22.2 percent from the same period in 2019, data from the Ministry of Industry and Information Technology showed.
During the January-November period, China's major industrial robot makers with annual revenues of at least 20 million yuan (about 3.05 million U.S. dollars) raked in 45.33 billion yuan in combined revenue, up 3.4 percent from a year earlier, the data showed.