Foreign teacher arrested on molestation charge
A male foreign teacher suspected of molesting a young girl in a kindergarten in January in Qingdao, Shandong province has been arrested, according to the local procuratorate.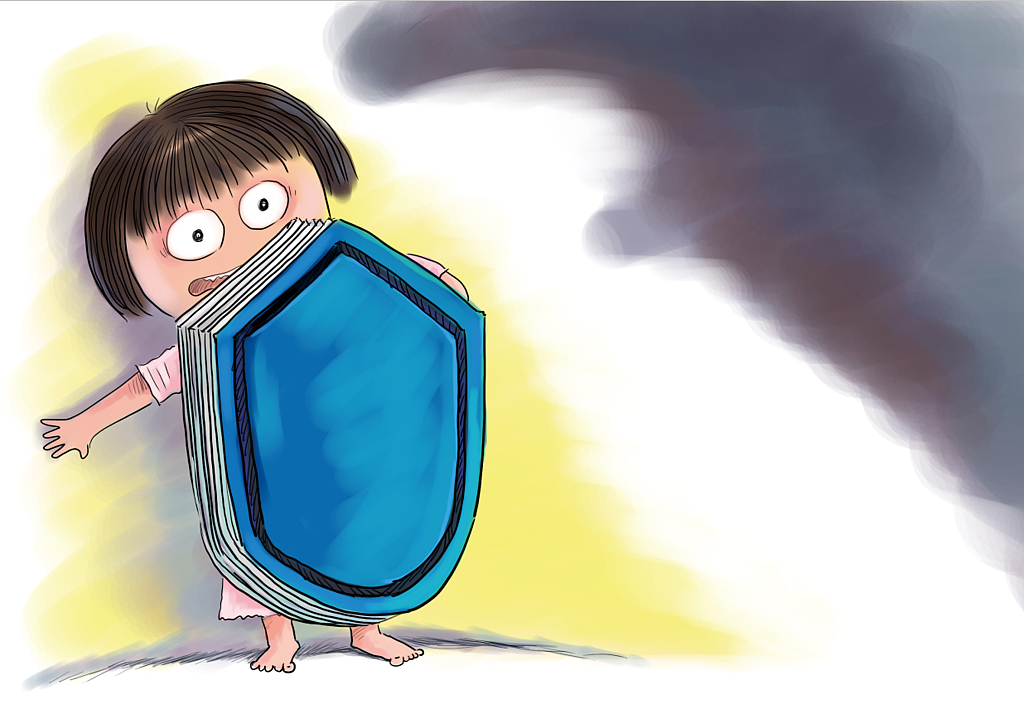 (Photo: IC)
The district procuratorate of Shinan in Qingdao approved the arrest of the teacher after the local public security department conducted an investigation, according to a report from CCTV on Friday.
Monitoring video showed the teacher entering a classroom and putting his hands into the girl's quilt during naptime for about one minute as the Chinese caretaker left for the bathroom at 2 pm on Jan 25, according to an announcement by the Beijing RYB Qingdao Vanke City Kindergarten on Thursday.
The kindergarten only gave the foreign teacher's first name — Daniel, from the Republic of Columbia, born in 1984. Police detained Daniel on Jan 29, immediately after the kindergarten and the girl's parents reported the case.
The announcement said the girl was found to have no injury after a comprehensive medical check and returned to regular school attendance.