Cold wave to sweep north China
BEIJING, Feb. 14 (Xinhua) -- A wave of cold air will sweep China's northern regions, bringing gales, rain and snow from Sunday to Wednesday, according to the country's top meteorological authority.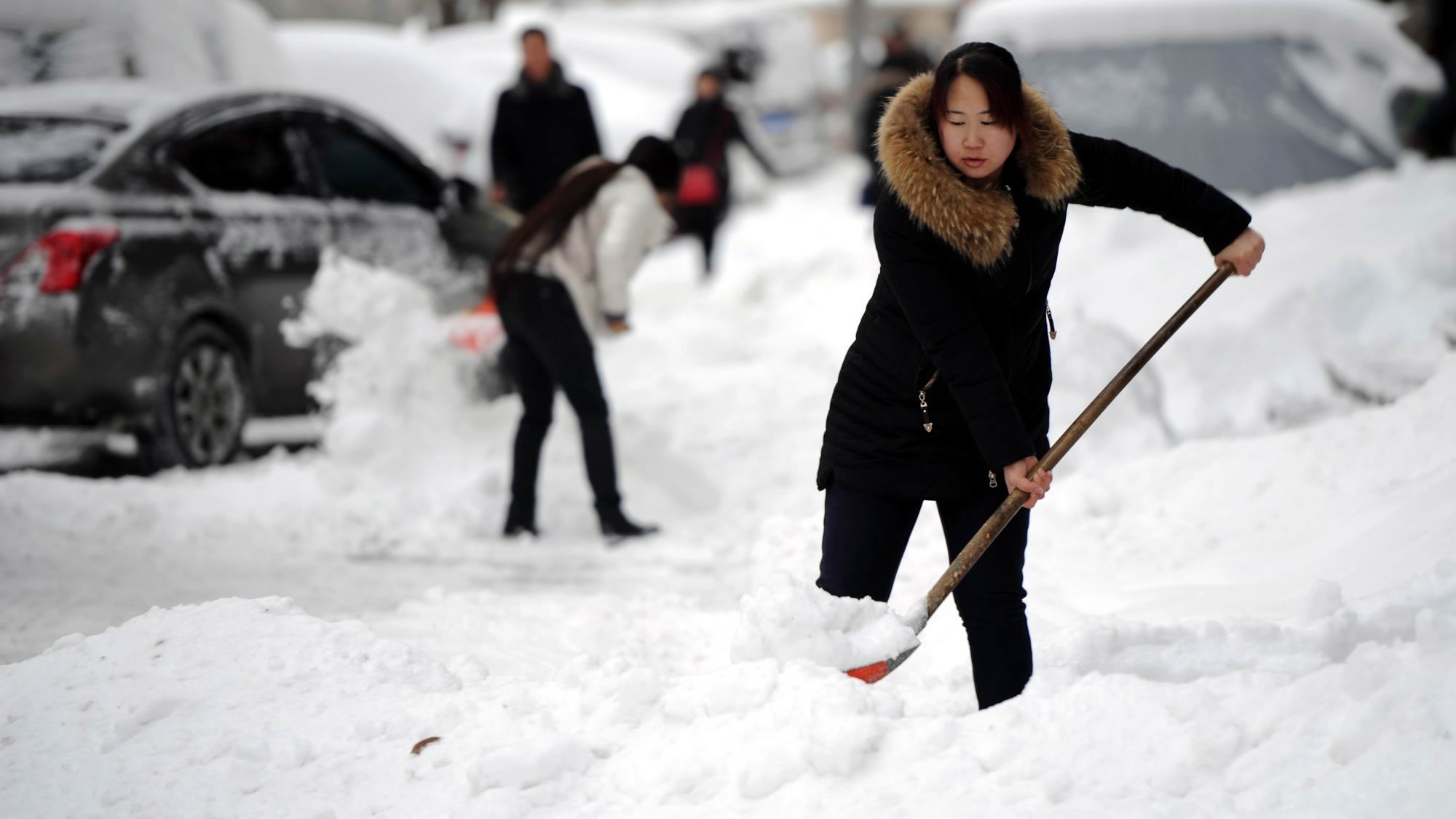 Accompanied by strong winds, temperatures will drop by 4 to 8 degrees Celsius in the regions, the National Meteorological Center (NMC) said Sunday.
Parts of Liaoning and Jilin Provinces will be hit by heavy snow from Sunday to Monday, the NMC added.
There will be mild to moderate rain in parts of southwest and south China from Monday to Tuesday.
The center has advised the public to take precautions against the cold weather and exercise caution on the roads under adverse travel conditions caused by snow.