Fresh Start: Podcast News (10/30/2019 Wed.)
People's Daily app
1572386164000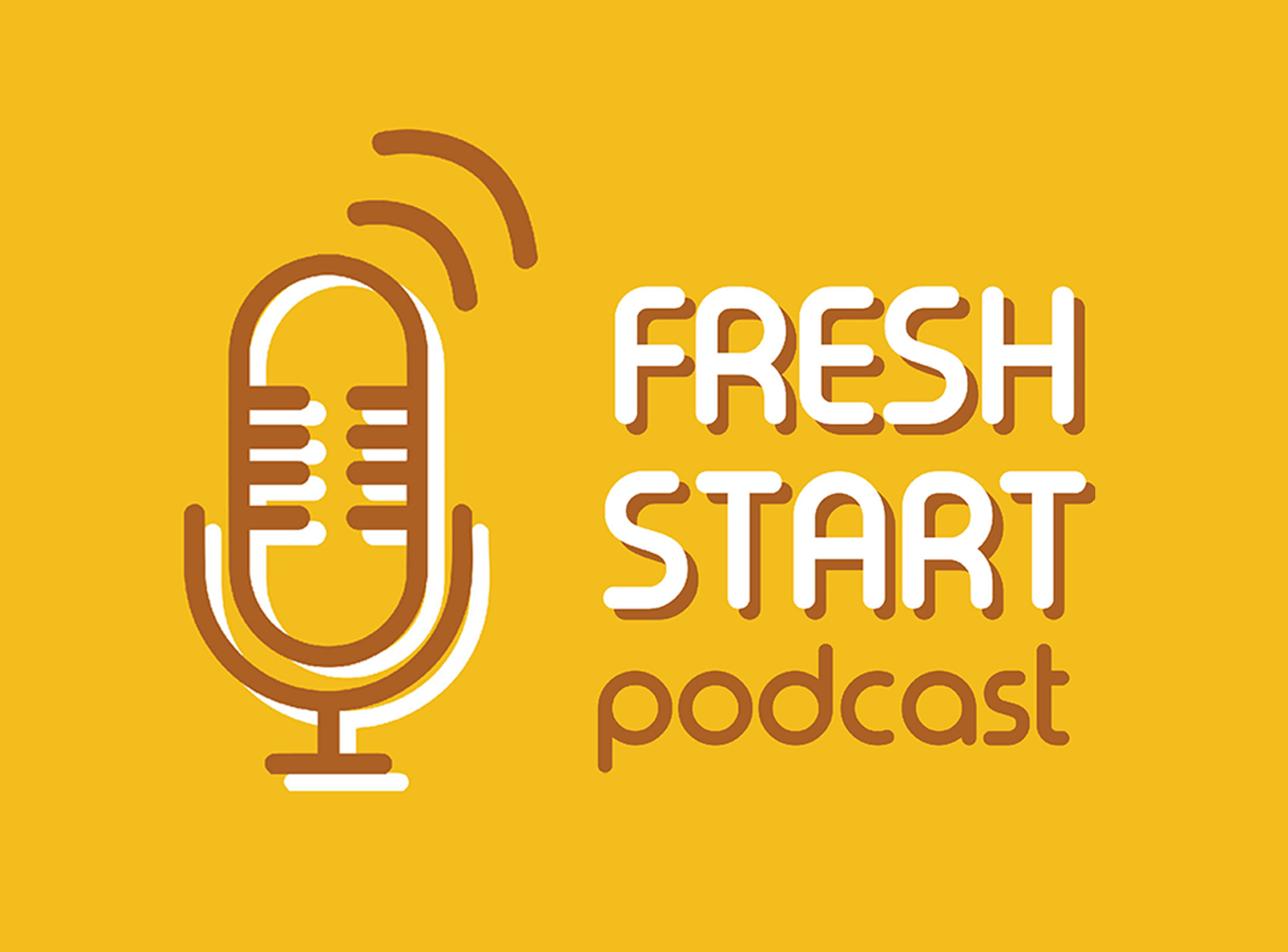 Welcome to Fresh Start.

This is People's Daily app.
Here are today's picks from our editors.
Chinese President Xi signs order to reward athletes, coaches in Military World Games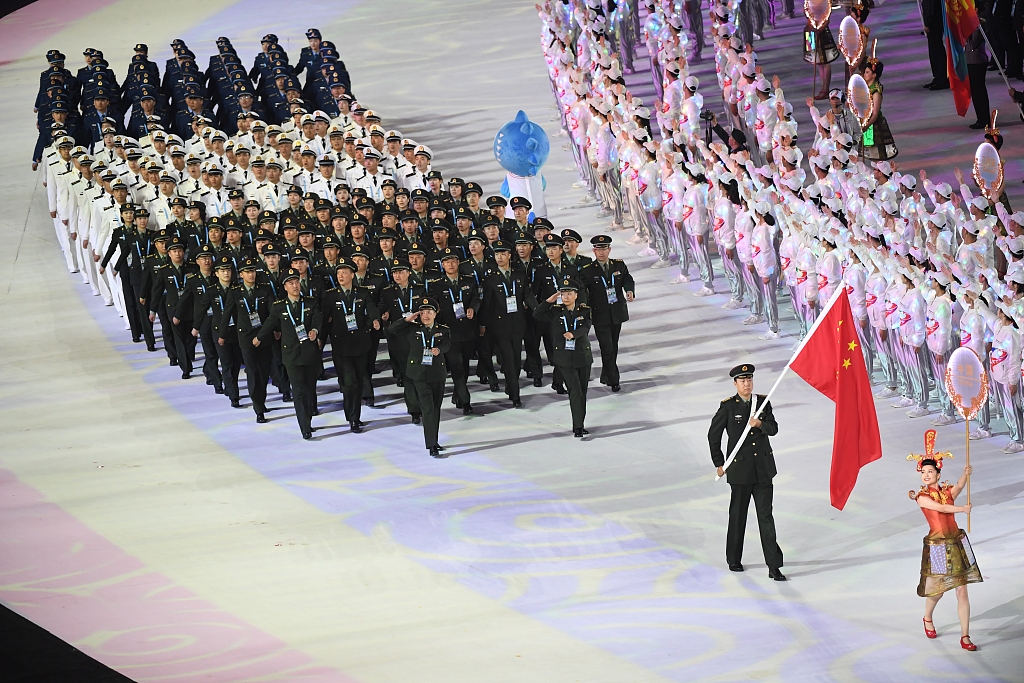 Chinese President Xi Jinping, who is also general secretary of the Communist Party of China (CPC) Central Committee and chairman of the Central Military Commission (CMC), signed an order on Monday to reward the Chinese athletes and coaches that participated in the 7th Military World Games in Wuhan, central China.

Xi pointed out that the Chinese athletes and coaches, as representatives of the Chinese People's Liberation Army and the Armed Police Force, had fought all out in the competition, sharing friendship and safeguarding peace while vying for sporting achievements and pursuing sportsmanship. Their performances have won honors for the country as well as for the PLA.
Xi emphasized that the historic breakthrough by the Chinese delegation in the 7th Military World Games was achieved with the PLA Sports Delegation keeping the instructions of the CMC in their mind and with the goal of "first-class competition and first-class performances." (Xinhua)
Trump says Baghdadi's top replacement also killed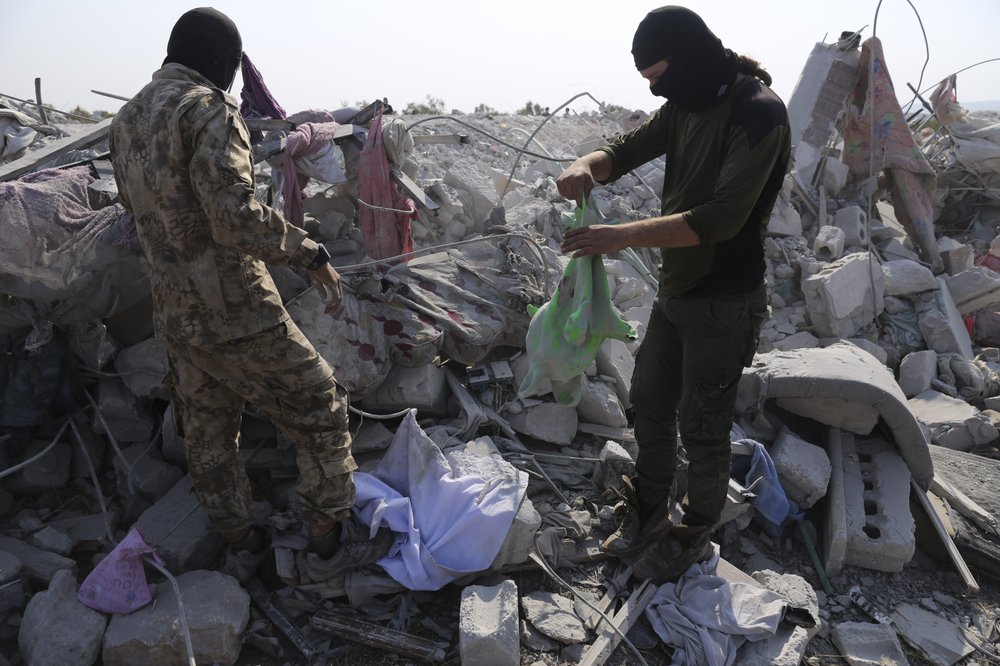 US President Donald Trump said on Tuesday the person likely to be first in line to replace Islamic State's slain leader Abu Bakr al-Baghdadi has also been "terminated."

Trump did not identify the person or give more detail on how he was killed.
A top Kurdish official said Baghdadi's spokesman and right hand man, Abu Hassan al-Muhajir, was killed Sunday in a separate raid in the village of Ain Al-Baydah.
It was unclear if that was the person Trump was referring to in his tweet. (AFP)
Strong quake kills six in south Philippines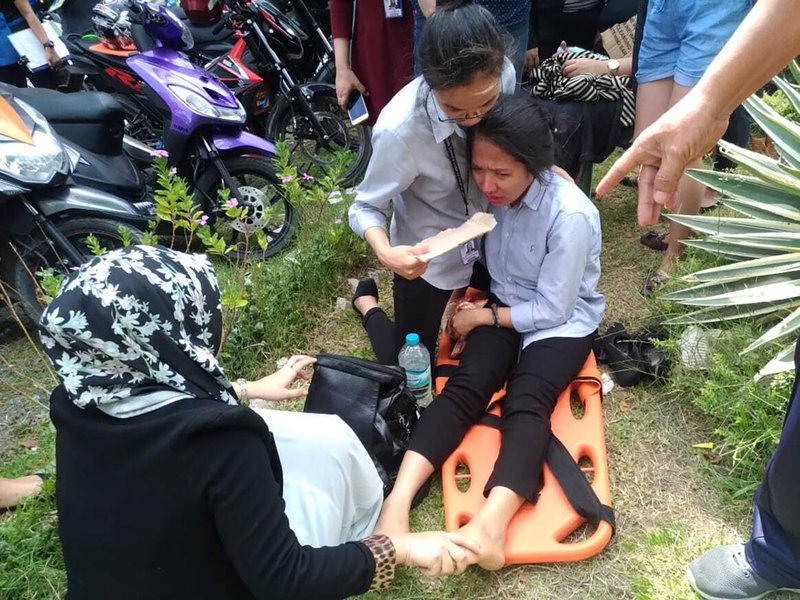 A powerful earthquake struck the southern Philippines Tuesday, killing six people and injuring dozens.

The 6.6-magnitude quake lasted up to a minute in some areas, damaging homes, multi-story buildings and classrooms in a region where hundreds are still displaced by a quake that killed at least five earlier this month.
At least 50 people were hurt by falling debris, including pupils and teachers while escaping their collapsed elementary school. (AFP)
China's Ctrip changes name amid globalization push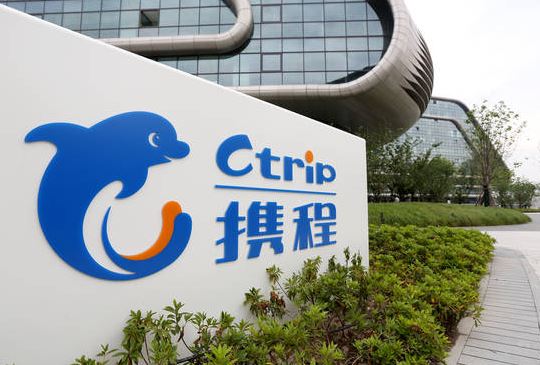 China's largest online travel agency Ctrip has decided to change its official name as the company aims to further expand its global presence and influence.

The company's shareholders have approved the change of the company name from "Ctrip.com International, Ltd." to "Trip.com Group Limited," which is expected to be easier for global travelers to recognize and remember.
The company's name change was unveiled by its executive chairman James Liang as the company celebrated its 20th founding anniversary Tuesday. (Xinhua)
India's IndiGo orders record 300 Airbus A320neo family planes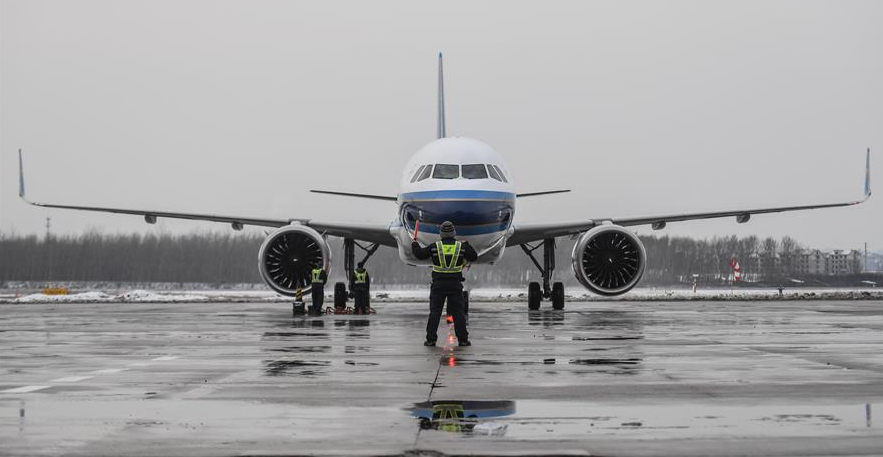 India's largest low-cost airline, IndiGo, has placed an order for 300 A320neo family aircraft, making it one of Airbus' largest orders from a single carrier, the France-based European planemaker announced on Tuesday.

The new order, which comprises a mix of A320neo, A321neo and A321XLR aircraft, brought IndiGo's total A320neo family aircraft orders to 730.
The A320neo family is Airbus' latest innovative product. The combination of wingtip devices known as Sharklets and new engine choices can reduce fuel burn by up to 15 percent compared to a traditional design, Airbus stated. (Xinhua)
World's longest table banquet held in Guizhou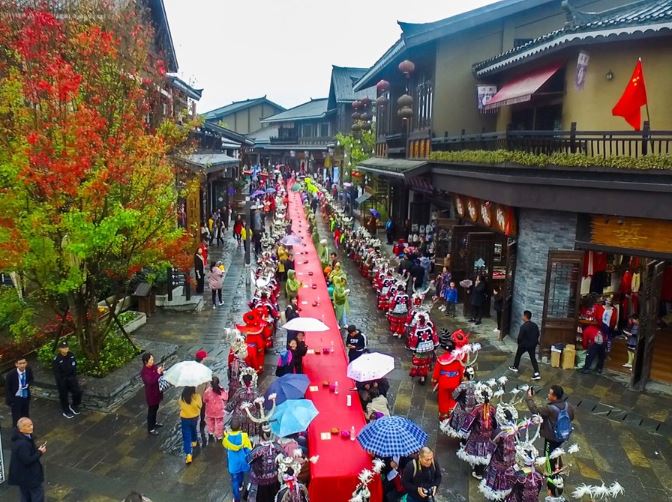 A long-table banquet was served on Oct 26 to celebrate a harvest festival in Qiandongnan Miao and Dong autonomous prefecture in China's Southwest Guizhou province.

Tens of thousands of Miao villagers and tourists attended the 3.5 km-long table banquet served by the Miao people.
The event is acclaimed as the world's longest grand table banquet, where the Miao people's unique "high mountain and flowing water" toast, 18 bars of beverages and other special traditional customs are presented. (China Daily)
Egypt says London prepared to host Tutankhamun exhibition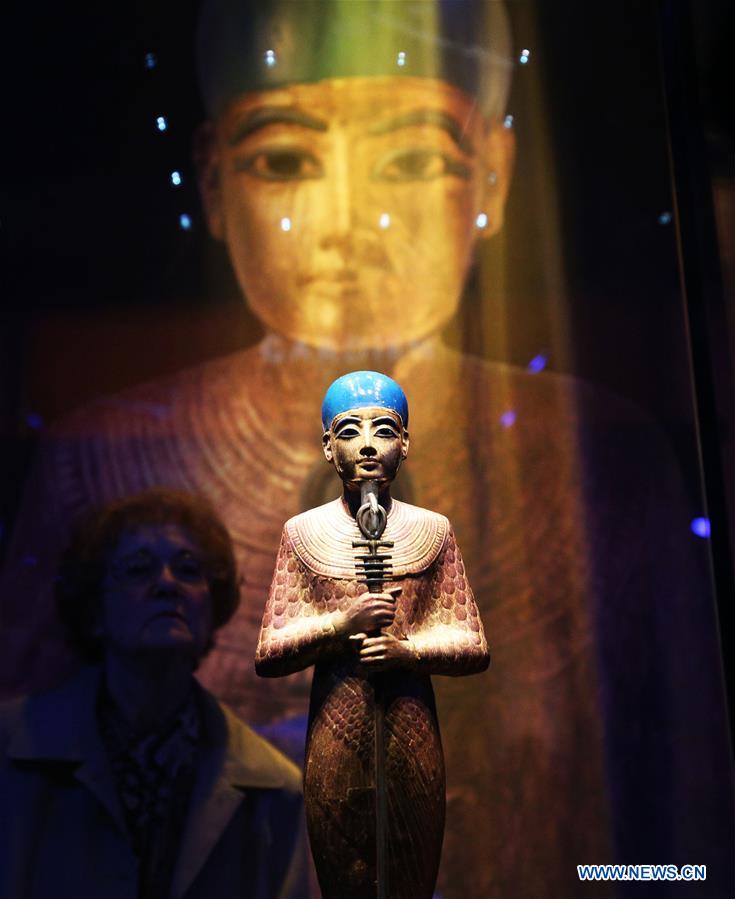 Egyptian Ministry of Antiquities said on Tuesday that London is prepared to host an exhibition for the ancient Egyptian King Tutankhamun's belongings.

King Tut's exhibition will display 150 artifacts of his belongings as well as the guardian statute, a life-sized statue of him, a small shrine, an alabaster cup with inscription and a number of pots.
The exhibition is going to be held at the Saatchi Gallery in west London from Nov. 2 to May 3, 2020. (Xinhua)
Thanks for listening and be sure to catch us tomorrow.
And now for the Question of the Day:
With which device are earthquakes recorded?
(Answer: seismograph.)
Today's quote is from British poet Christina Rossetti (1830-1894).
"Obedience is the fruit of faith."
(Produced by Nancy Yan Xu, Ryan Yaoran Yu, Brian Lowe, and Elaine Yue Lin. Music by Eugene Loner.)