Hangzhou drawing overseas graduates
Hangzhou, capital of Zhejiang province and home to China's e-commerce giant Alibaba, is increasingly becoming a hot spot for Chinese graduates returning from overseas, with an average annual salary of 282,800 yuan ($42,800), a white paper released recently said.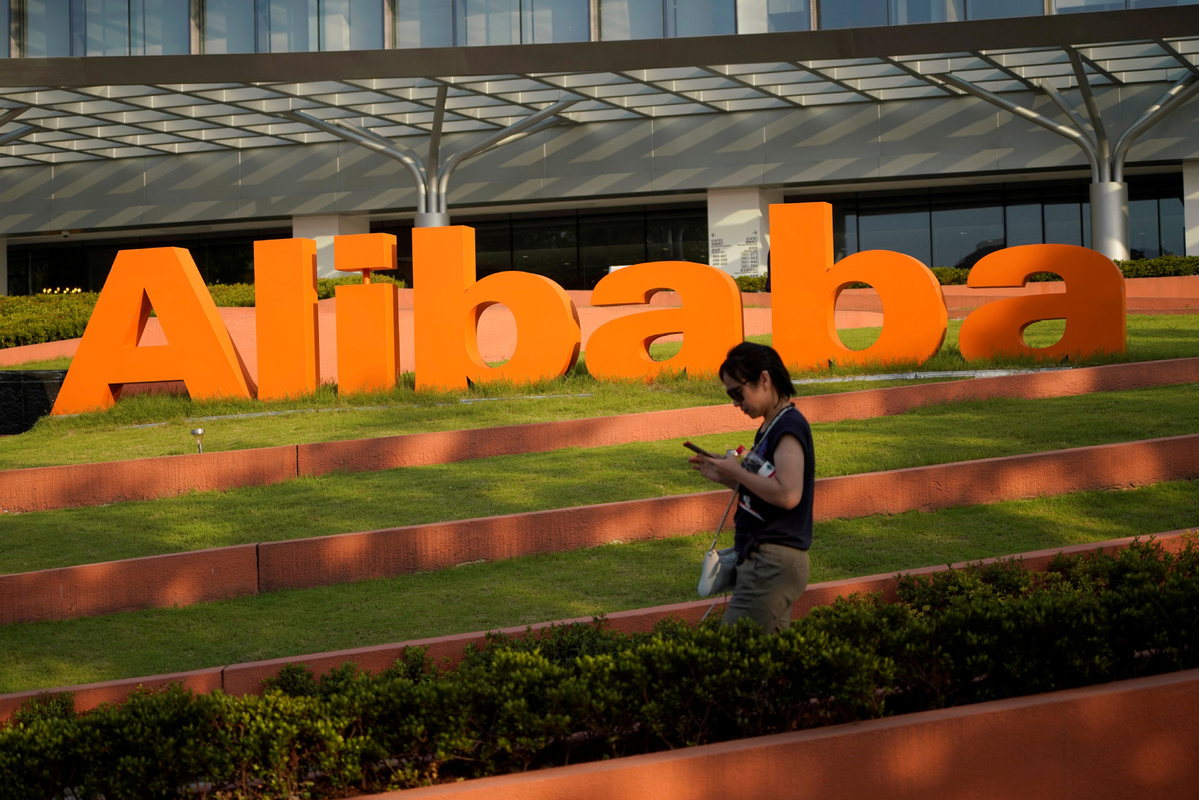 In Hangzhou, salaries for such grads increased nearly 32 percent year-on-year, the highest among all Chinese cities, followed by Beijing, which saw a 30 percent year-on-year rise, according to the 2020 China Overseas Students Development White Paper.
The white paper was jointly issued by Liepin Overseas, a branch of recruitment agency liepin.com, and Beijing-based Providence Academy at the 2020 Chinese Overseas Students Conference held in Hangzhou earlier this month.
Nearly three-fourths of grads who return from overseas are aged between 25 and 35, and nearly four-fifths of them have master's degrees or above.
Business administration and finance are the two most popular majors among those grads, according to the white paper.
Nationwide, higher-paying jobs in security and rapidly developing internet-related industries are first choices for returned grads. In 2019, internet-related industries surpassed securities, attracting 17 percent of the grads.
To attract high-level talent, Chinese enterprises have narrowed the salary gap with companies in developed countries. The average annual salaries have reached 356,700 yuan in Shenzhen, Guangdong province; 349,600 yuan in Beijing; 328,200 yuan in Shanghai; and 295,300 yuan in Guangzhou, capital of Guangdong.
Besides dangling attractive salaries, the local government in Hangzhou has mulled a raft of measures to lure more high-end talent to the city, such as offering rent and tax incentives.
For example, the city's Xihu district has so far built 10,000 apartments for those seeking jobs in the district.
Graduates working within the district can also receive three-year rent subsidies of 10,000 yuan each year, and those returning from overseas can get living subsidies.
"All these favorable policies have given us abundant confidence and resolve to start our businesses here and thrive," said Ma Xiaoding, a graduate from the University of Edinburgh in Scotland who founded a high-tech enterprise last year in Xihu focusing on the renovation of self-service supermarkets.
According to the white paper, more than 76 percent of grads who returned from overseas are satisfied with their current work, with the highest rates of satisfaction in Shenzhen (87.9 percent), Hangzhou (84.1 percent) and Shanghai (80.5 percent).
Further, Shanghai (31 percent) and Beijing (25 percent) remain top destinations for such grads.