Ecology is resource, wealth, treasure: Xi
XINING, June 9 (Xinhua) -- Xi Jinping, general secretary of the Communist Party of China Central Committee, has underlined the importance of ecological conservation, saying that ecology is resource, wealth and treasure.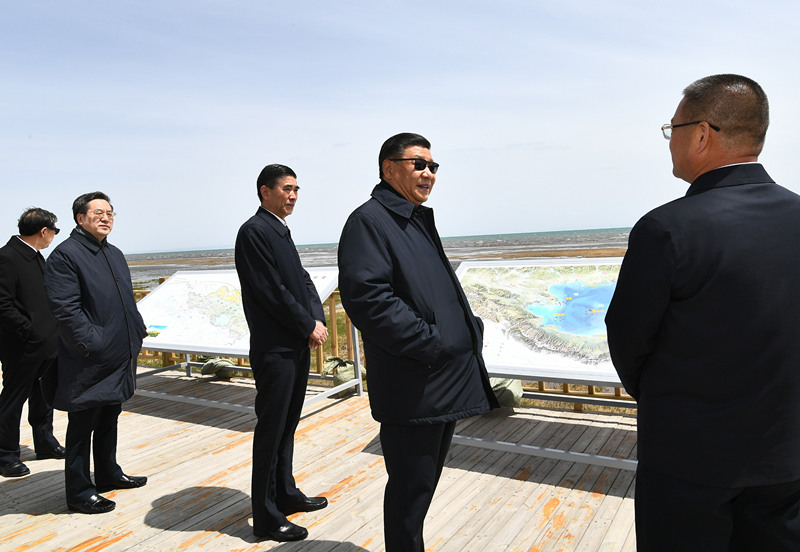 Xi made the remarks on Tuesday while inspecting the achievements made in comprehensively harnessing environmental problems and protecting biodiversity at the Qinghai Lake during his inspection tour of northwest China's Qinghai Province.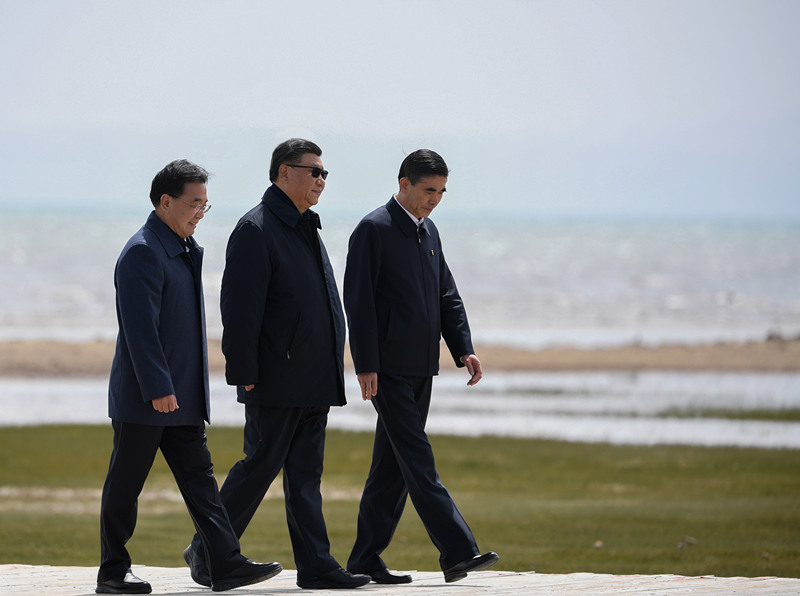 "I had visited the Sanjiangyuan (Three-River-Source) area and Qilian Mountains. This time I came specially for Qinghai Lake," said Xi.
Noting the important strategic role of Qinghai in ecological civilization, Xi demanded efforts to better promote ecological progress, protect ecological resources, implement national ecological strategy and build up national parks.