8 put in criminal detention after 4 children found dead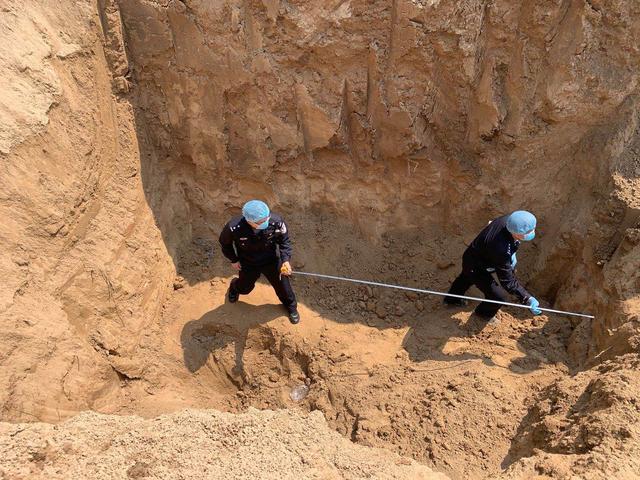 Photo: China Daily
Eight people, including the manager of the residential building project, are put in criminal detention after four children found dead at a construction site in Henan province.
Four children aged between 5 and 11 were found dead in earthworks at a construction site in Yuanyang county, Henan province, on Saturday.
The children were all from the county's Wenzhuang village. A preliminary investigation indicated they suffocated after being buried, it said, adding it was unclear how they ended up in the mound.
The bodies of the four children were uncovered 1 meter beneath the earthworks, ThePaper.cn, a news portal, reported on Sunday, adding that the construction site had been accused of failing to comply with laws.
The father of two of the dead children, surnamed Liu, said they were from three different families.
Liu said he discovered his two sons were missing around 5 pm on Saturday, and then received news that the bodies of the children had been dug up at the construction site.