China's Heilongjiang postpones business operations for coronavirus control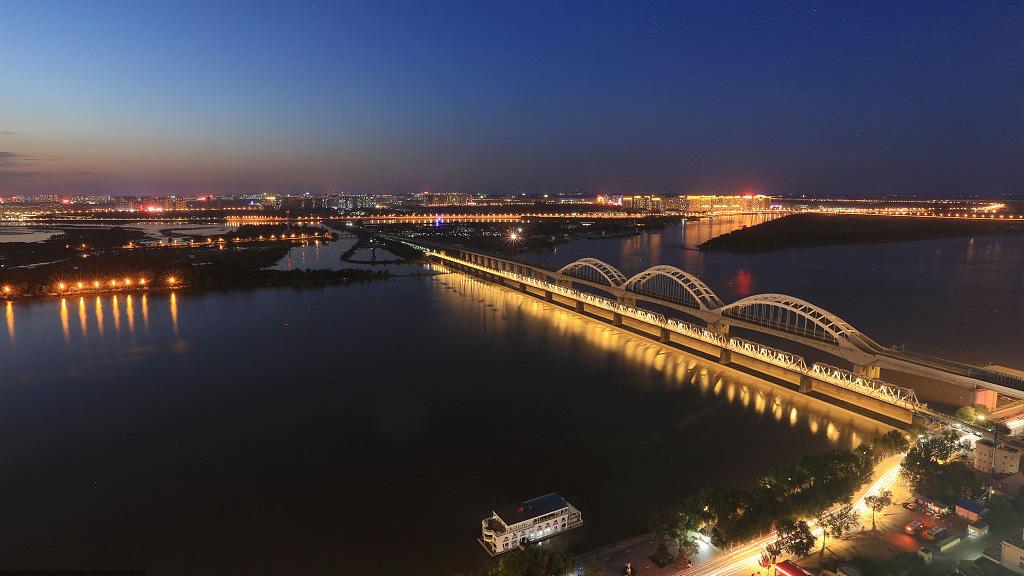 File photo: CGTN
HARBIN, Jan. 31 (Xinhua) -- Northeast China's Heilongjiang Province has asked enterprises not to resume working before Feb. 10 in an effort to curb the spread of the novel coronavirus.
All kinds of local enterprises, except those in sectors such as utilities, medical appliances and drugs, supermarkets and food, shall not resume their work earlier than midnight on Feb. 9, the provincial authorities said in a notification on Thursday.
The decision was made after the State Council, China's cabinet, extended the seven-day Spring Festival holiday, scheduled to end on Jan. 30, to Feb. 2 and postponed the opening of the spring semesters.
The local authorities also urged companies to enhance efforts on prevention and control of the epidemic, including carrying out quarantine inspection, conducting ventilation and disinfection in buildings and allocating personal protection equipment for staff.
By the end of Thursday, Heilongjiang had reported a total of 59 confirmed cases of the novel coronavirus, with 18 in Harbin, the provincial capital.