China urges US politicians to refrain from making irresponsible Taiwan-related remarks
People's Daily app
1659006914000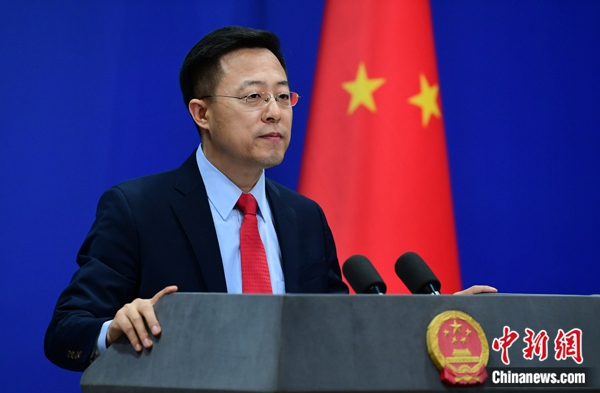 "Some US politicians have a sinister intention to create tensions in China-US relations, instability in the Taiwan Straits and chaos in the world for their own selfish interests," said the Chinese Foreign Ministry spokesperson at a press briefing on Thursday.
Former US House Speaker Newt Gingrich, who visited the island of Taiwan, said on Monday that Pelosi should definitely visit Taiwan now to make China understand that the US is not a paper tiger.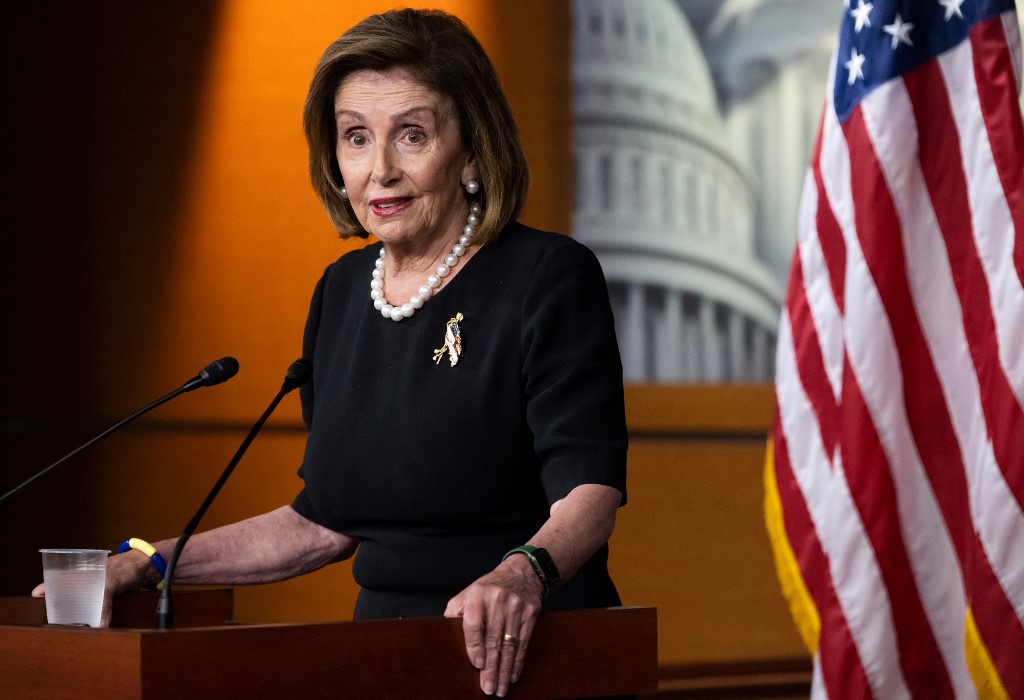 "Gingrich had behaved badly on Taiwan-related issues, and such extremely irresponsible remarks are not worth mentioning," said Zhao Lijian.
China has made clear to the US on many occasions its solemn position of resolutely opposing Speaker Pelosi's visit to Taiwan, Zhao said.
If the US persists, the Chinese military will never sit idly by and will take strong measures to thwart any attempt by external forces to interfere and seek "Taiwan independence", Zhao said citing a Defense Ministry announcement. "The Chinese mean what they say."