China to continue intensified supervision of African swine fever
BEIJING, Jan. 8 (Xinhua) -- China's agricultural ministry called for continued efforts to supervise African swine fever amid complicated situations of disease prevention and control.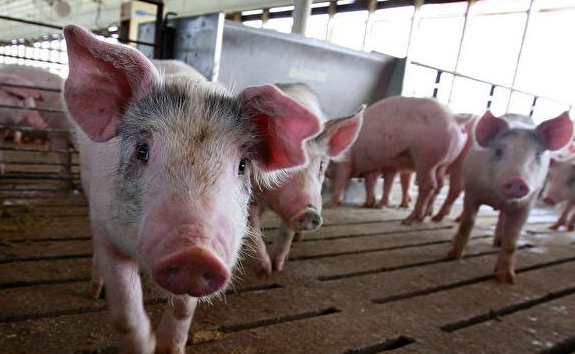 File photo: agencies

Great importance should be attached to preventing and containing the disease given the high frequency of animal epidemic outbreaks in winter and spring and mounting transport of hogs and pork before the Spring Festival, Yu Kangzhen, vice agriculture and rural affairs minister, said Wednesday.
China has reported 162 cases of African swine fever since the first case was confirmed on Aug. 3, 2018, culling nearly 1.2 million infected pigs.
In 2019 alone, 63 cases of the highly contagious disease were discovered nationwide, with 390,000 pigs culled, Yu said.
Yu said the ministry will continue to intensify the supervision through monitoring, inspection, report and disposal.