First cured COVID-19 pregnant woman in Wuhan released from hospital
People's Daily app
1581576715000
A 32-year-old pregnant woman recovered from the COVID-19 on Tuesday following treatment for two weeks, becoming the first cured pregnant case in Wuhan.
The patient was diagnosed with the novel coronavirus pneumonia in Renmin Hospital of Wuhan University in late January after showing symptoms of cough and sore throat, but without fever.
Doctors from multiple sectors and provinces quickly held rounds of consultation on ways to best reduce therapy-impact on the infant, while containing the spread of the disease.
The comprehensive therapy includes anti-virus and -bionics drugs and small doses of hormones, along with a close watch on the baby's development and more discussions to keep her mental health.
The treatment was effective and the woman and her baby developed well, and were allowed to leave the hospital and rest at home.
Experts advised pregnant women to pay more attention to personal hygiene and protection, using a medical mask and stay indoors as much as possible. Contact with people and objects should be limited, and avoid touching their eyes and nose during pregnancy checks.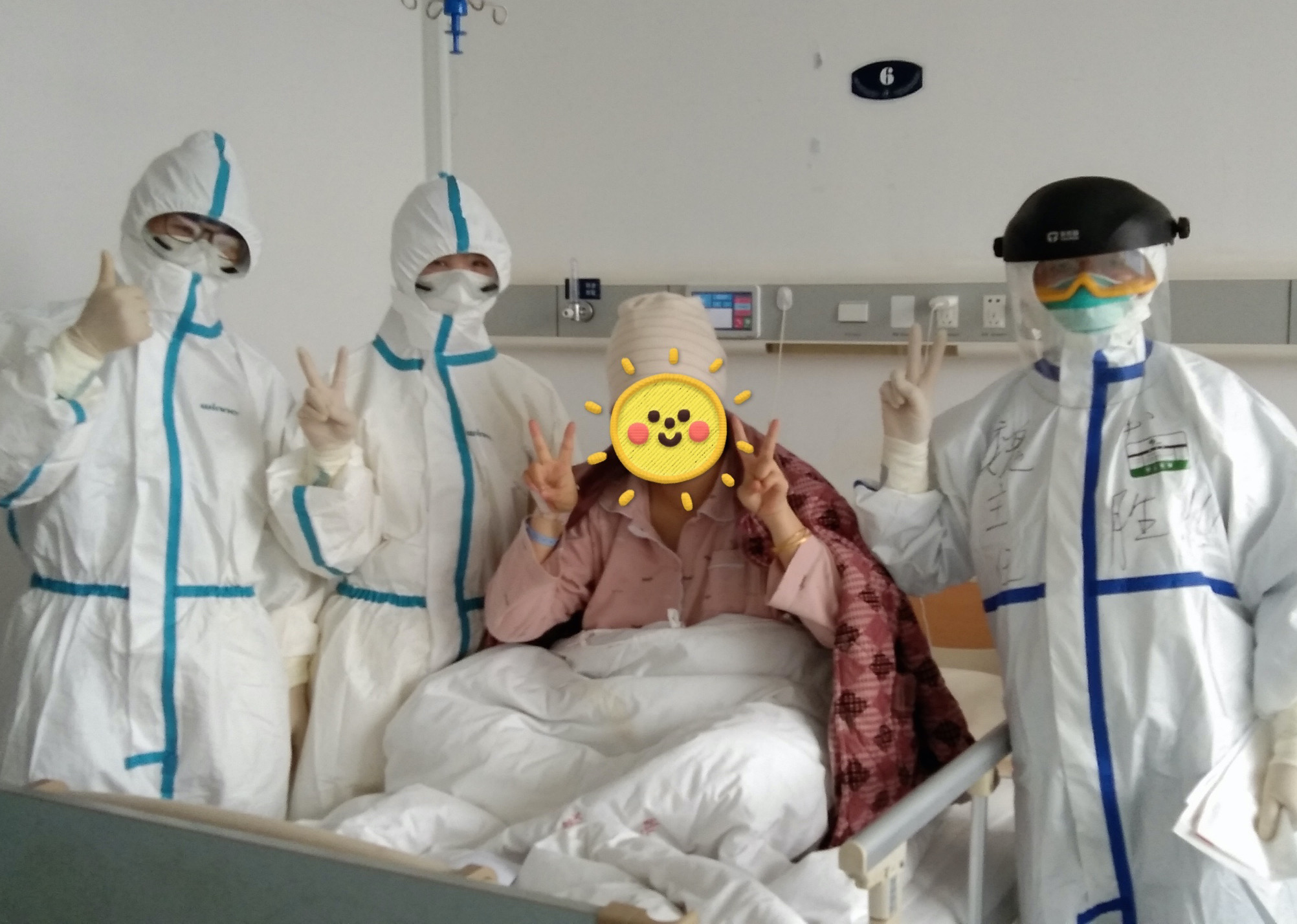 First cured COVID-19 pregnant woman in Wuhan released from hospital. (Photo: People's Daily)