China sees 90 bln yuan of social donations in 2018
BEIJING, July 29 (Xinhua) -- Social donations from across China exceeded 90 billion yuan (13.1 billion U.S. dollars) in 2018, an official of the Ministry of Civil Affairs said Monday.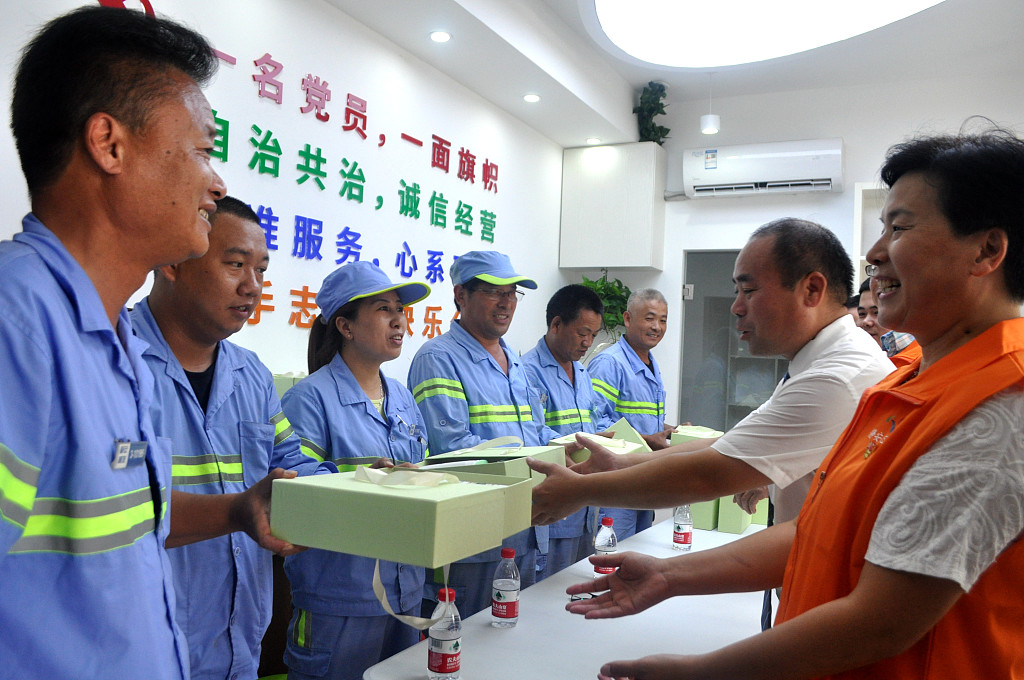 Photo: VCG
China now has over 7,500 registered charity organizations, with net assets totaling about 160 billion yuan, according to Jia Xiaojiu, head of the ministry's department for philanthropy and social work, at a press conference.
Also, Jia said there are currently 204 charitable trust projects in China, with contracts involving about 2.25 billion yuan.
The official said there are over 1.2 million people in China working as professional social workers and 439,000 of them are certified workers.
More than 120 million people have registered as volunteers, and there are 12,000 registered organizations for volunteer services, Jia said.