China not worried about pressure from Western countries: FM
People's Daily app
1616505569000
China is not worried at all about the concerted actions by the EU, the United States and other Western countries to pressure China, the Chinese foreign ministry said on Tuesday, urging them to stop interfering in China's internal affairs.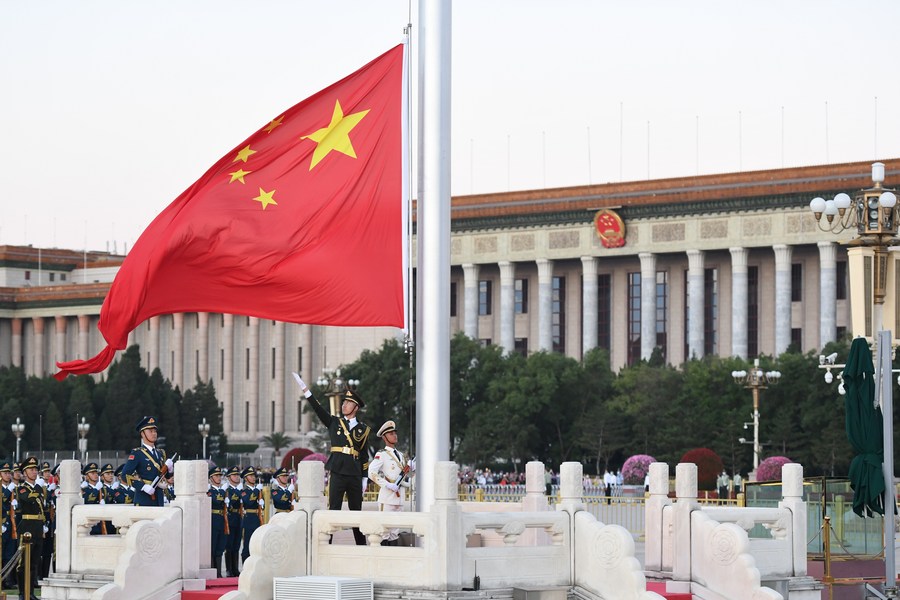 "The voices of these countries do not represent international public opinion and their positions do not represent the position of the international community," Hua Chunying, a spokesperson of the ministry, said at a press conference.
She pointed out that every member of the international community should treat each other as equals and respect each other, instead of interfering in other countries' internal affairs based on rumors and lies.
Relevant countries should learn to communicate and deal with China on the basis of equality and mutual respect, a permanent member of the UN Security Council and a country with a population of 1.4 billion people, she said.
In fact, facing the COVID-19 pandemic, Hua noted, the world's richest countries with the most advanced medical conditions witnessed much death among their peoples.
While Western politicians are busy wooing their party's voters, the Chinese government is serving its people wholeheartedly, she said, demonstrating that China's democracy is the broadest and truest.
China welcomed discussion on democracy with relevant countries, Hua said, but if they interfered in China's internal affairs based on rumors and lies and imposed sanctions, China would also take necessary measures.
(Compiled by Liu Ke Chen)