Fresh Start: Podcast News (1/14/2020 Tue.)
People's Daily app
1578954365000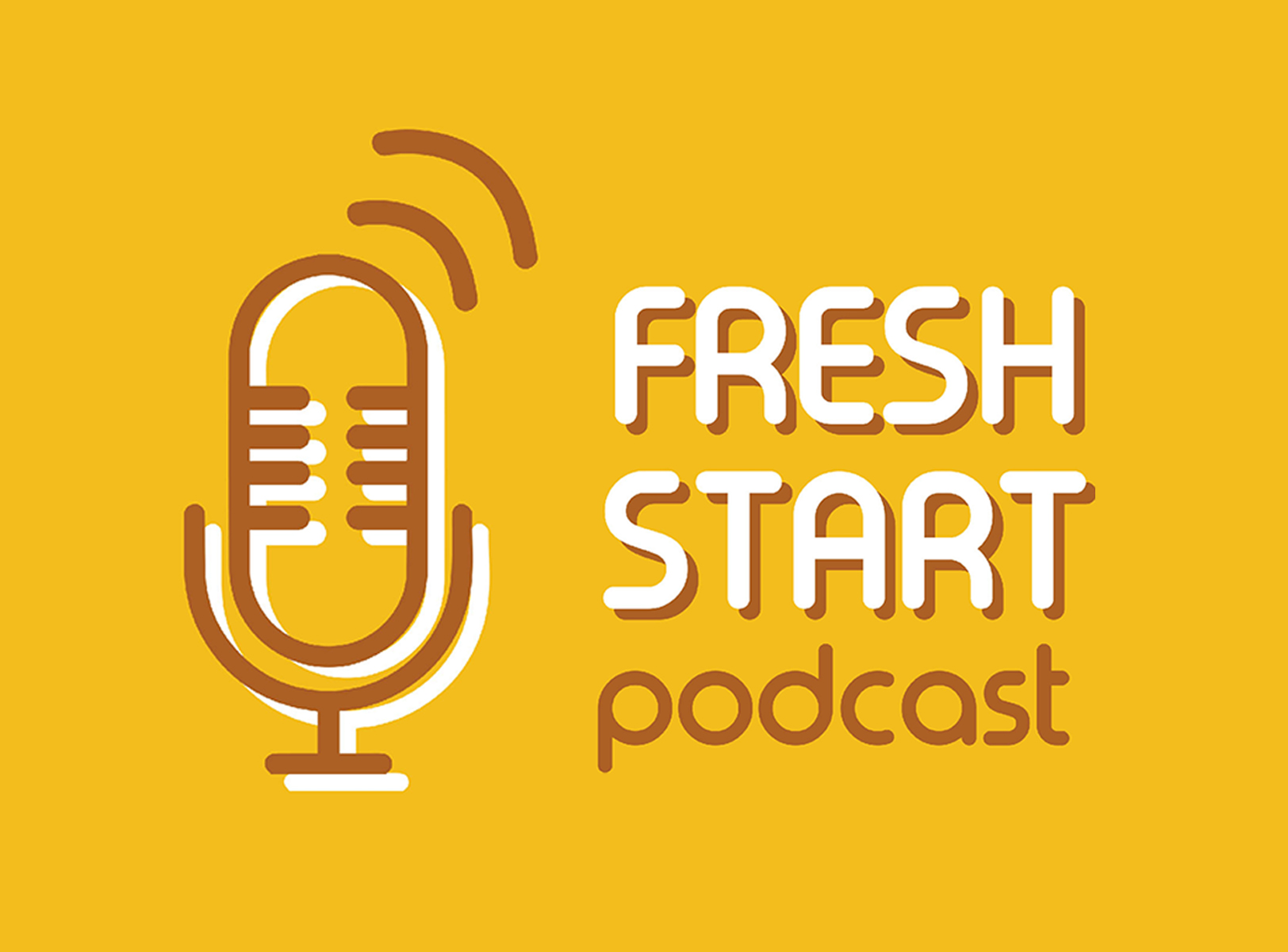 Welcome to Fresh Start.
This is People's Daily app.
Here are today's picks from our editors.
China rolls out first national standard on senior care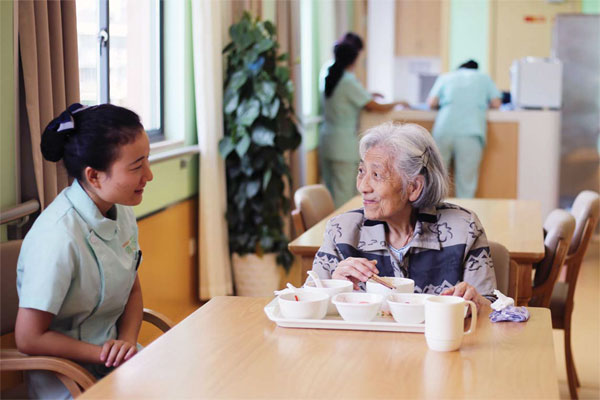 China has rolled out its first set of mandatory national standards in the field of senior care to provide bottom-line requirements for the sector's service quality.
The standards outline qualification requirements, safety risk assessment, and management of senior care organizations, said Tian Shihong, deputy head of the State Administration for Market Regulation, at a press briefing on Monday.
Elderly care organizations should meet requirements on aspects such as fire prevention, hygiene and health, environmental protection, food, medicine, buildings and facilities. (Xinhua)
US imposes fresh sanctions targeting Venezuela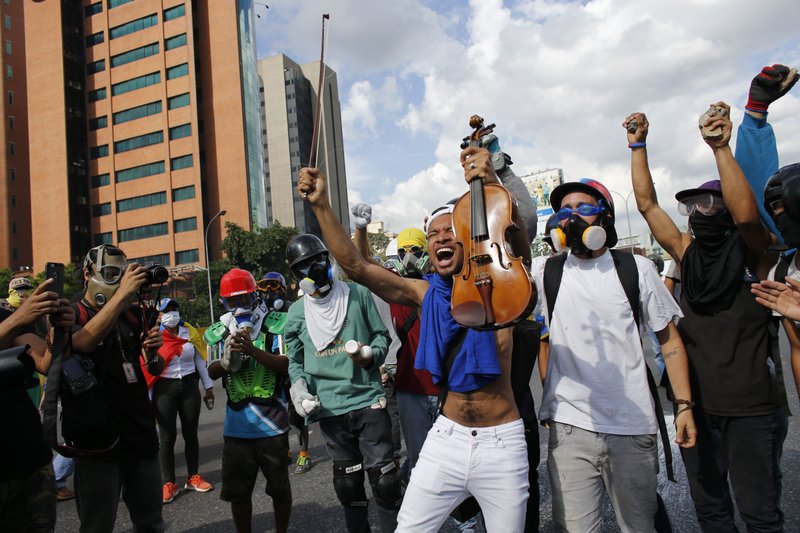 The US has imposed sanctions targeting seven Venezuelans, including the newly elected head of the country's parliament, the US Treasury Department announced on Monday.
The Treasury said in a statement it has blacklisted seven National Assembly delegates, including Luis Parra, the new president of the Venezuelan National Assembly, claiming that the designated persons "took steps to undermine the election process in the National Assembly."
Following the designation, all property and interests in property of the punished individuals subject to US jurisdiction are blocked, and US citizens are generally prohibited from engaging in transactions with them. (Xinhua)
Libyan rivals to sign ceasefire deal in Moscow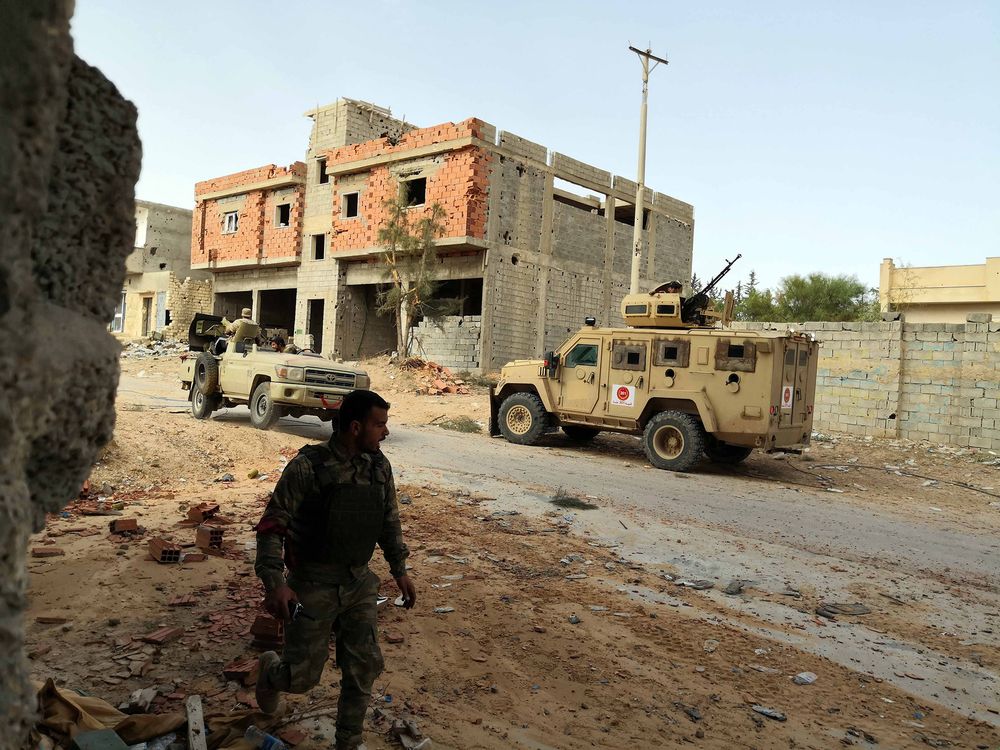 Libya's rival forces will sign a ceasefire deal in Moscow on Monday, according to media reports citing local officials.
Libya's Government of National Accord (GNA) on Sunday issued a statement agreeing to a ceasefire beginning January 12 at midnight, hours after rival forces announced they would cease hostilities.
The Libyan conflict escalated in 2014, splitting power between two rival governments: the UN-backed, Tripoli-based GNA, and a Tobruk-based government allied with self-proclaimed Libyan National Army (LNA) led by Khalifa Haftar, who seeks to take over Tripoli.
Media reports said that Haftar arrived in Moscow, where he could hold talks with GNA Prime Minister Fayez al-Sarraj on Monday. (Xinhua)
British PM says 'confident' of securing tariff-free agreement with EU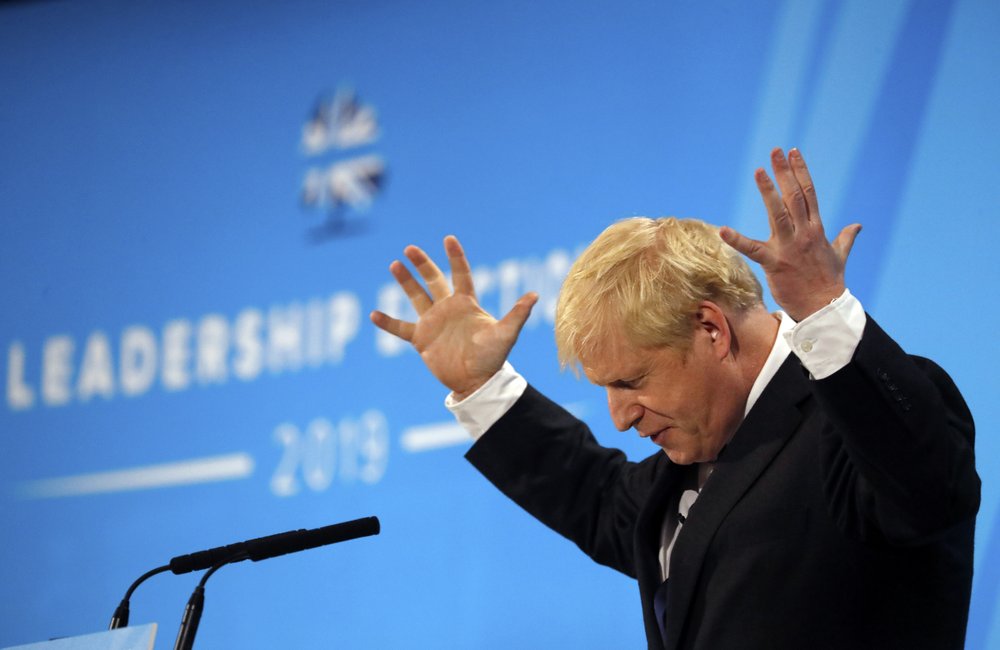 British Prime Minister Boris Johnson said Monday during a visit to Belfast, Northern Ireland that he hopes and is "confident" to secure a zero-tariff, zero-quota agreement with the European Union (EU).
Addressing concerns over possible checks on goods crossing the Irish Sea after Brexit, Johnson told reporters, "I cannot see any circumstances whatever in which there would be any need for checks on goods going from Northern Ireland to Great Britain." (Xinhua)
Queen agrees 'period of transition' for Harry and Meghan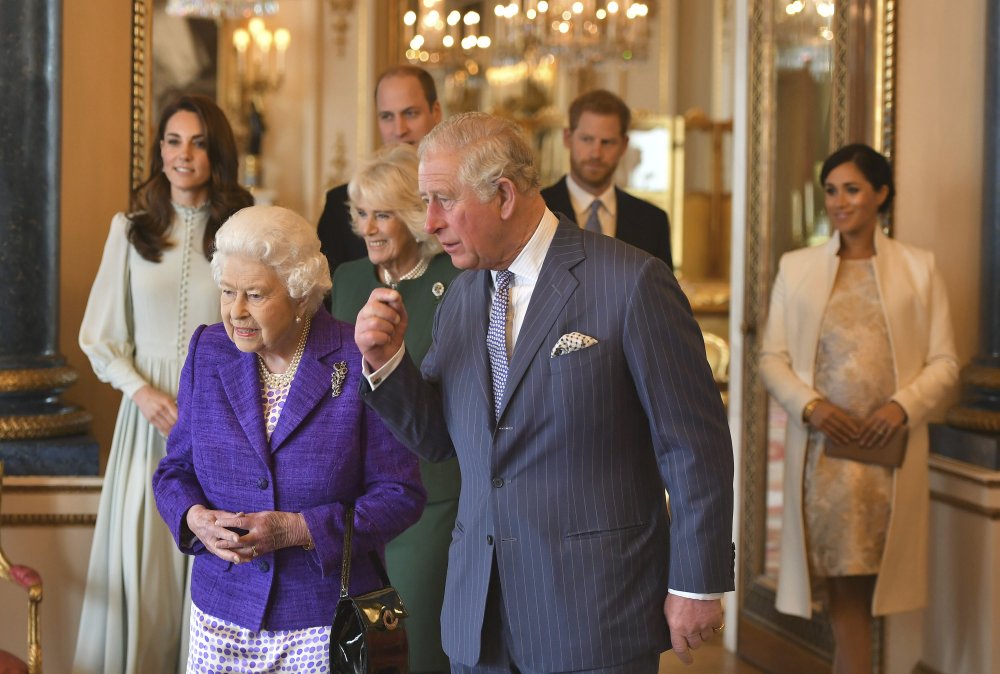 Queen Elizabeth II on Monday said Prince Harry and his wife Meghan would be allowed to split their time between Britain and Canada while their future is finalized.
The couple said last week they wanted to step back from the royal frontline, catching the family off guard and forcing the monarch to convene crisis talks about the pair's future roles.
The 93-year-old queen, her son and heir Prince Charles, and his two prince sons, William and Harry, began a family summit at her private Sandringham estate in Norfolk, eastern England, on Monday.
The Queen called the discussions "very constructive" and said she and her family were "entirely supportive of Harry and Meghan's desire to create a new life as a young family."
"These are complex matters for my family to resolve, and there is some more work to be done, but I have asked for final decisions to be reached in the coming days." (AFP)
The 92nd Oscar nominations announced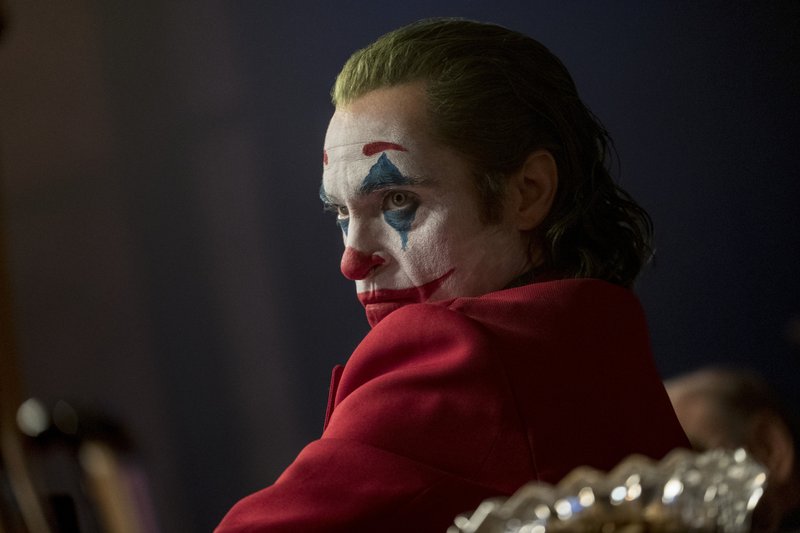 Oscar nominations for the 92nd annual Academy Awards were announced at the Samuel Goldwyn Theater in Beverly Hills, California on Monday.
Todd Phillips' "Joker," a psychological thriller about a comic book villain starring Joaquin Phoenix, topped the nominations with 11.
"The Irishman," "1917" and "Once Upon a Time... in Hollywood" were tied for second, receiving 10 nominations each.
The awards will be handed out in Hollywood on February 9. (AFP
Japan honors young adults on Coming of Age Day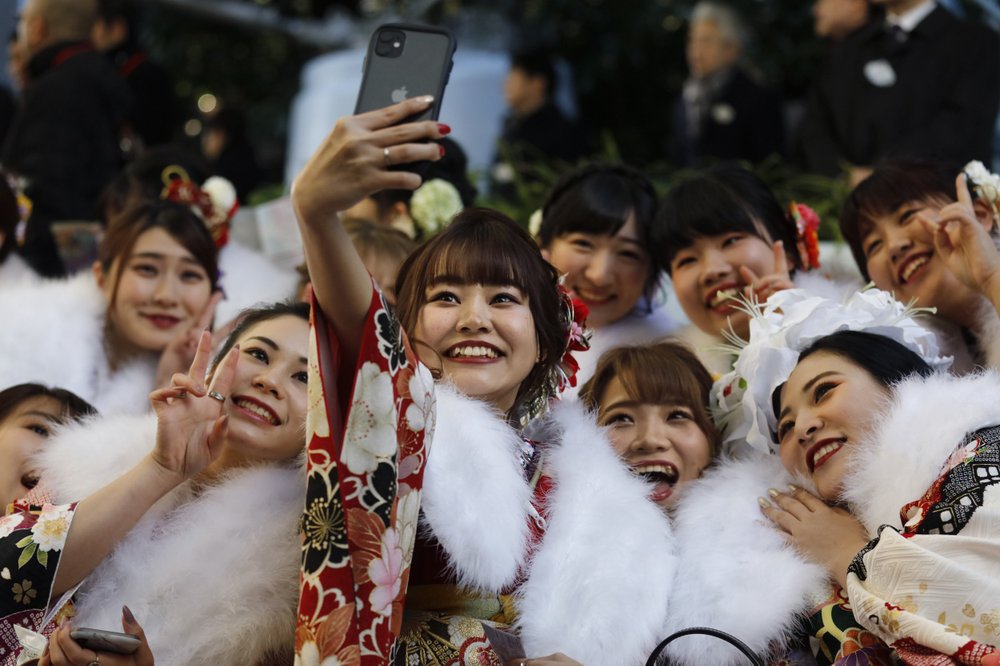 Japan is celebrating Coming of Age Day, a centuries-old tradition and national holiday to honor those who have turned 20 over the past year.
Held annually on the second Monday of January, Coming of Age Day is a special time for young adults.
The men dress modestly in simple black suits, but many female participants wear flamboyant kimonos with matching purses and embellished hairstyles, making the holiday unique for spectators as well. (AP)
Thanks for listening and be sure to catch us tomorrow.
And now for the Question of the Day:
When does a cat purr?
(Answer: When it feels content or needs comfort.)
Today's quote is from English author Samuel Johnson (1709-1784).
"One of the disadvantages of wine is that it makes a man mistake words for thoughts."
(Produced by Nancy Yan Xu, Ryan Yaoran Yu, Lance Crayon, and Elaine Yue Lin. Music by Eugene Loner.)