China's 2018 government procurement up 11.7 pct
BEIJING, Sept. 8 (Xinhua) -- China's government procurement went up 11.7 percent year on year to 3.59 trillion yuan (about 507 billion U.S. dollars) in 2018, official data showed.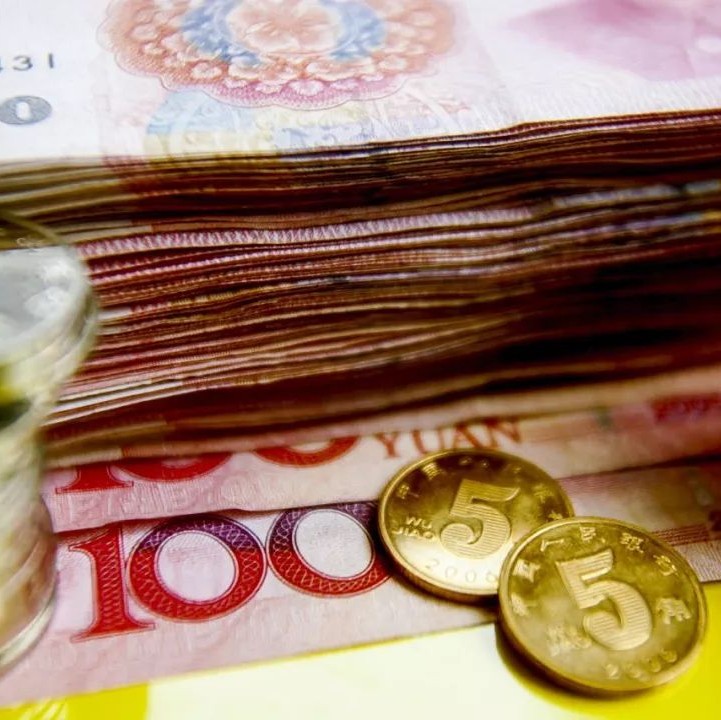 File Photo: VCG
The figure is equivalent to 10.5 percent of the country's fiscal expenditures, or 4 percent of GDP, according to the Ministry of Finance (MOF).
The growth of the procurement scale slowed down compared with the 24.8-percent rise in 2017.
Procurement of goods, projects and services accounted for 22.5 percent, 43.8 percent and 33.7 percent, respectively.
Procurement of services jumped up 35.7 percent to 1.21 trillion yuan, while that of goods and projects remained stable growth of 0.8 percent and 3.3 percent, MOF data showed.
Government procurement last year continued to prioritize energy-saving and environmentally friendly products and favored medium-sized, small and micro enterprises, according to the ministry.
In 2018, 76.7 percent of government procurement contracts went to medium-sized, small and micro firms, said the MOF.