Chengdu-Chongqing economic rim: China targets western super-region boost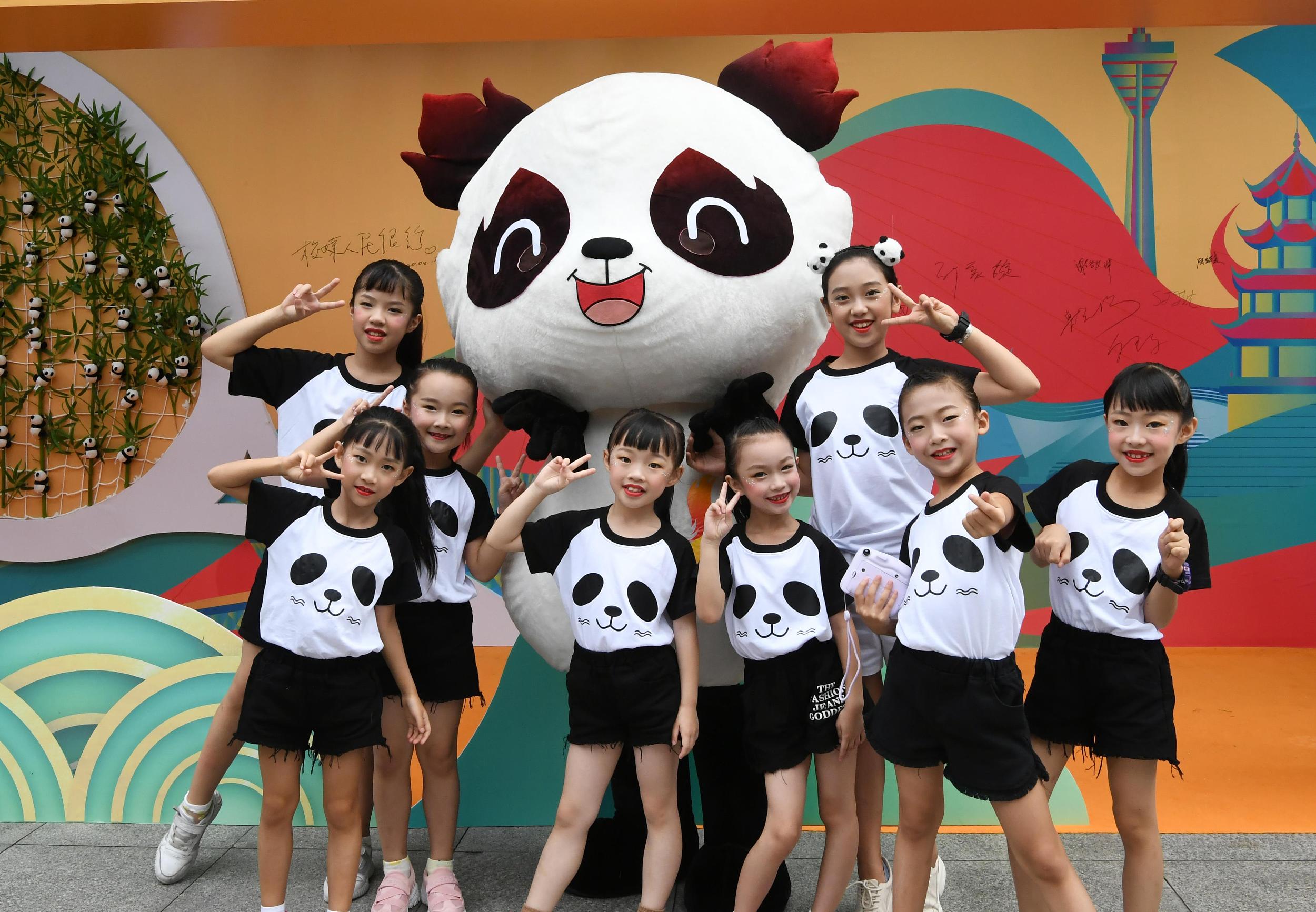 China has reshaped its vast western areas, including Sichuan Province and Chongqing Municipality, in recent years with the goal of creating a new super-region.
The Chengdu-Chongqing economic rim, according to a meeting of the Political Bureau of the Communist Party of China (CPC) Central Committee on October 16, 2020, will represent western China's new growth engine.
Last month, members of the CPC Central Committee laid out the 14th Five-Year Plan, a blueprint for China's economic and social development. The country will promote a new development pattern, where domestic and foreign markets can boost each other, with the domestic market as the mainstay, it said.
With the goal of high-quality growth taken in the blueprint, China will make self-sufficiency in technology a strategic pillar for development, move to develop and urbanize regions and combine efforts to expand domestic demand with supply-side reforms.
The meeting noted China's economic and trade growth face "unprecedented" challenges due to the COVID-19 pandemic, and the Chengdu-Chongqing economic rim, as a significant part of the new development pattern, will bring high-quality growth, widen the market and stabilize the production and supply chains.
Although a detailed plan for the dual-city economic rim has not been disclosed, the 14th Five-Year Plan could be seen as a blueprint for regional economic development, experts say.
Speaking to CGTN, Bai Ming, deputy director of the Academy of International Trade and Economic Cooperation in the Ministry of Commerce, said the 14th Five-Year Plan serves as a broad guideline for Chinese socioeconomic development and local governments can make suitable plans in accordance with the nation's blueprint.
The Chengdu-Chongqing economic rim can be seen as part of a national effort to improve development equality and promote structural change, both crucial for the achievement of sustainable development.
Bai said it allows Chengdu and Chongqing to play to their comparative advantages and facilitate economic spillover, so that smaller cities in the surrounding areas can receive more economic and social opportunities.
The super-region can take advantage of the structural asymmetries in China's domestic economy, Bai said, explaining that part of the manufacturing base can move from richer coastal regions to Sichuan and Chongqing. Such drift inland is not new, he noted: some labor-intensive companies already moved their factories to provinces in central China.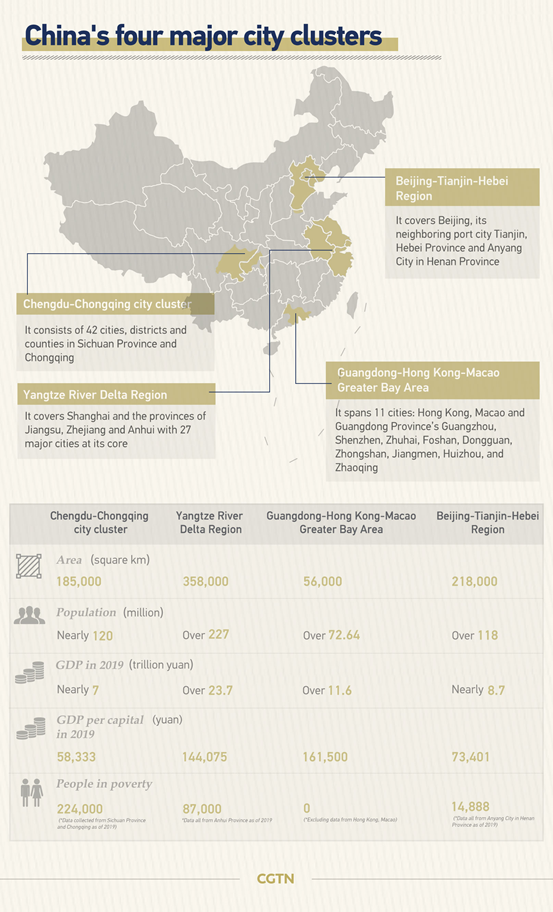 Compared with the other economic super-regions, like Beijing-Tianjin-Hebei, the Yangtze River Delta and the Guangdong-Hong Kong-Macao Greater Bay Area, the Chengdu-Chongqing economic rim's advantage rests not in size or scale but industrial diversity.
The two cities have strong manufacturing backgrounds, covering the automotive and electronic machinery industries, telecommunication equipment manufacturing and service sector as well as tourism and leisure.
With an aggregate population of 120 million people and GDP of nearly seven trillion yuan ($1.04 trillion) in 2019, the Chengdu-Chongqing region is following developments in other major Chinese city clusters.
The area also boasts an electronic information industry base with a strong production capacity, notably via the auto industry. Auto production in Sichuan and Chongqing accounted for more than 10 percent of the total across China in 2019.
The region is also taking bold strides in hi-tech and innovation, setting up pools for talents and building hubs for companies.
In 2019, Chongqing had a total of 16,918 technology-based enterprises with an increase of 53.4 percent year on year; in Sichuan, hi-tech industrial development zones continue to emerge. One in Chengdu City has housed over 90,000 enterprises related to the new economy, including businesses owned by leading internet firms such as Tencent, NetEase and iQiyi.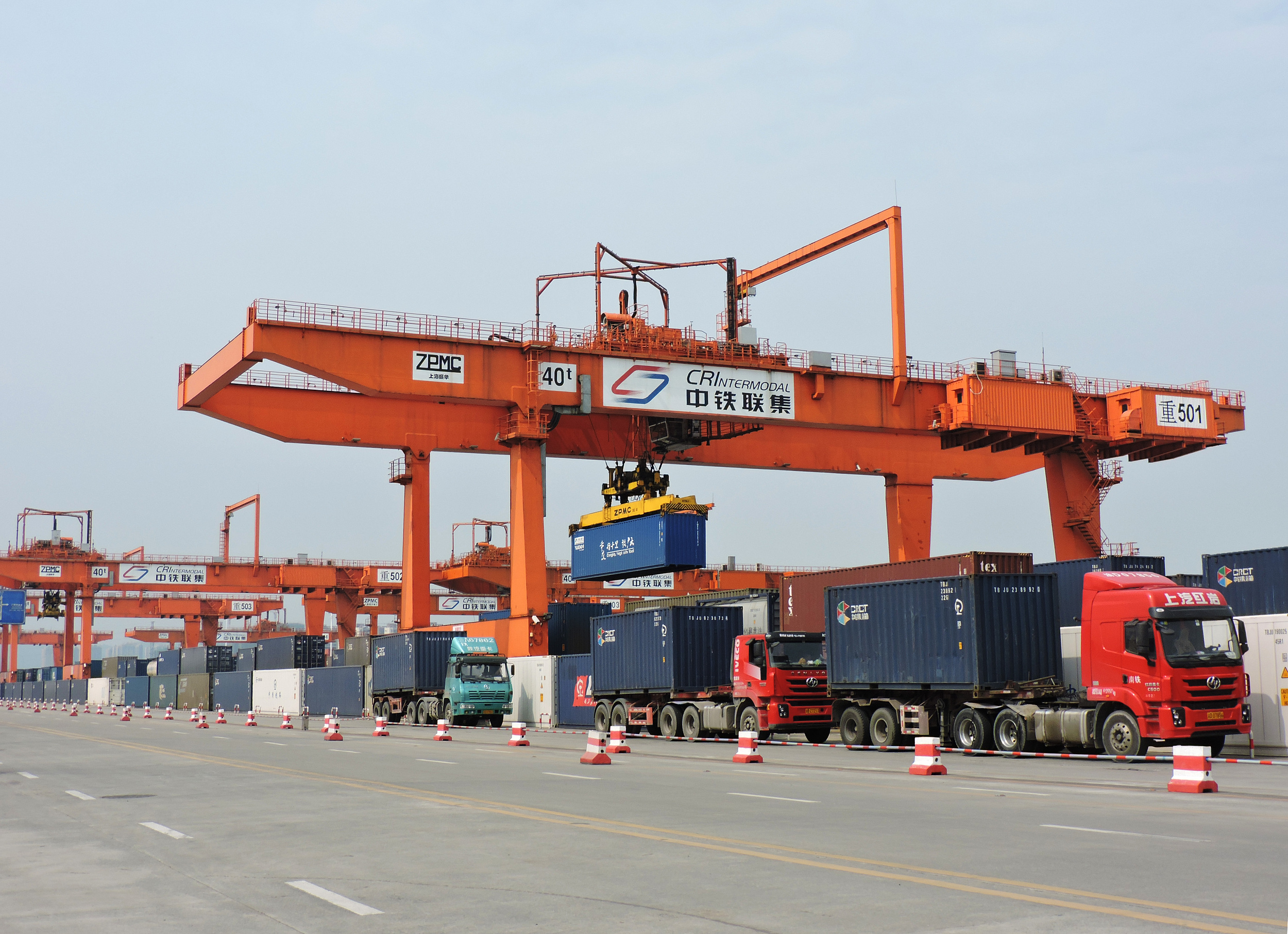 The super-region also plays a crucial role in China's opening-up policy as it serves as a junction of the Belt and Road Initiative. Launched in Chongqing and Chengdu in 2011 and 2013, respectively, China-Europe freight train services link western China with Europe. More than 10,000 freight trains have traveled between the two cities and Europe, accounting for over 40 percent of the total China-Europe train journeys.
And during the first three quarters of this year, China's exports and imports grew by 0.7 percent year on year, while those of Chongqing and Sichuan rose by 11.4 percent and 22.7 percent respectively.
Nevertheless, the new economic super-region is still taking shape. The Chinese central government has not released a full integration plan regarding the size of the economic rim nor specific measures to boost the regional economy.
And like other megalopolises in China, Chengdu and Chongqing need to tackle regional administrative barriers. Local governments need to set up joint conference work mechanisms and work plans to coordinate development and resources.